Soleil Guest
Designed by David Dahl
Akin to the brilliant light of a sunny day, Soleil illuminates with gracious beauty and a heightened sense of well-being. With keen sensitivity to its surroundings, this comprehensive collection first and foremost maintains a stylish, healthcare centric design. Its features support options for ease of maintenance and extended product life, yet the genuine comfort it delivers wholly defines its pure nature. Warm and inviting for either short or long-term waiting requirements, Soleil shines brightly in any environment.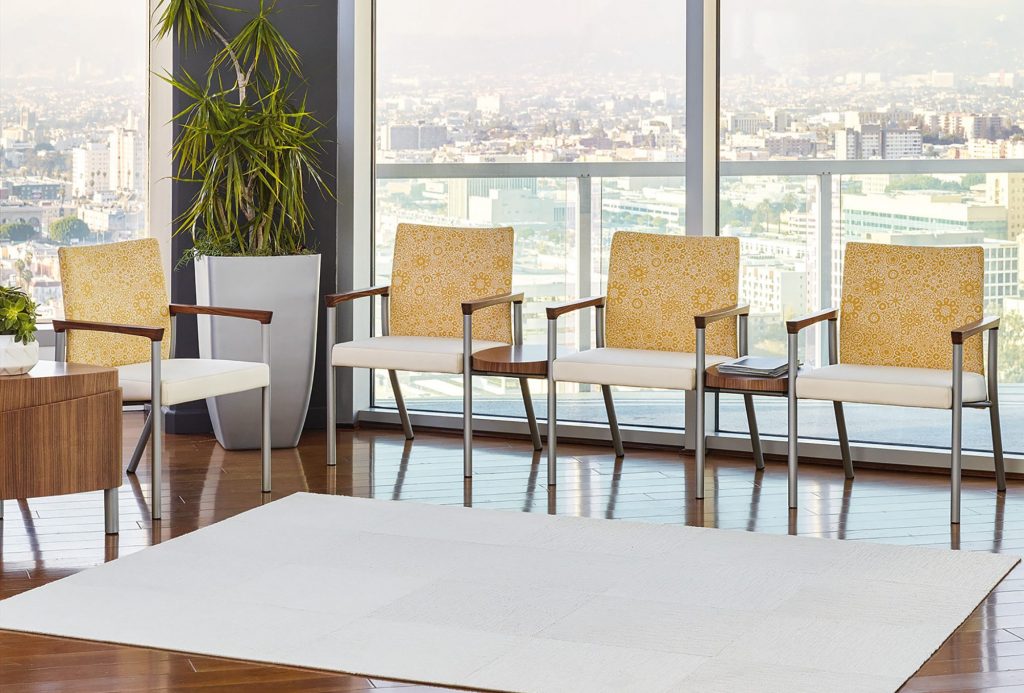 Soleil Guest 05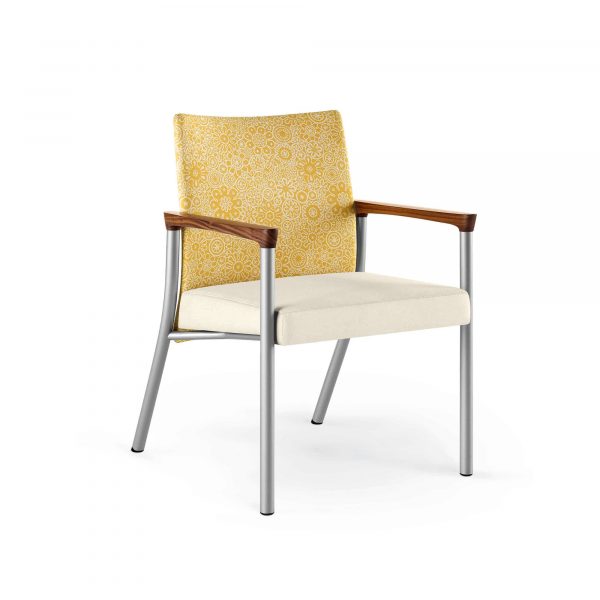 Soleil Guest 06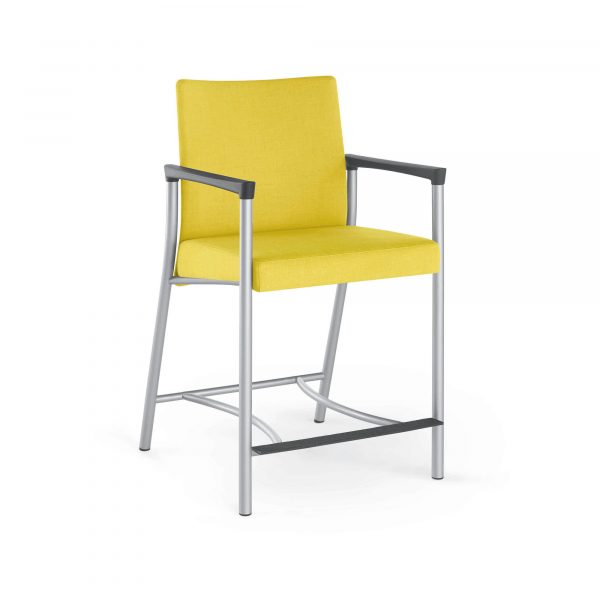 Soleil Guest 07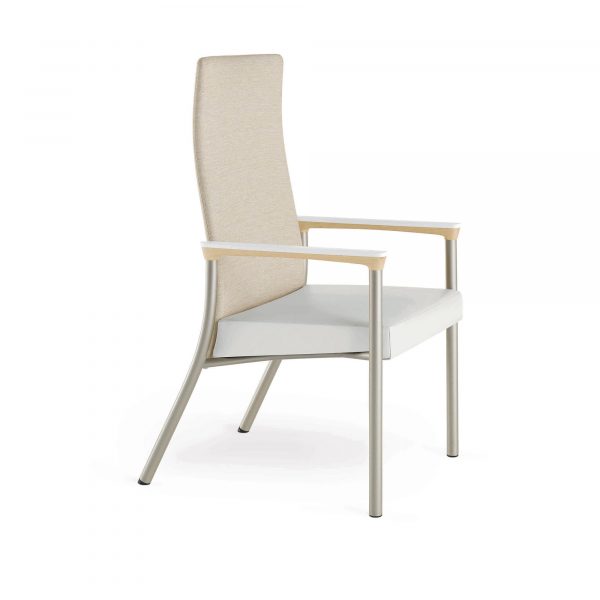 Soleil Guest 08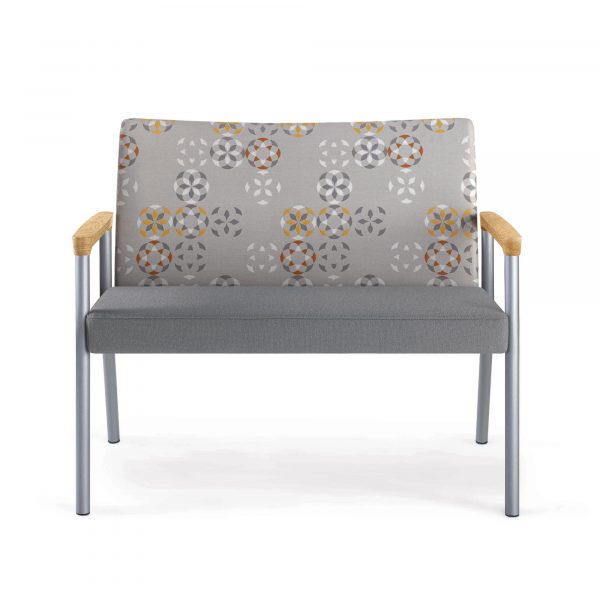 Soleil Guest 09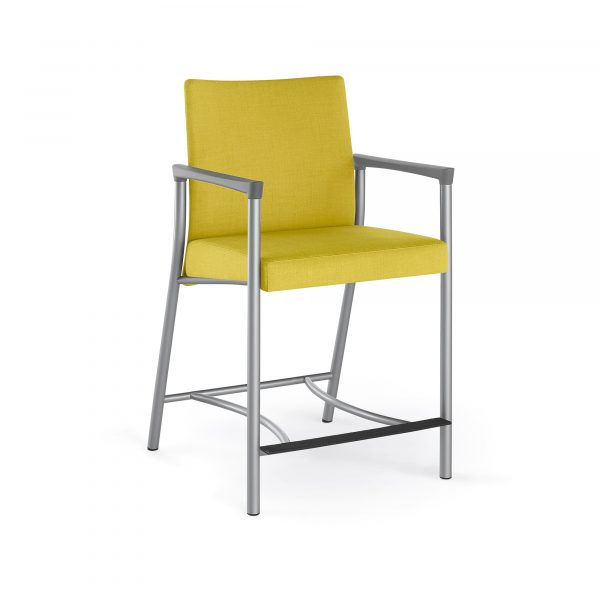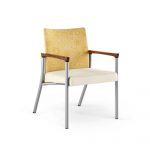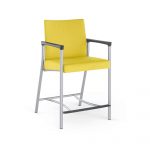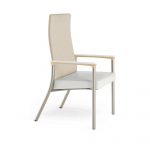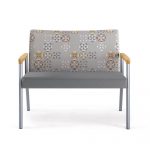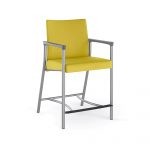 Guest, bariatric, patient and hip chair models available.
Metal frame available in two standard powdercoat finishes in addition to premium finish selections.
Wood, black urethane, grey urethane and Corian® arm cap options.
Wood arm caps available in beech, walnut and white oak, in all standard and custom finishes.
Corian arm caps available in four standard colors.
Bariatric models accommodate up to 750 lbs. and are available in two sizes.
All models feature passive flex back, clean-out on all sides including between seat and back, wall-saver leg design and replaceable componentry.
Maximum weight capacity is 350 lbs. for guest, tandem, patient and easy access/hip chairs.
Maximum weight capacity is 750 lbs. for bariatric chairs.
Accompanying tandem and lounge seating as well as occasional tables offered.

SCS Indoor Advantage Gold certified.

Starting COM list price = $1,356.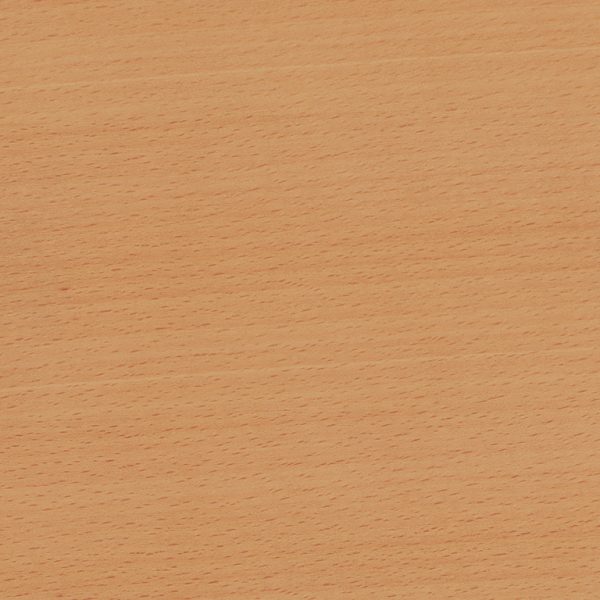 12 Natural Beech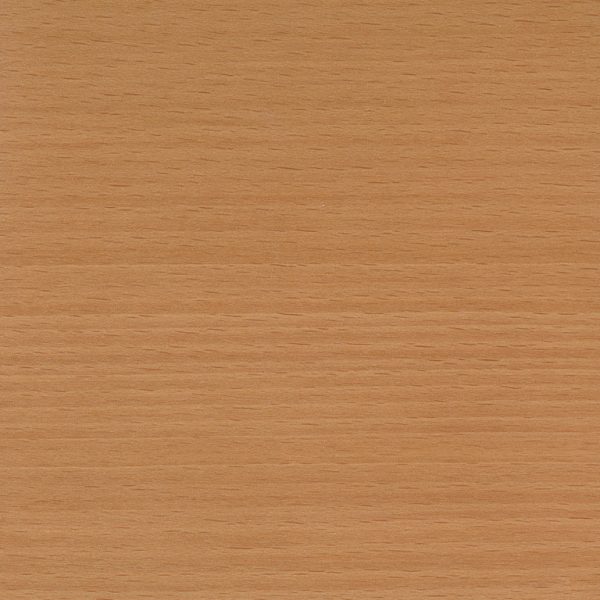 22 Caramel Beech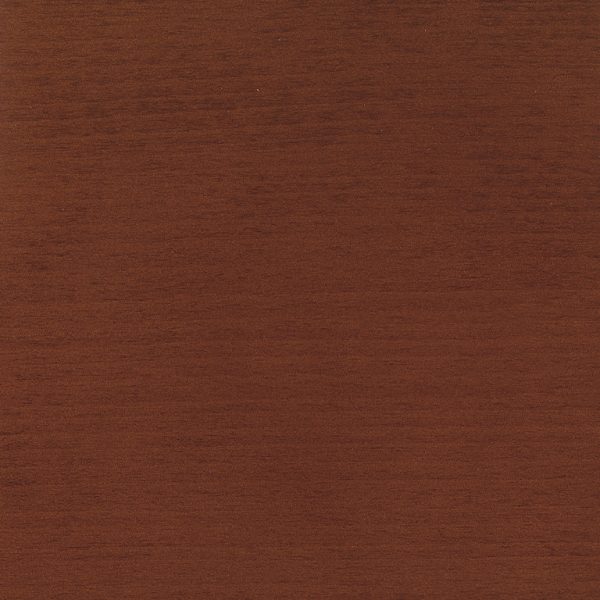 33 Cinnamon Beech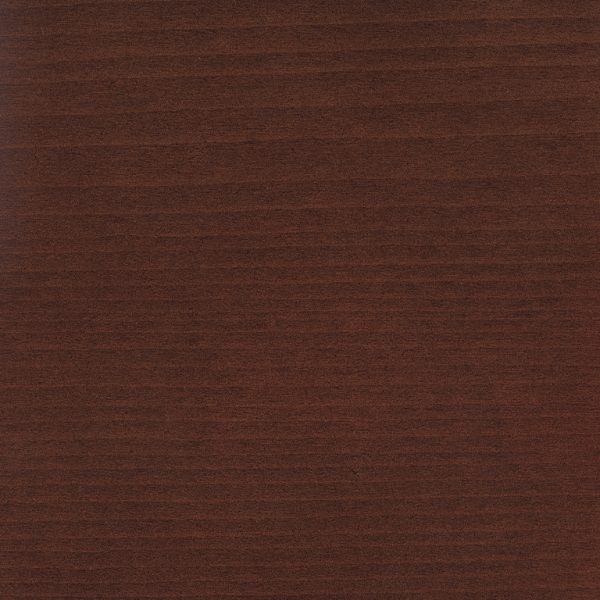 38 Bourbon Beech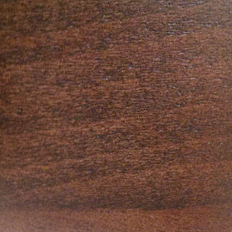 85 Cocoa Beech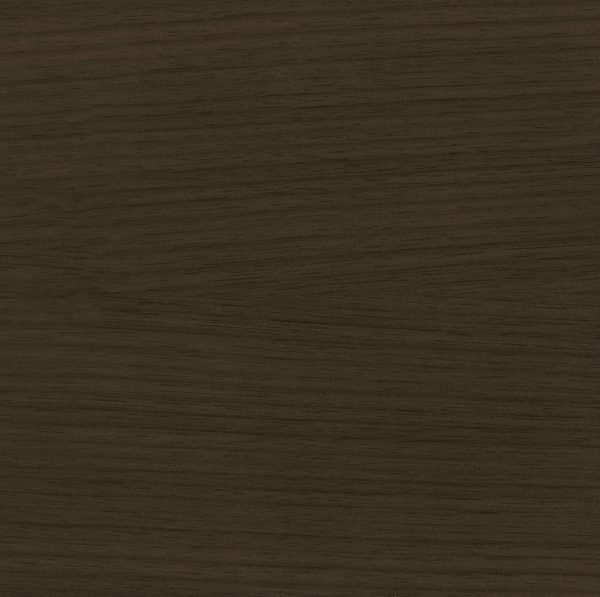 15 Slate Grey Beech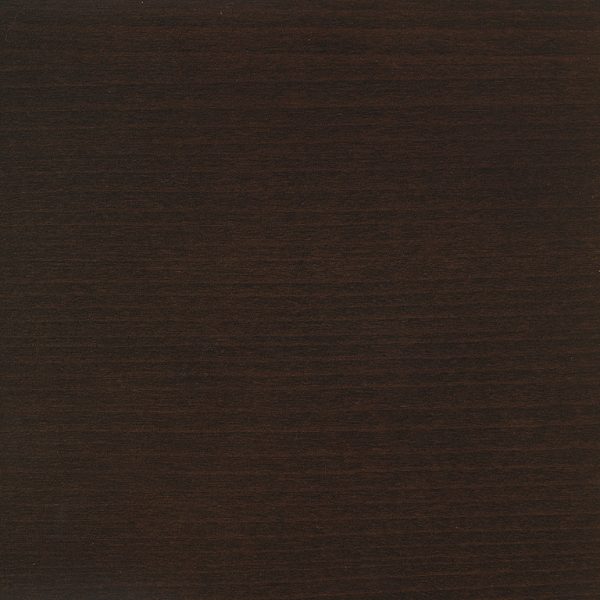 73 Kona Beech 27 Ebony Beech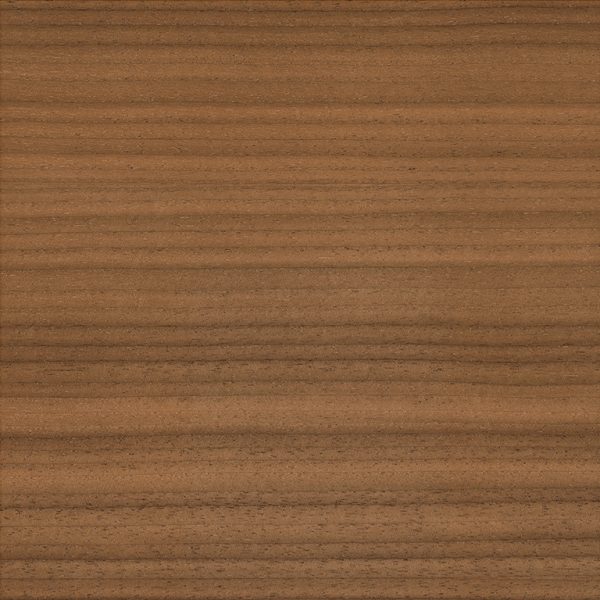 29 Natural Walnut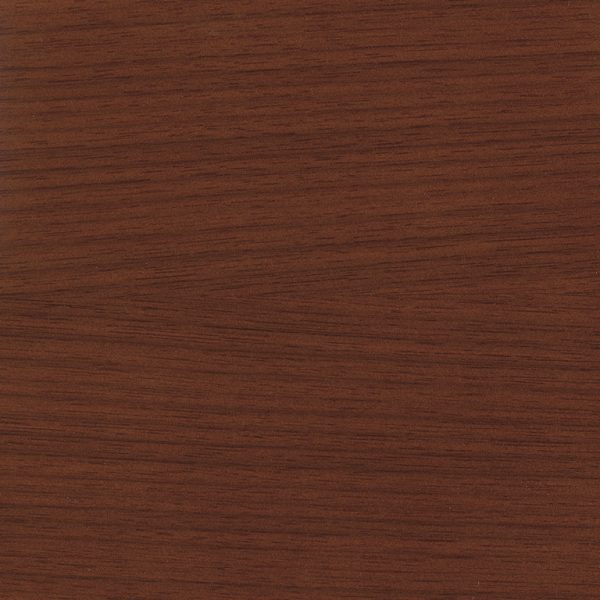 30 Cinnamon Walnut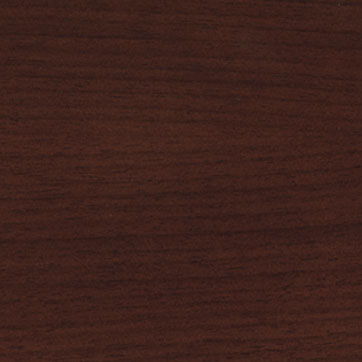 35 Bourbon Walnut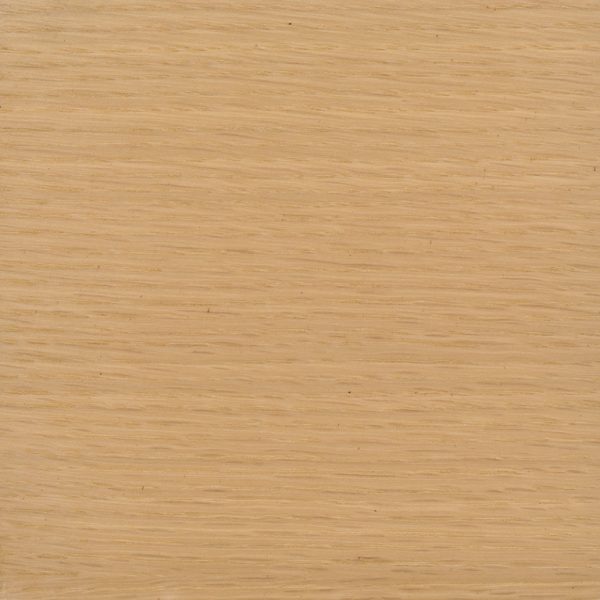 14 Natural White Oak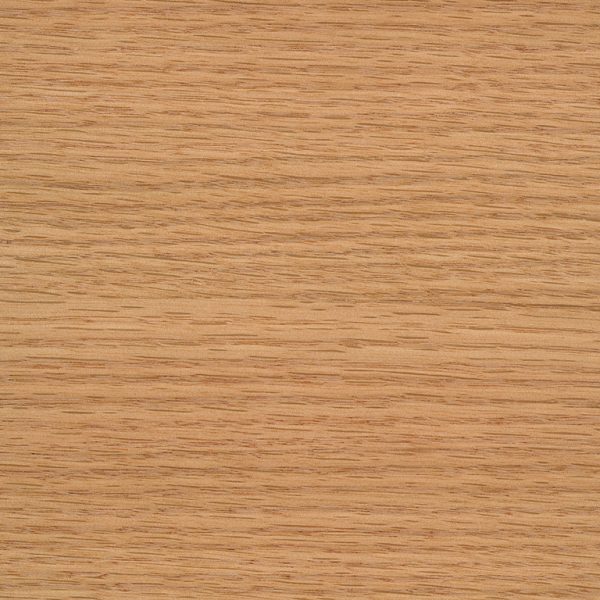 20 Caramel Oak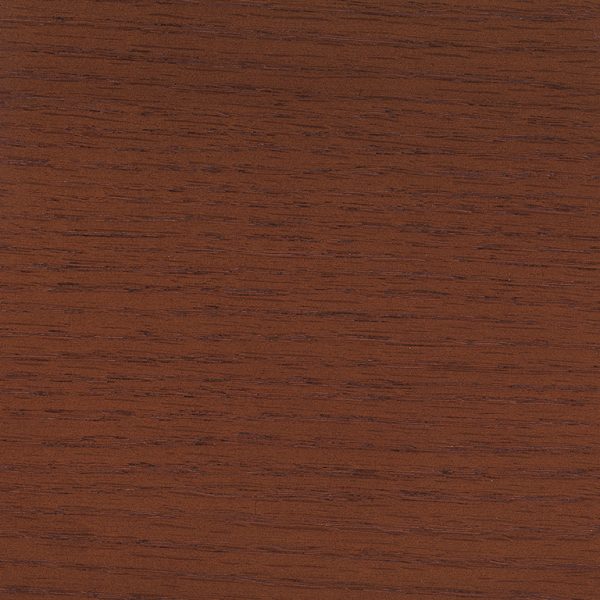 32 Cinnamon Oak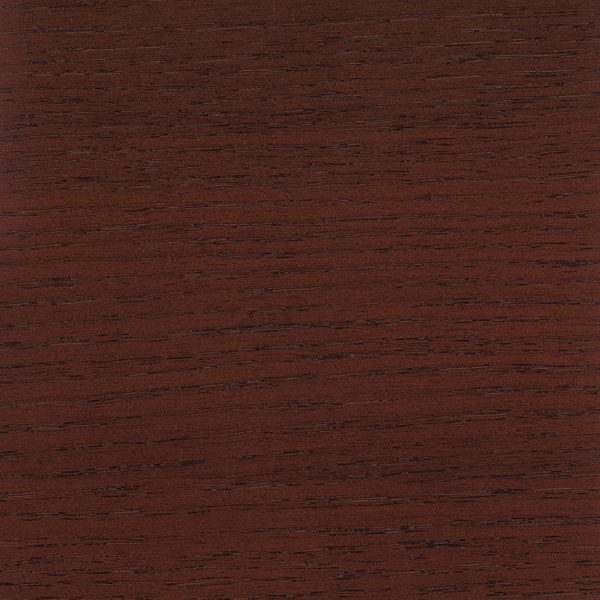 37 Bourbon Oak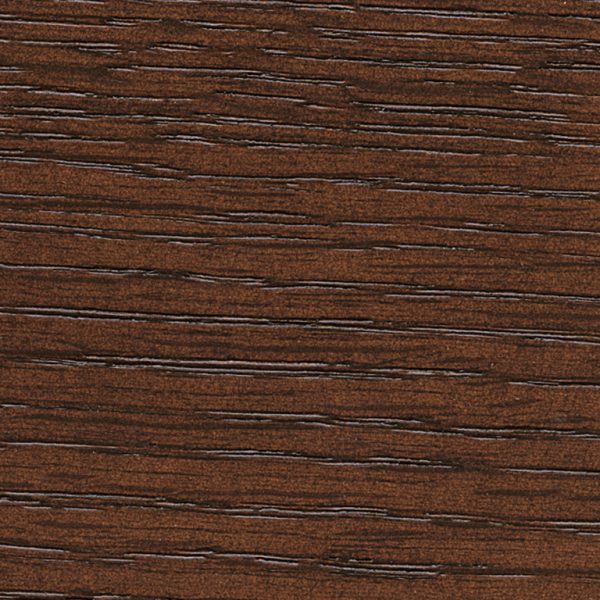 123 Cocoa Oak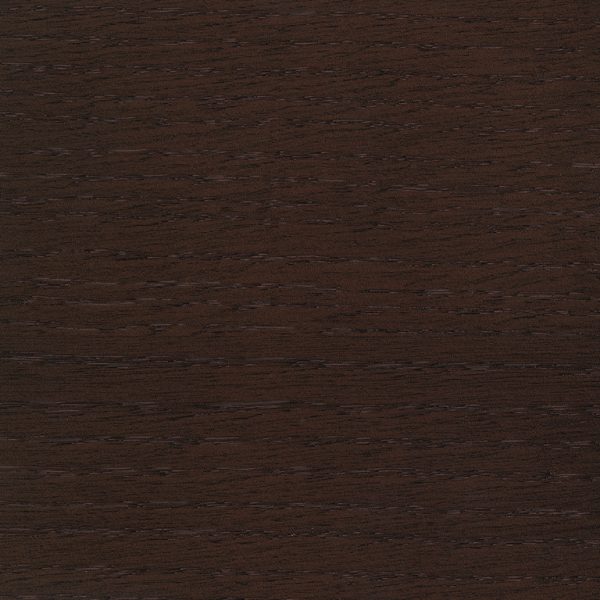 70 Kona Oak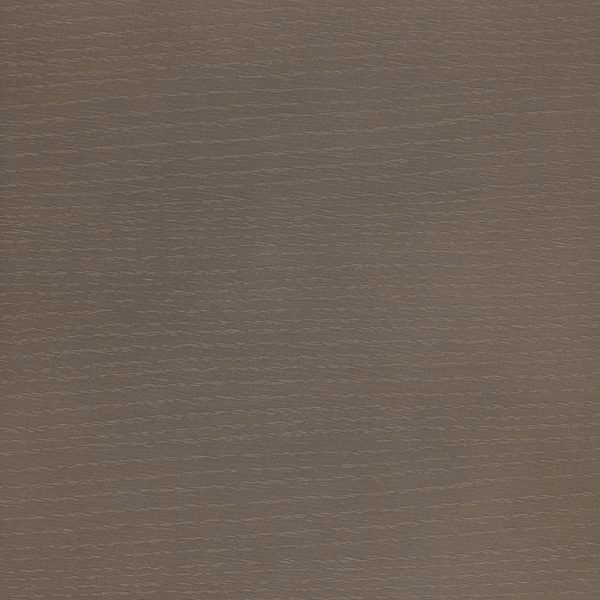 19 Smoky Umber White Oak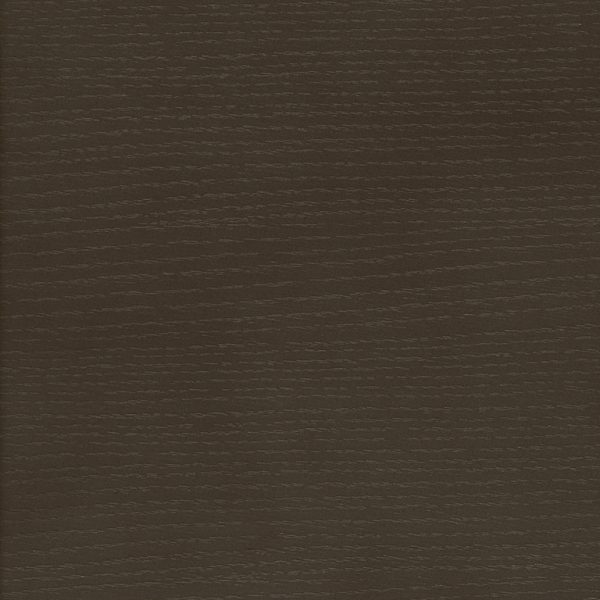 18 Slate Grey White Oak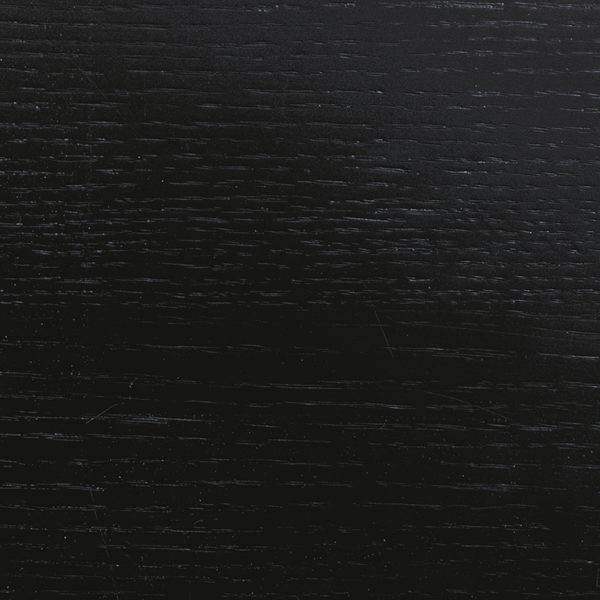 25 Ebony Oak

Corian - Designer White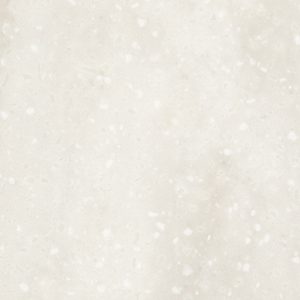 Corian - Rain Cloud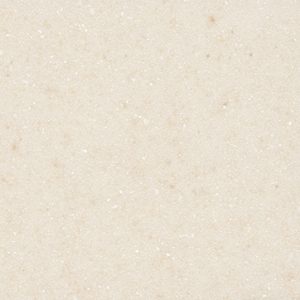 Corian - Linen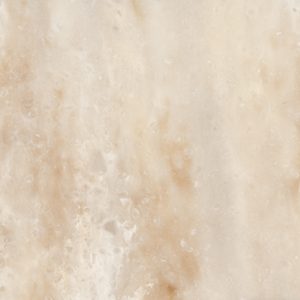 Corian - Witch Hazel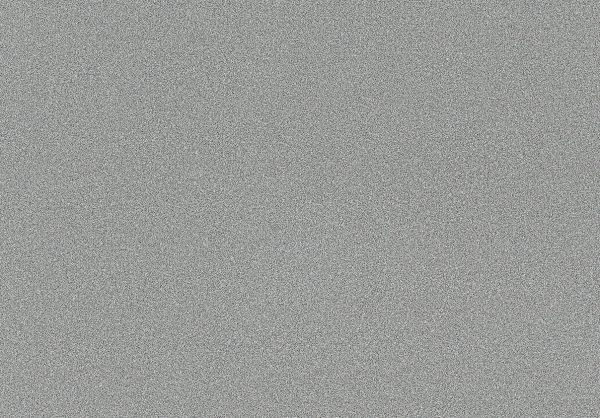 Standard Metal - 90 Metallic Silver

Standard Metal - 06 Charcoal Grey Premium Metal - 150 Stone Premium Metal - 143 Canary Premium Metal - 142 Mercury Premium Metal - 141 Mint Premium Metal - 140 Oasis

Premium Metal - 94 Cotton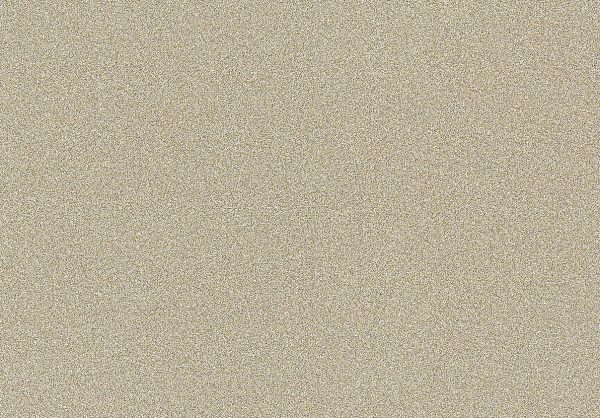 Premium Metal - 83 Metallic Champagne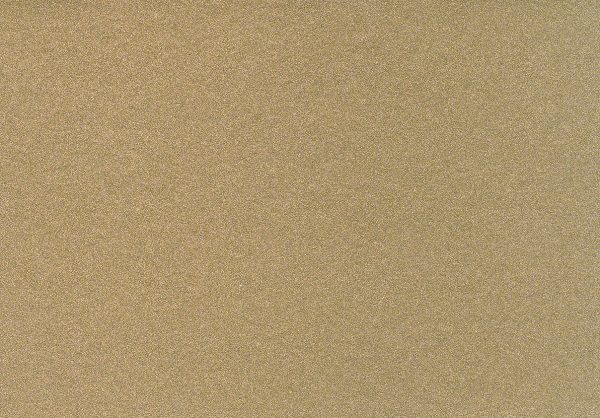 Premium Metal - 07 Gold Shimmer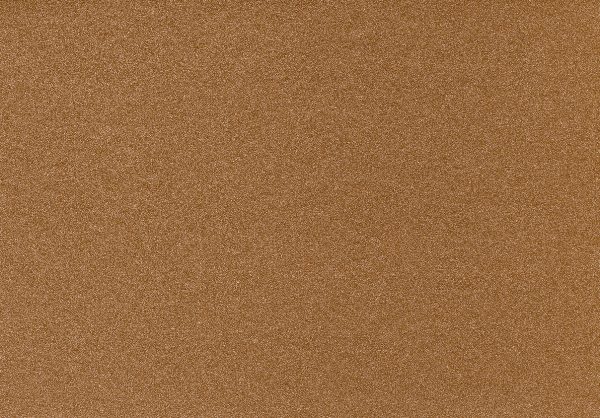 Premium Metal - 08 Penny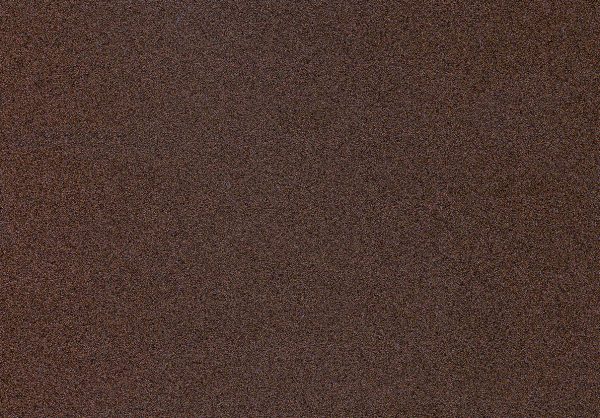 Premium Metal - 09 Brown Sugar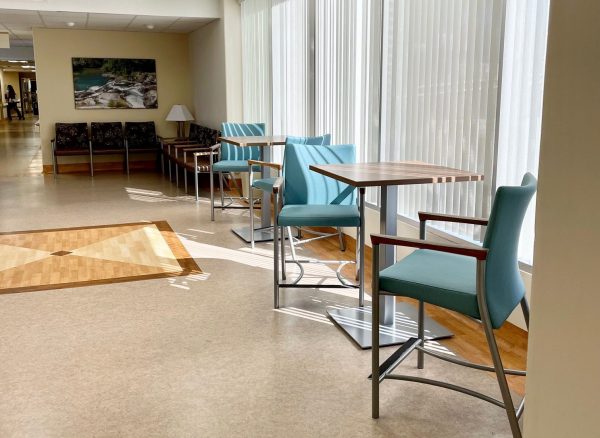 St. Jude Medical Center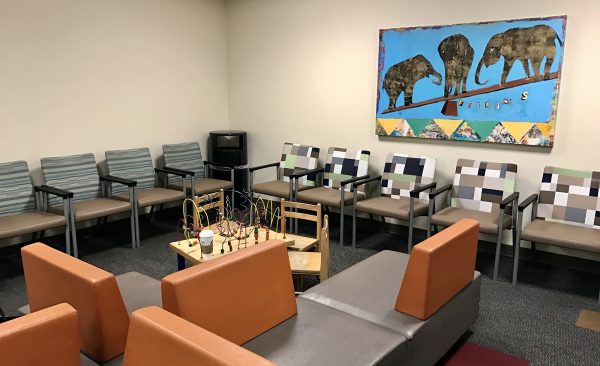 Kaiser Permanente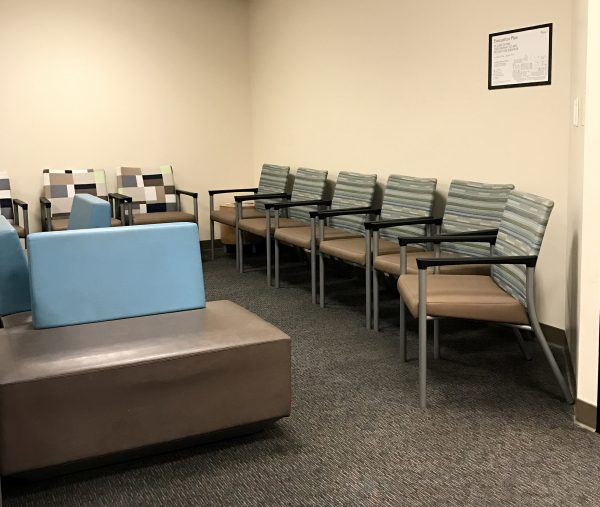 Kaiser Permanente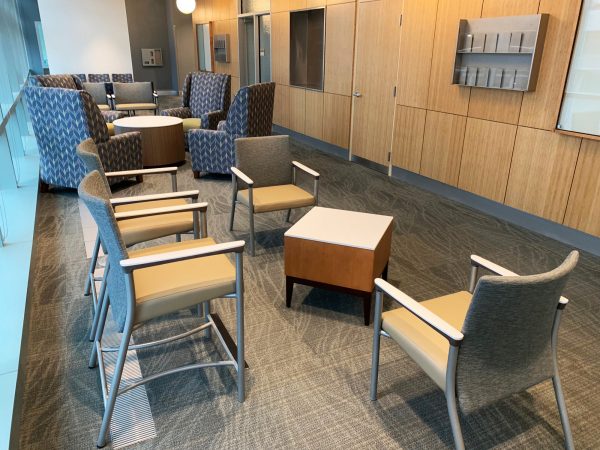 VA Hospital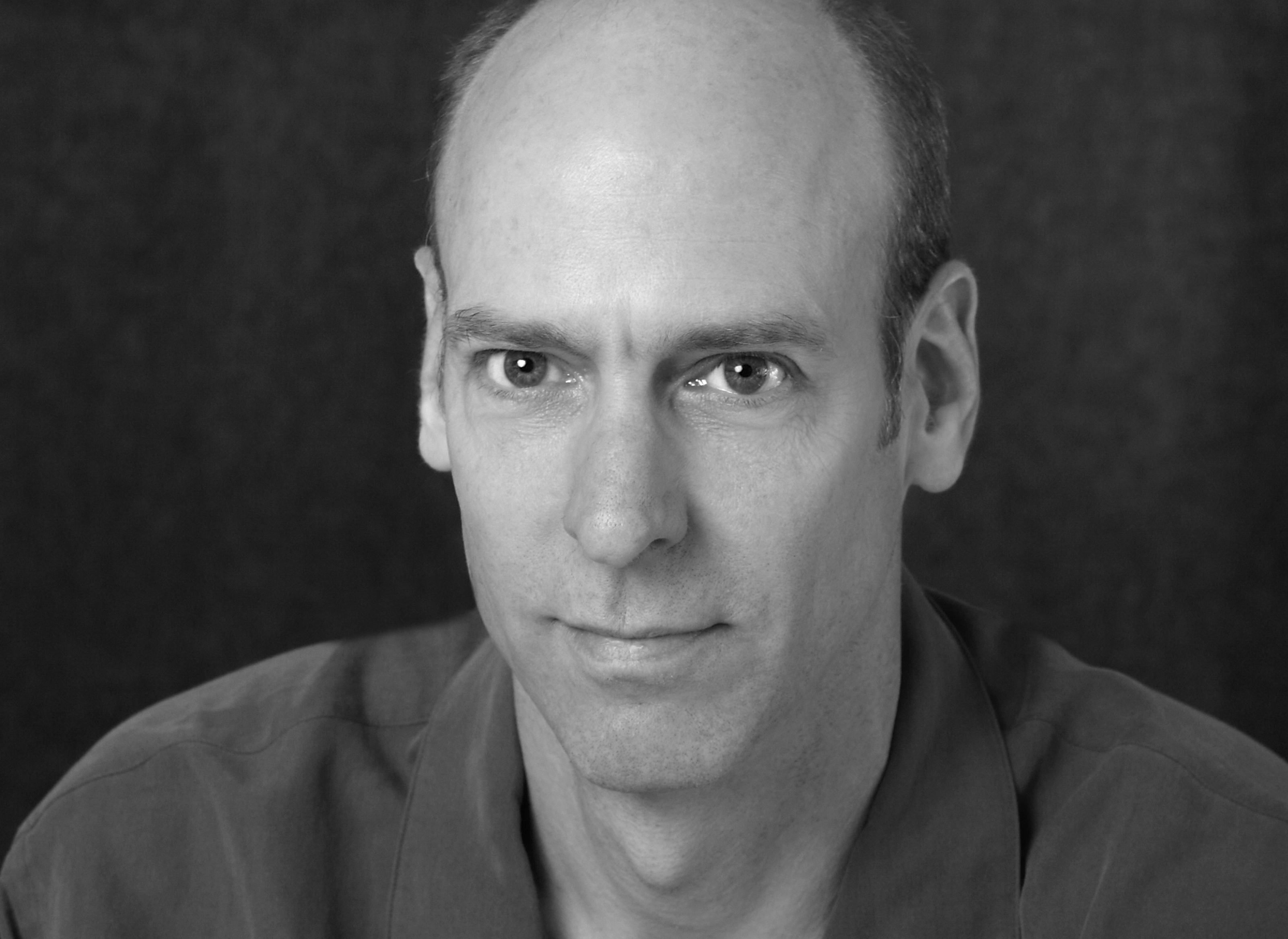 A graduate of the industrial design program at the University of Cincinnati, Dahl has been making one-of-a-kind furniture pieces for residential clients for over 25 years, and seating for the contract market for over two decades. His hands-on approach – David builds his own scale models and prototypes to ensure seating comfort – has made him a sought-after partner by many nationally recognized manufacturers.
Whether turning raw lumber into a custom table for a West Hollywood dining room or designing a chair that is tailored to a hospital waiting room, the hallmarks of David's designs are the same – clean lines, attention to detail and, above all, an obvious passion for his trade.
Additional works by David Dahl