Haven Occasional Tables
Designed by David Dahl
Ideal as a complement to Haven seating models, or equally appealing by themselves, tables are offered in round, square and rectangle shapes in a variety of sizes.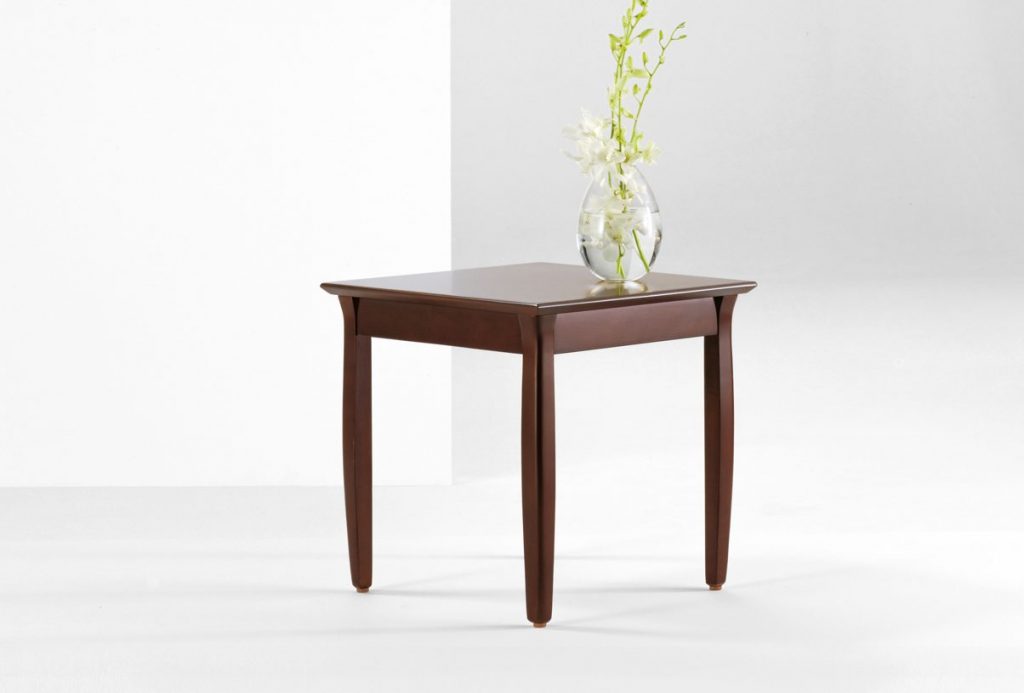 Haven Occasional Tables 03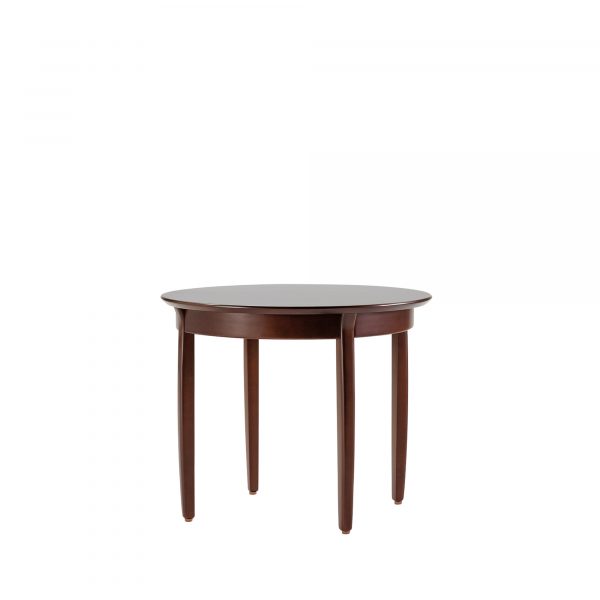 Haven Occasional Tables 04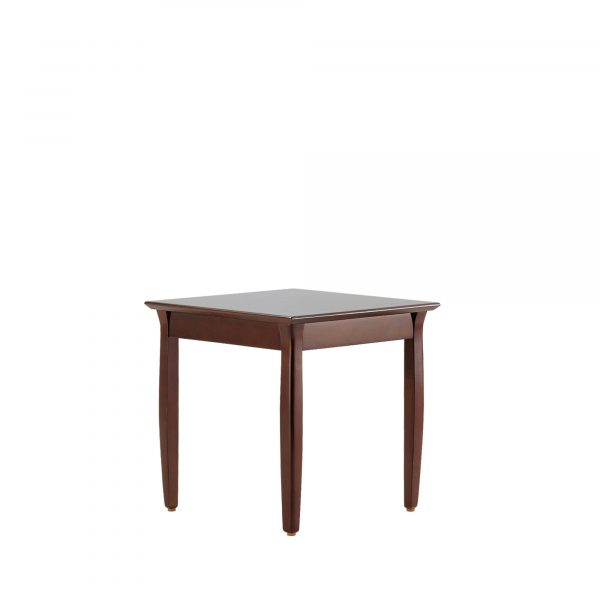 Haven Occasional Tables 05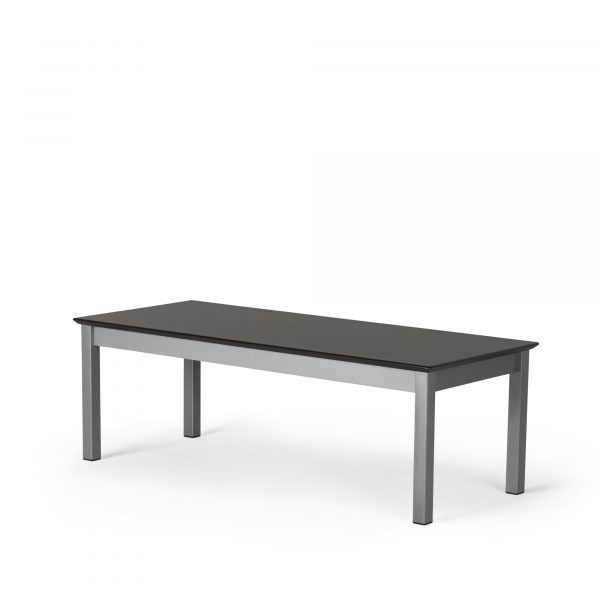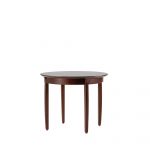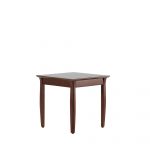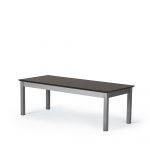 Round, square and rectangle table shape options.
Available in multiple sizes as well as custom dimension options.
Legs available in wood or metal.
Veneer, laminate and Corian® table-top finish selections.

SCS Indoor Advantage Gold certified (excludes veneer).

Accompanying lounge, guest, tandem and bench seating offered.
Starting list price = $1,376.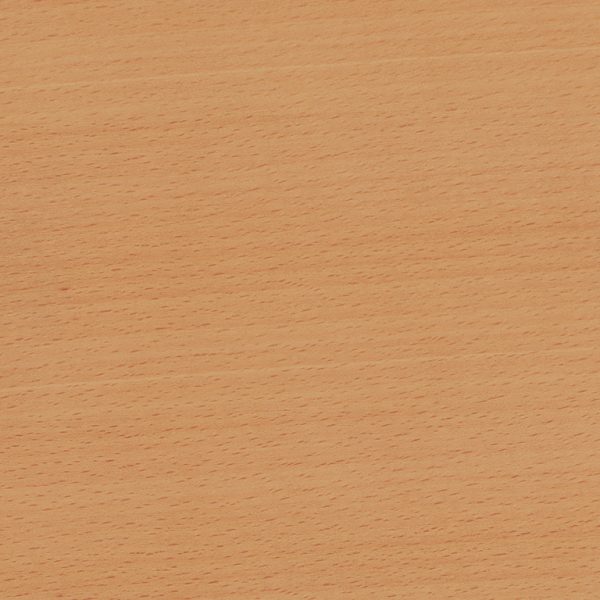 12 Natural Beech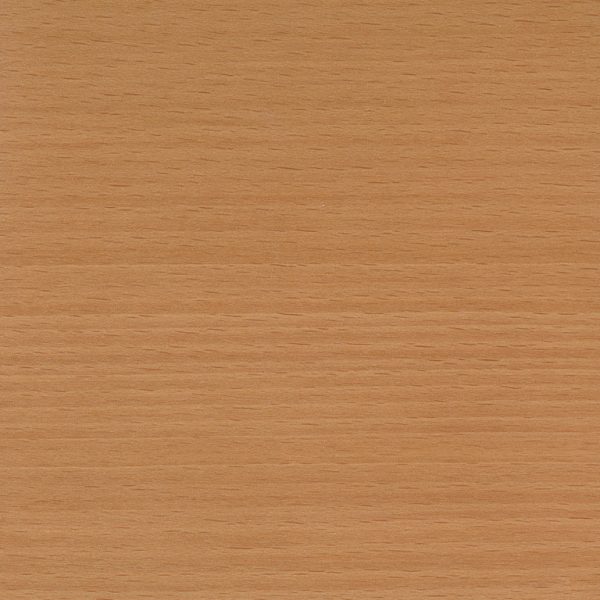 22 Caramel Beech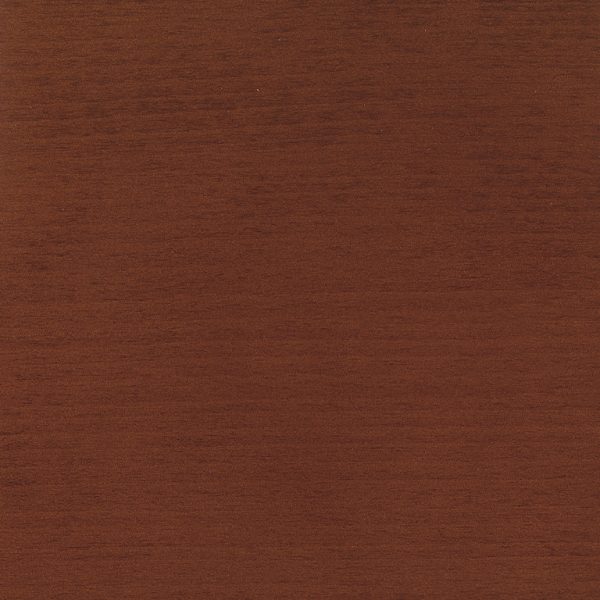 33 Cinnamon Beech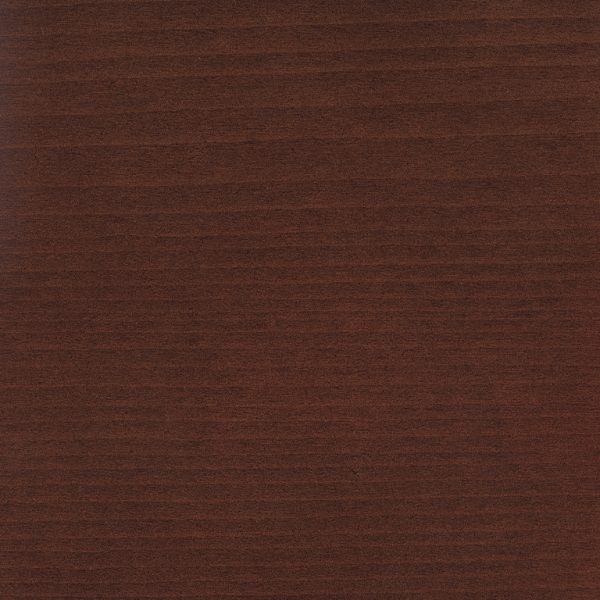 38 Bourbon Beech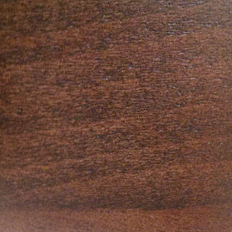 85 Cocoa Beech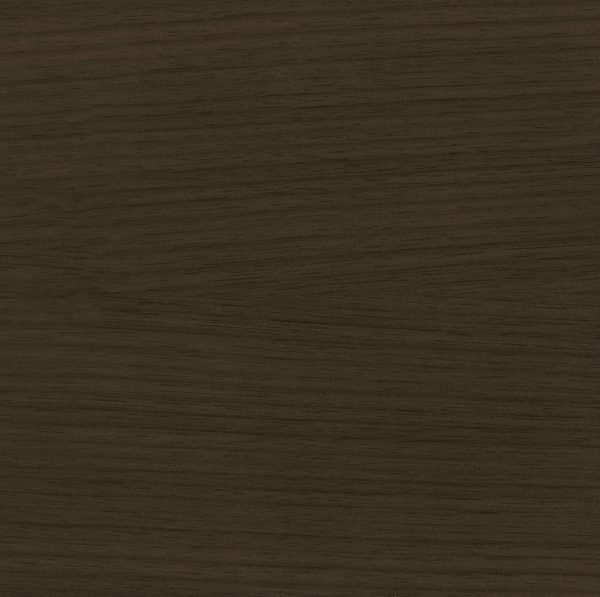 15 Slate Grey Beech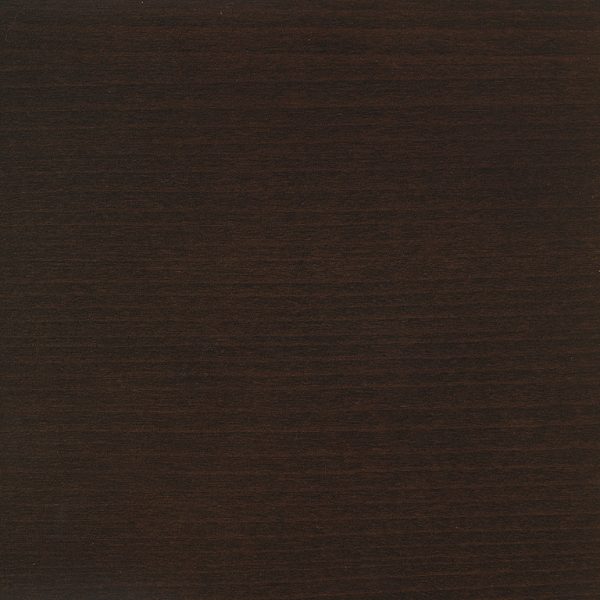 73 Kona Beech 27 Ebony Beech

Laminate - Brite White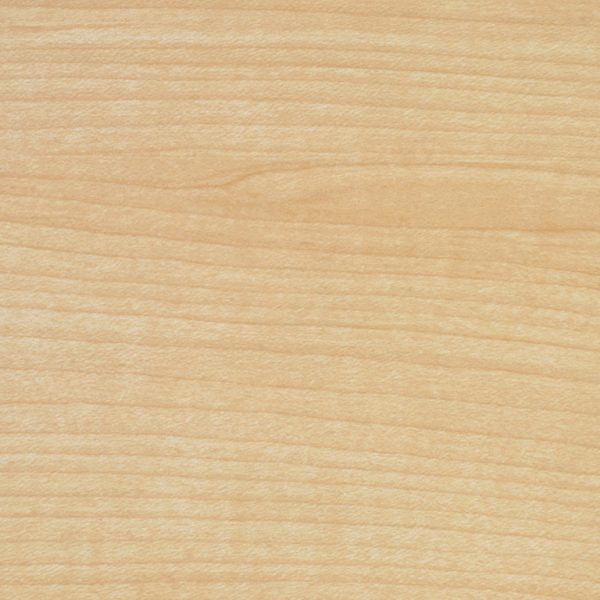 Laminate - Clear Maple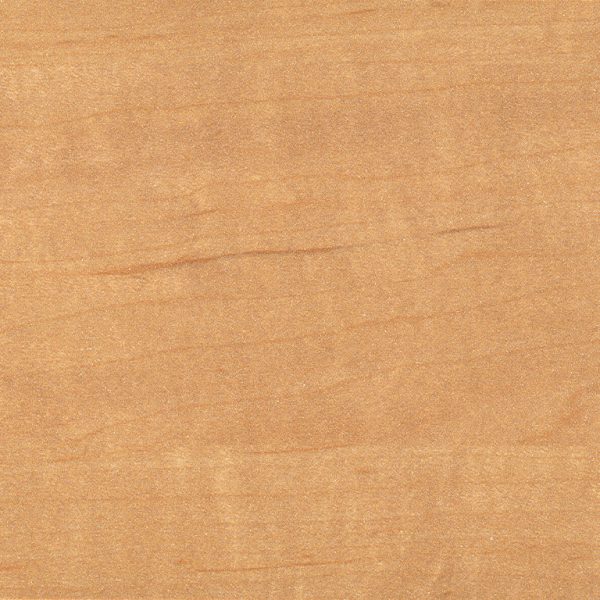 Laminate - Siren Maple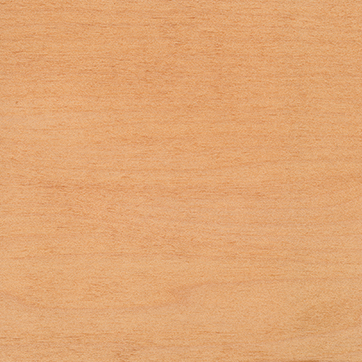 Laminate - Honey Maple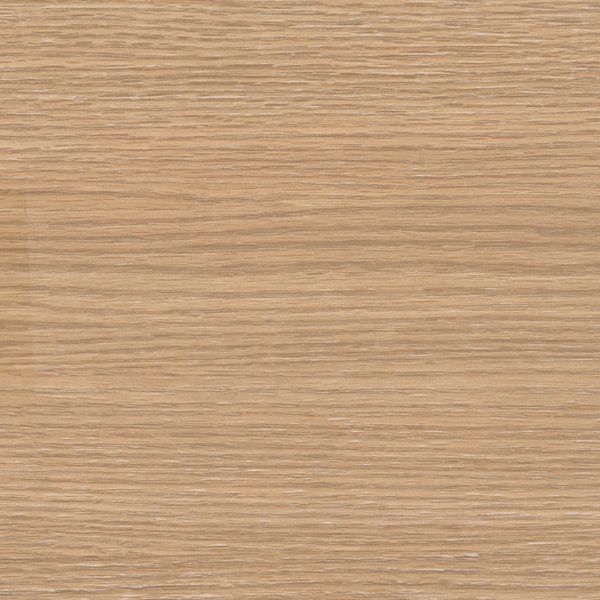 Laminate - Natural Rift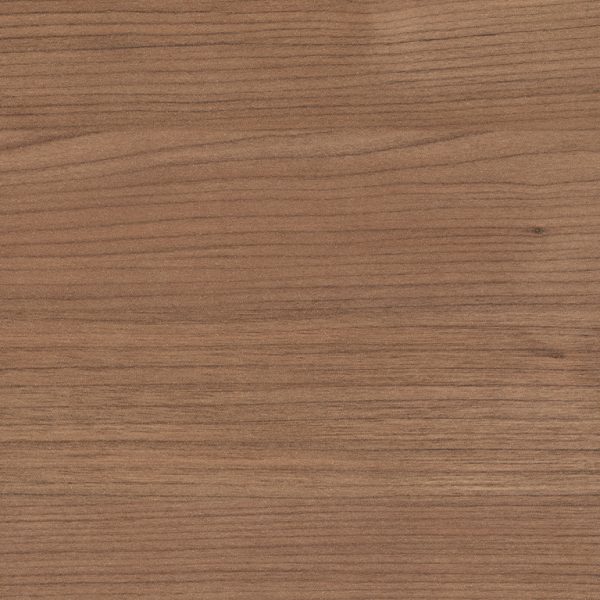 Laminate - River Cherry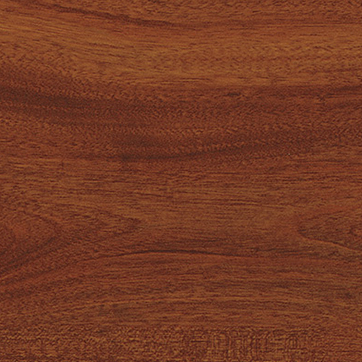 Laminate - Windsor Mahogany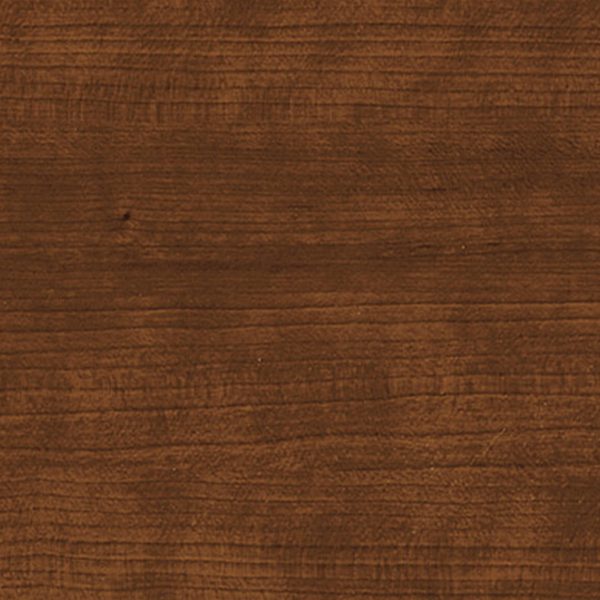 Laminate - Shaker Cherry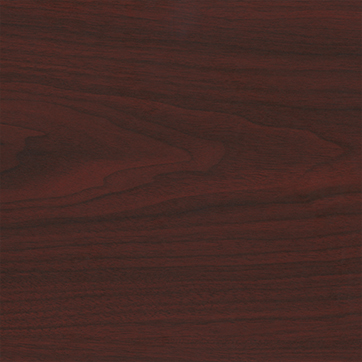 Laminate - Empire Mahogany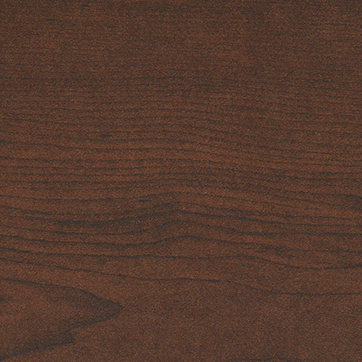 Laminate - Cocoa Maple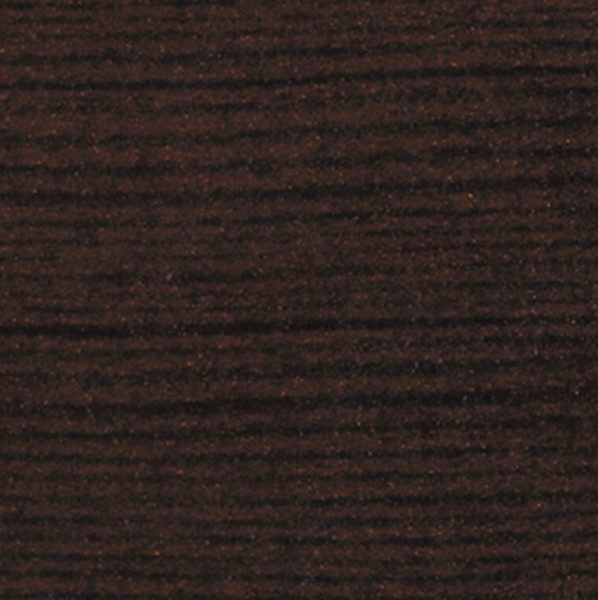 Laminate - Witchcraft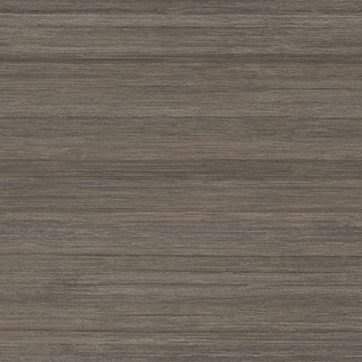 Laminate - Absolute Acajou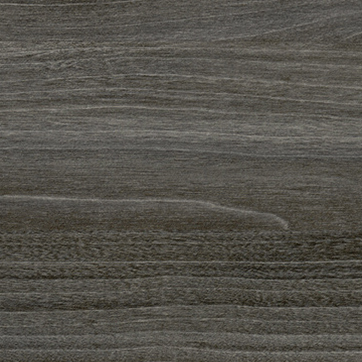 Laminate - Iconic Maple

Laminate - Slate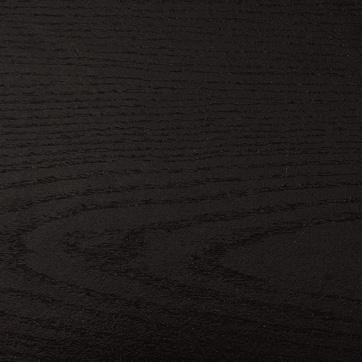 Laminate - Black Ashwood Laminate - Black

Corian - Designer White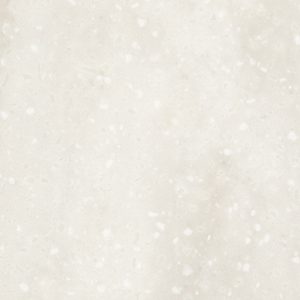 Corian - Rain Cloud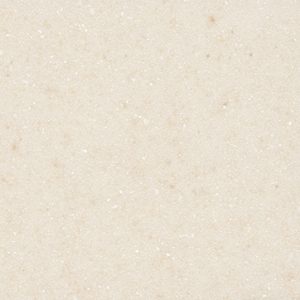 Corian - Linen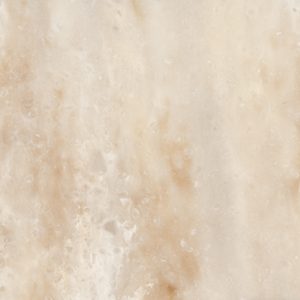 Corian - Witch Hazel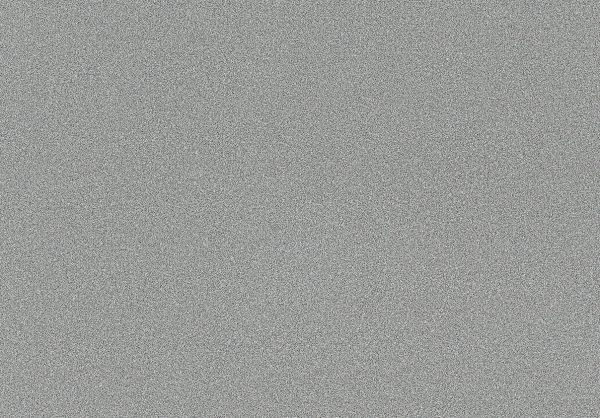 Standard Metal - 90 Metallic Silver

Standard Metal - 06 Charcoal Grey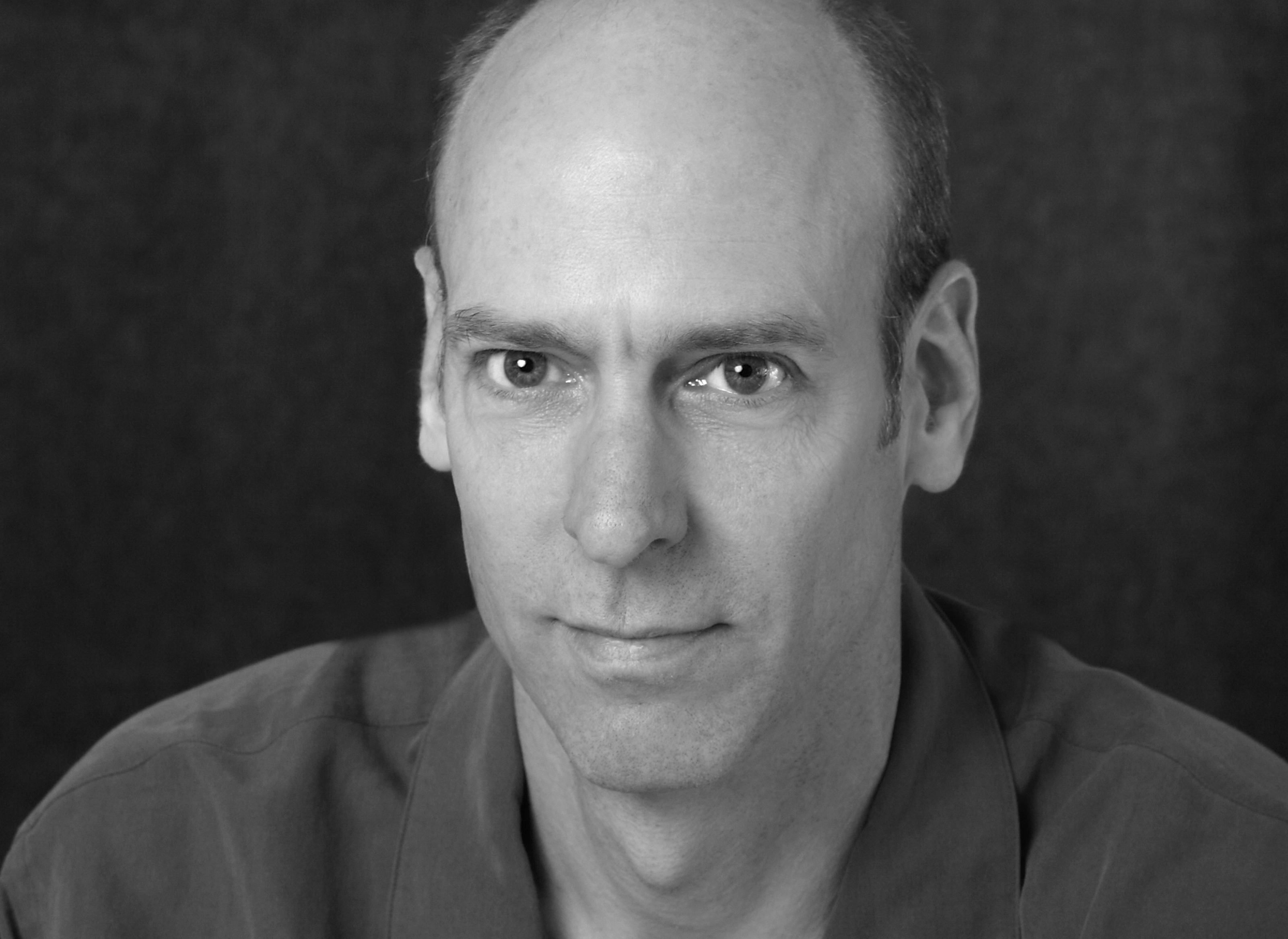 A graduate of the industrial design program at the University of Cincinnati, Dahl has been making one-of-a-kind furniture pieces for residential clients for over 25 years, and seating for the contract market for over two decades. His hands-on approach – David builds his own scale models and prototypes to ensure seating comfort – has made him a sought-after partner by many nationally recognized manufacturers.
Whether turning raw lumber into a custom table for a West Hollywood dining room or designing a chair that is tailored to a hospital waiting room, the hallmarks of David's designs are the same – clean lines, attention to detail and, above all, an obvious passion for his trade.
Additional works by David Dahl