Uptown Social Pull-Up Table
Designed by Chris & Jon Panichella
Uptown Social Pull-Up Tables fit just about anywhere and offer the right amount of surface space for handling a multitude of purposes. Various material and finish options provide aesthetic flexibility and their modern styling puts them in a class by themselves to appeal to the broadest of audiences.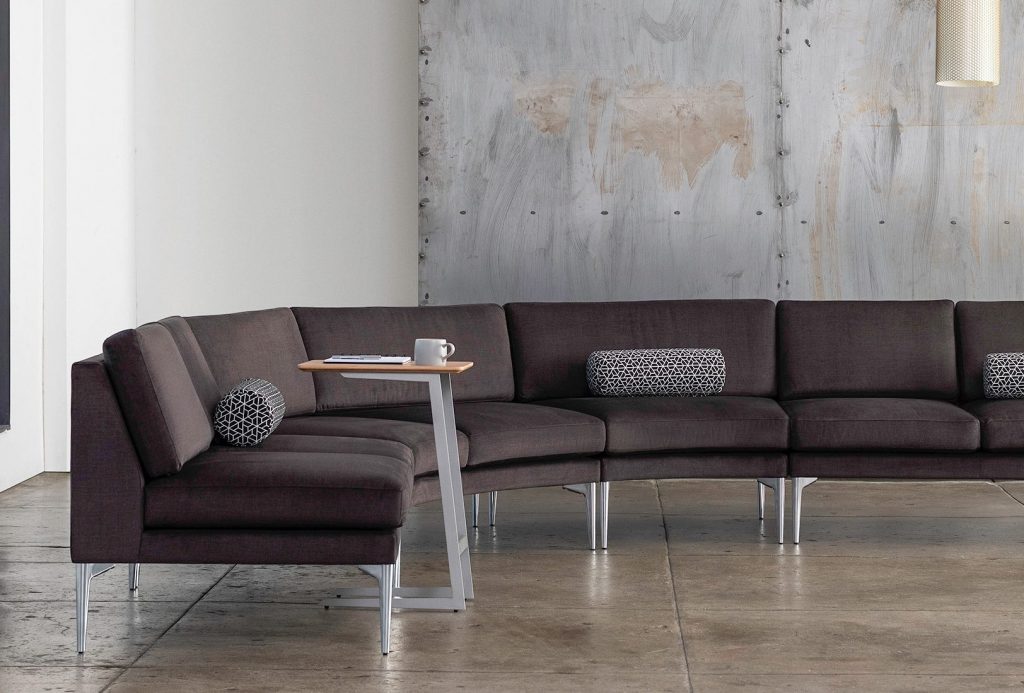 Uptown Social Pull-Up Table 03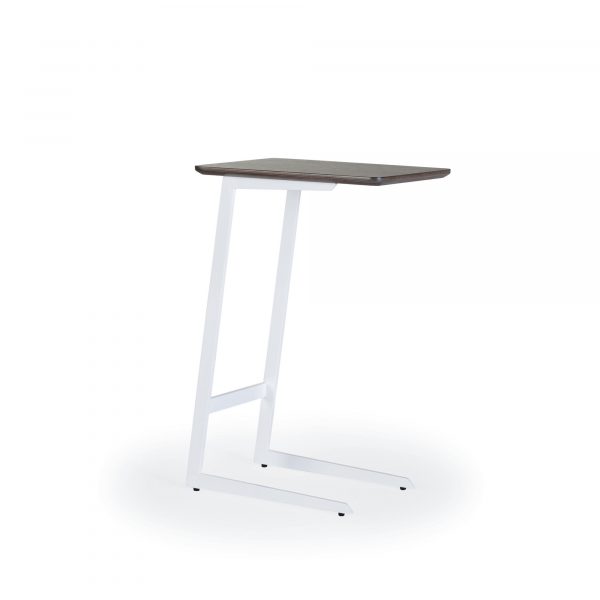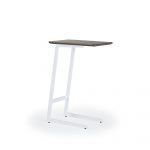 Overall dimensions: 18″ W x 12″ D x 26″ H.
Table top is 12″ W x 18″ L with 3/4″ thickness and offered in walnut and white oak veneer, laminate and Corian®.
All standard and custom finishes available.
Table base available in standard and premium finishes.
Complementary modular, lounge, bench seating and occasional tables also offered.
Starting list price = $949.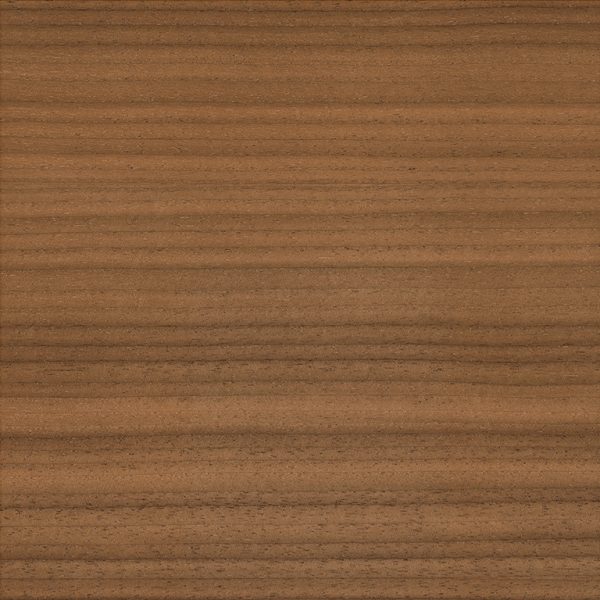 29 Natural Walnut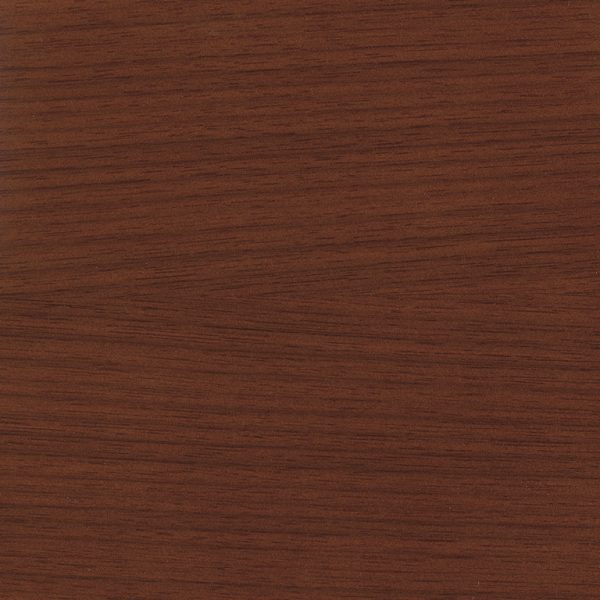 30 Cinnamon Walnut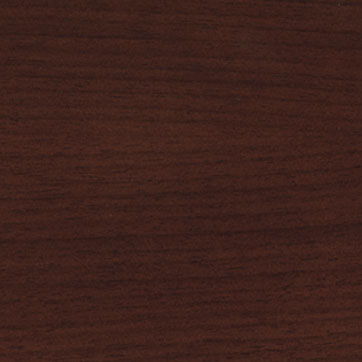 35 Bourbon Walnut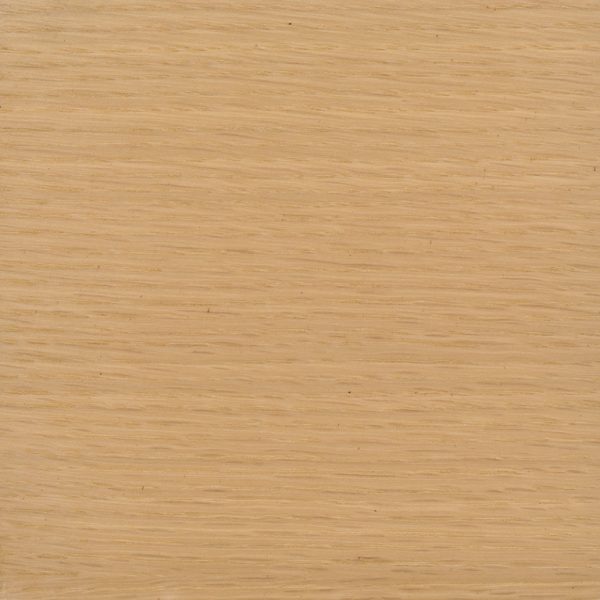 14 Natural White Oak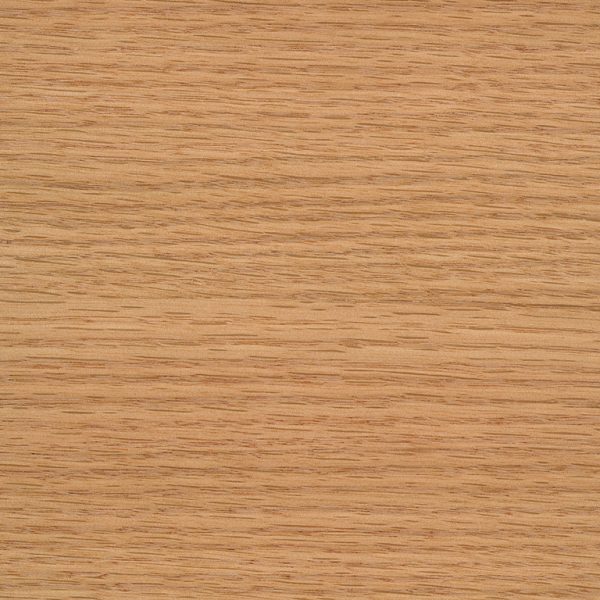 20 Caramel Oak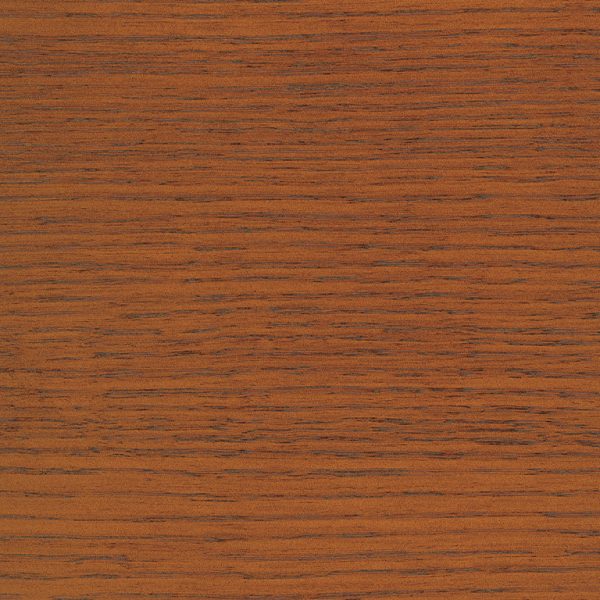 44 Autumn Oak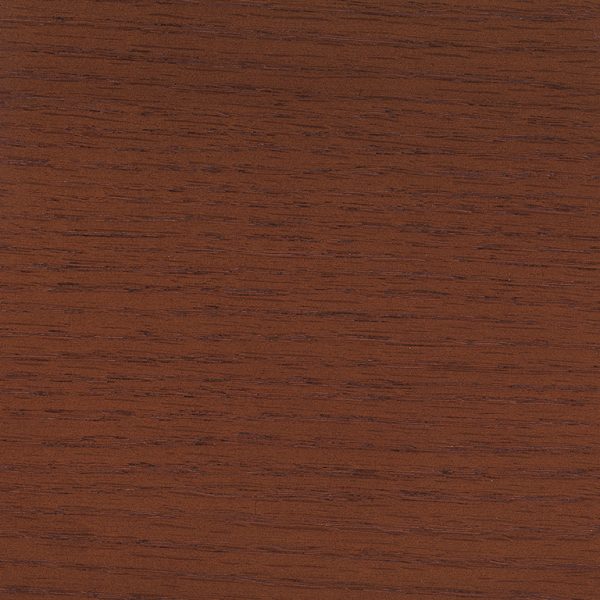 32 Cinnamon Oak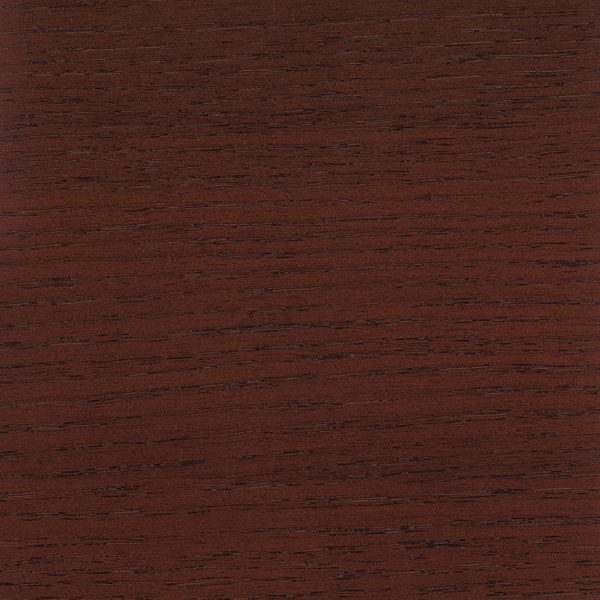 37 Bourbon Oak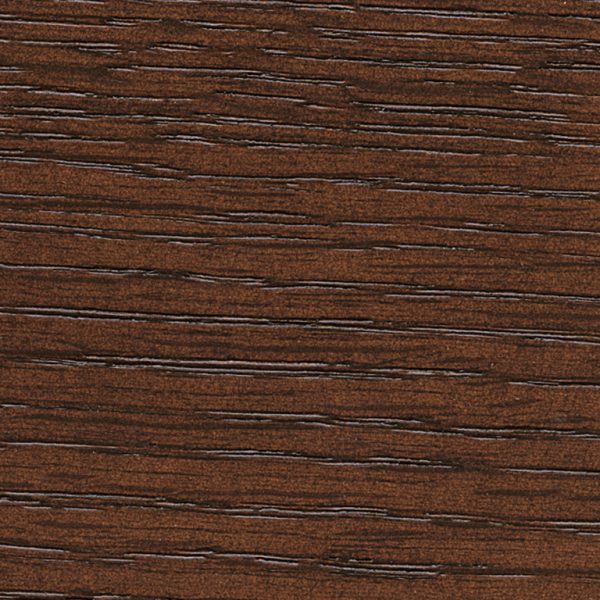 123 Cocoa Oak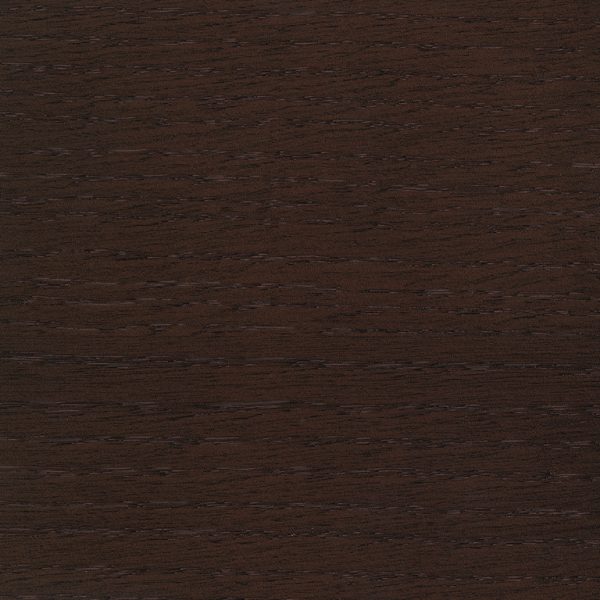 70 Kona Oak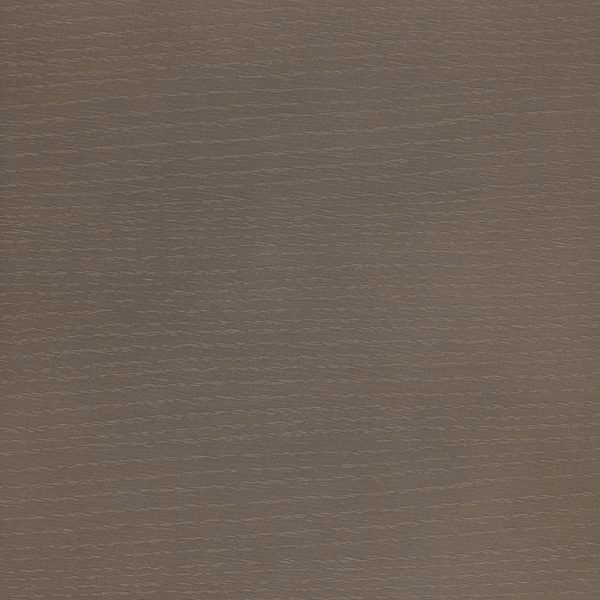 19 Smoky Umber White Oak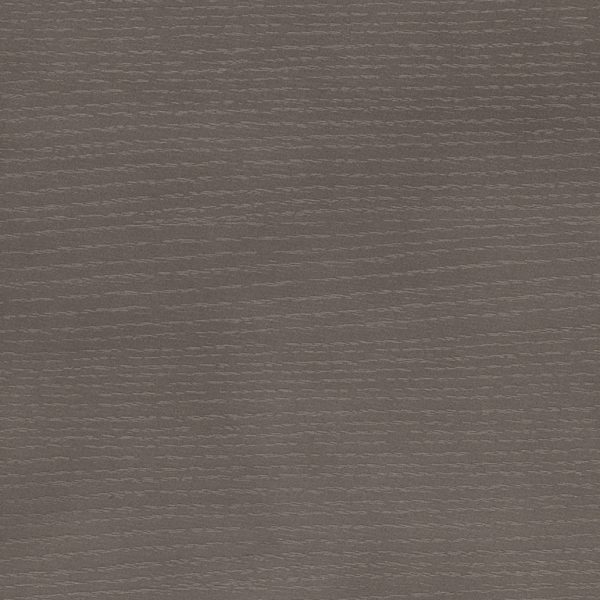 18 Slate Grey White Oak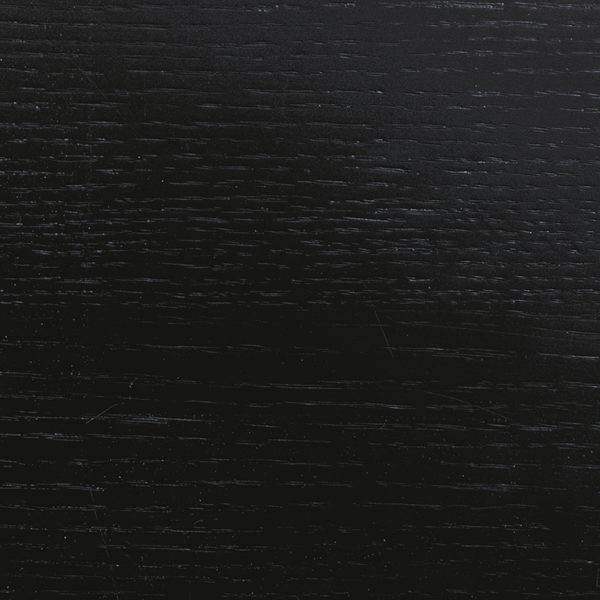 25 Ebony Oak

Laminate - Brite White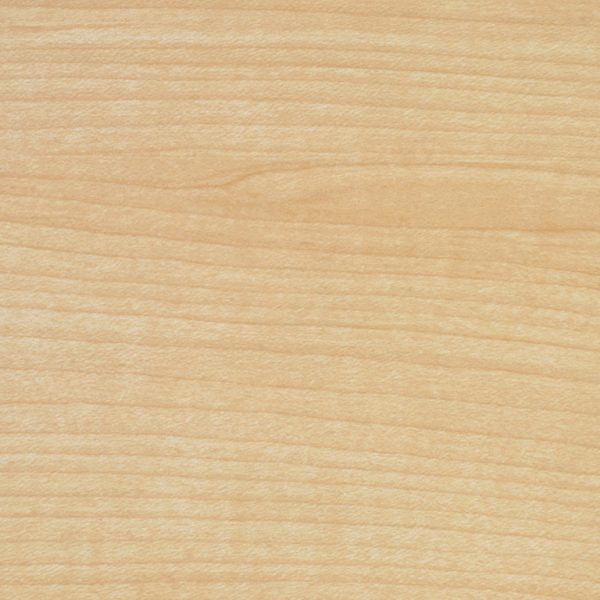 Laminate - Clear Maple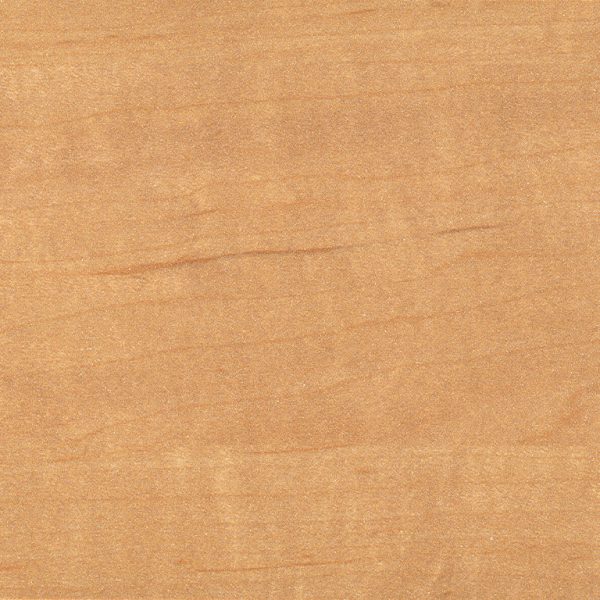 Laminate - Siren Maple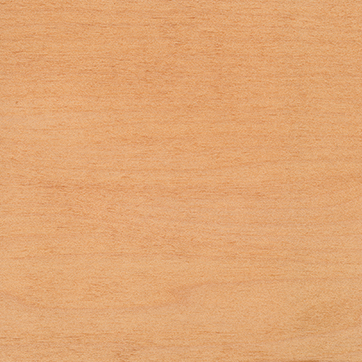 Laminate - Honey Maple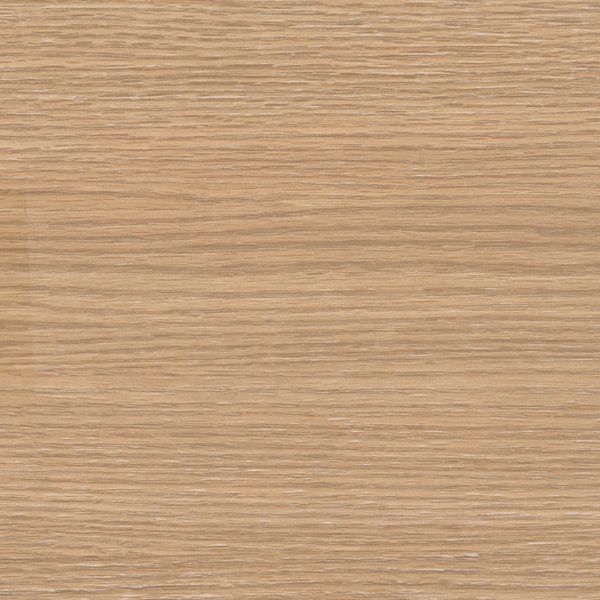 Laminate - Natural Rift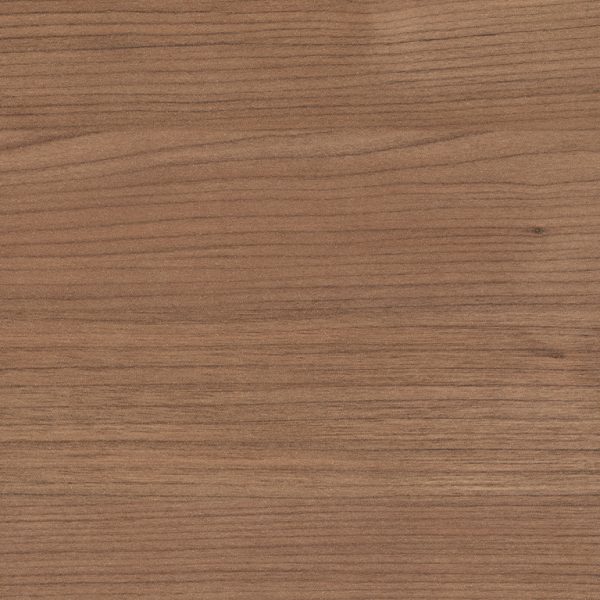 Laminate - River Cherry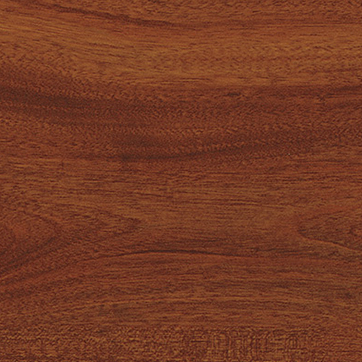 Laminate - Windsor Mahogany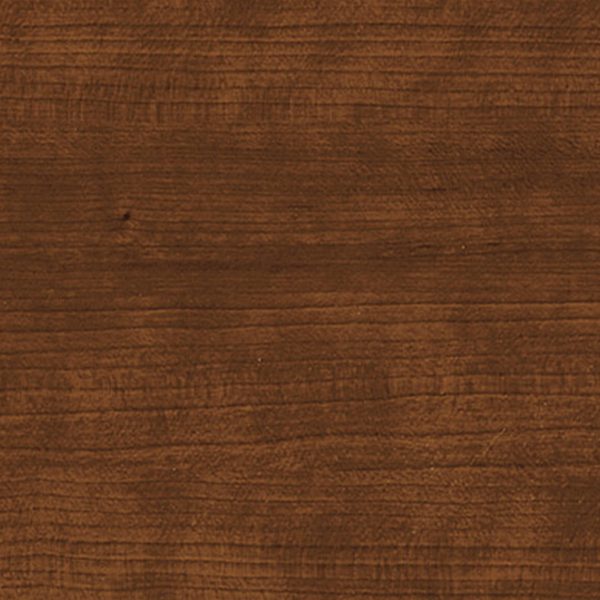 Laminate - Shaker Cherry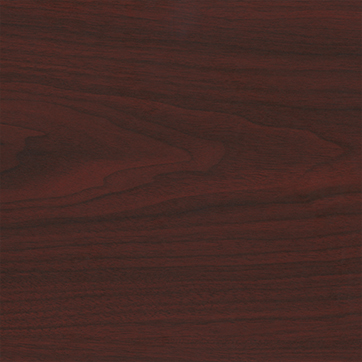 Laminate - Empire Mahogany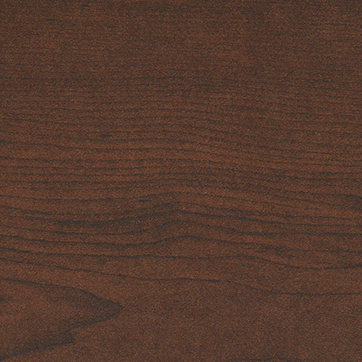 Laminate - Cocoa Maple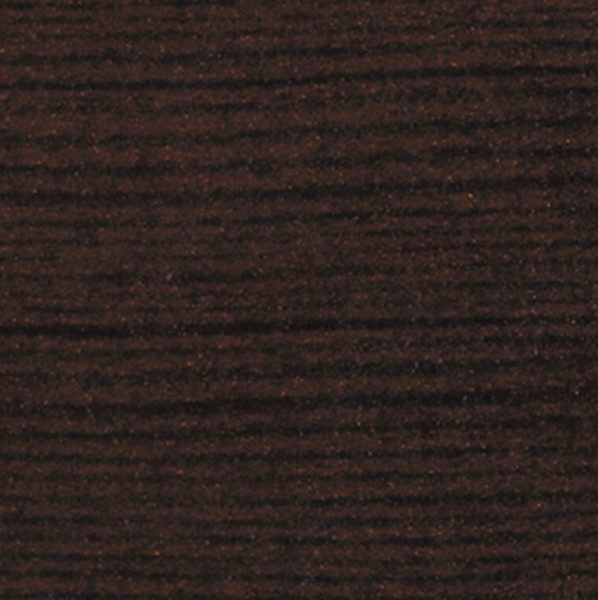 Laminate - Witchcraft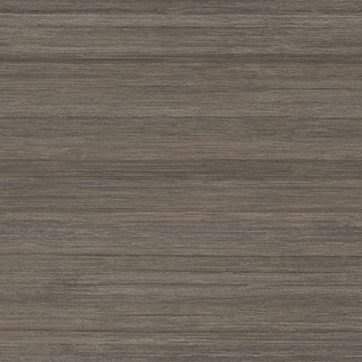 Laminate - Absolute Acajou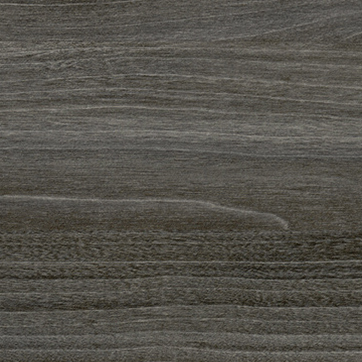 Laminate - Iconic Maple

Laminate - Slate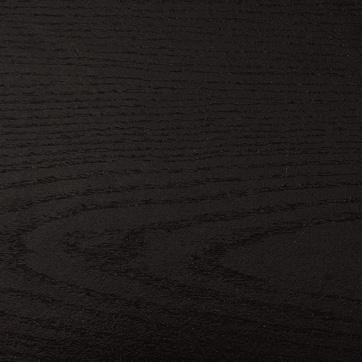 Laminate - Black Ashwood Laminate - Black

Corian - Designer White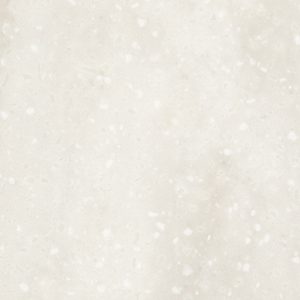 Corian - Rain Cloud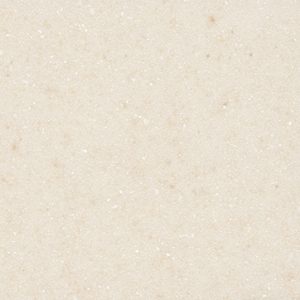 Corian - Linen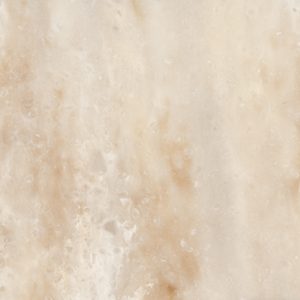 Corian - Witch Hazel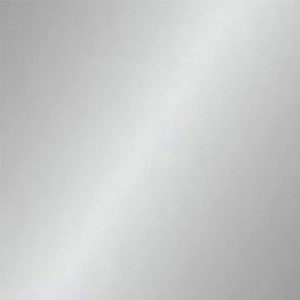 Standard Metal - 92 Polished Aluminum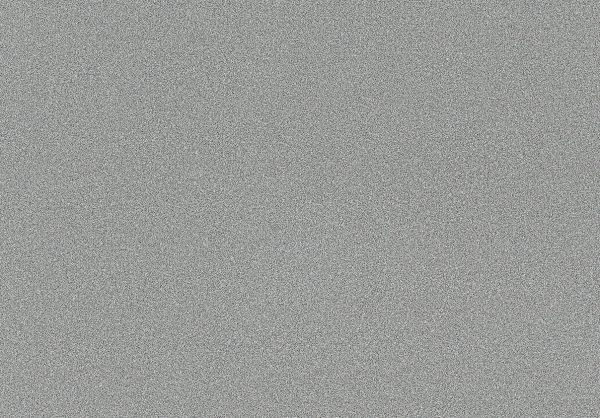 Standard Metal - 90 Metallic Silver

Standard Metal - 06 Charcoal Grey Standard Metal - 95 Satin Black

Premium Metal - 94 Cotton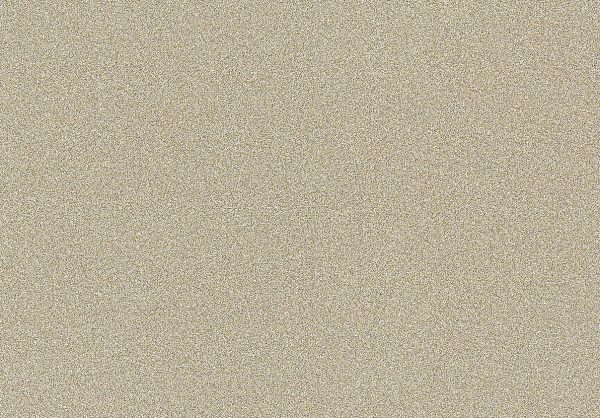 Premium Metal - 83 Metallic Champagne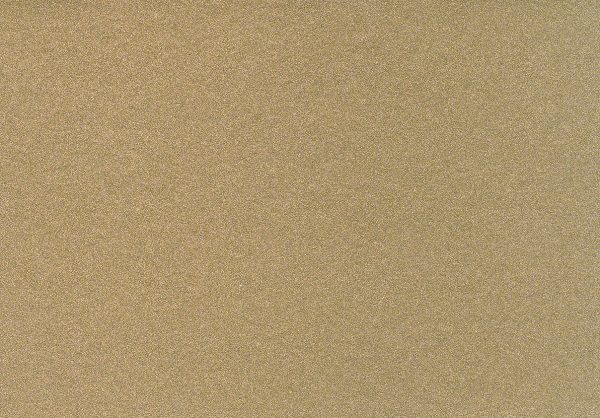 Premium Metal - 07 Gold Shimmer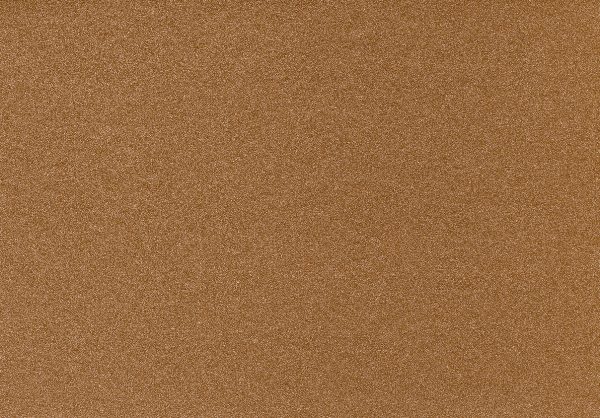 Premium Metal - 08 Penny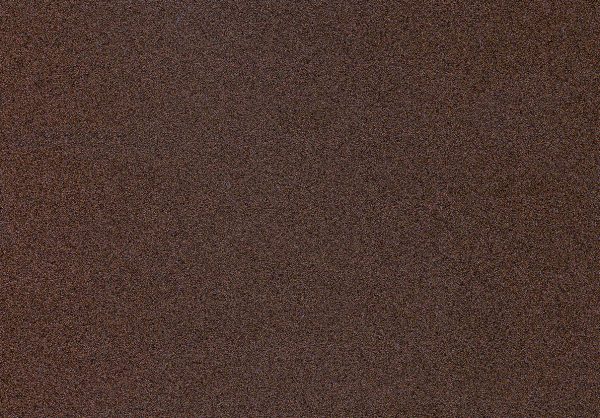 Premium Metal - 09 Brown Sugar
Designed By
Chris & Jon Panichella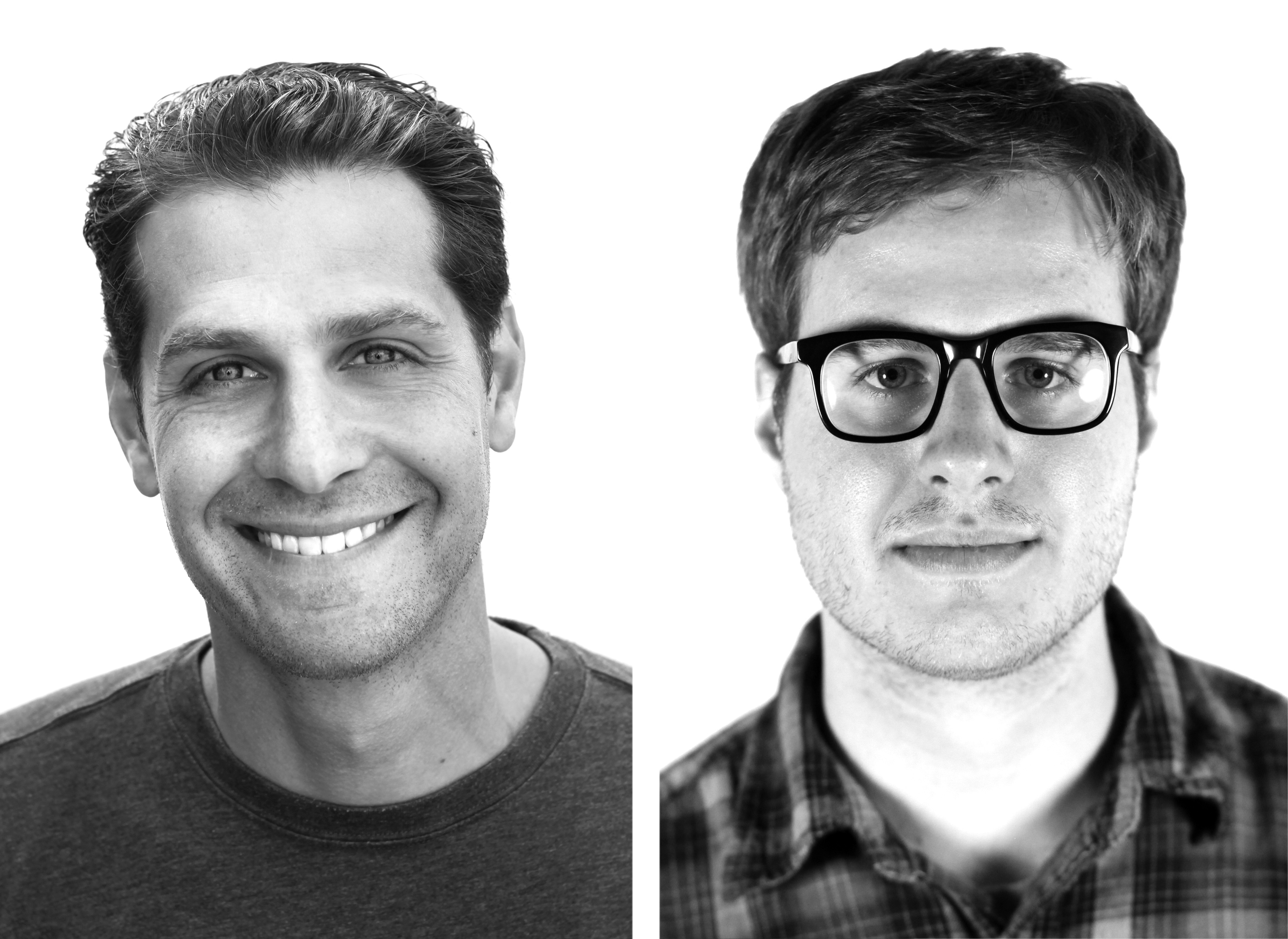 Chris and Jon Panichella head up the product design portion of Achella Design – a multidisciplinary studio operating out of Southern California. While the studio's primary focus is furniture and graphic design, they have also helped clients find solutions in diverse industries from medical devices to retail and exhibit design.
In lieu of an overarching design philosophy, Achella Design prefers to focus on authentic collaborations between the client, the intent of the project, and the end user. Their goal is to tailor market solutions that perfectly blend their design sensibilities with the brands they create them for. With this honest approach Achella Design creates honest solutions.
Additional works by Chris & Jon Panichella