Savina Occasional Tables
Designed by Rainlight
A virtually floating top is paired with a minimalist base, creating a visually-arresting combination that is the Savina Occasional Tables. A diverse menus of veneer, laminate and Corian® surface options provides a broad spectrum of aesthetic possibilities, ensuring spaces retain their signature appeal.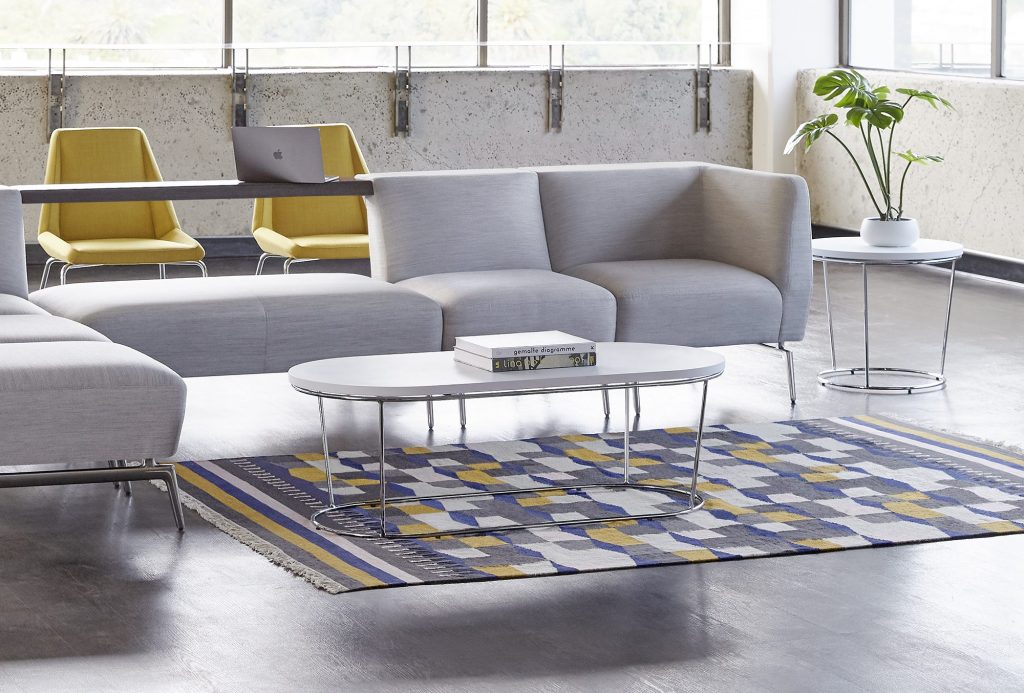 Savina Occasional Tables 03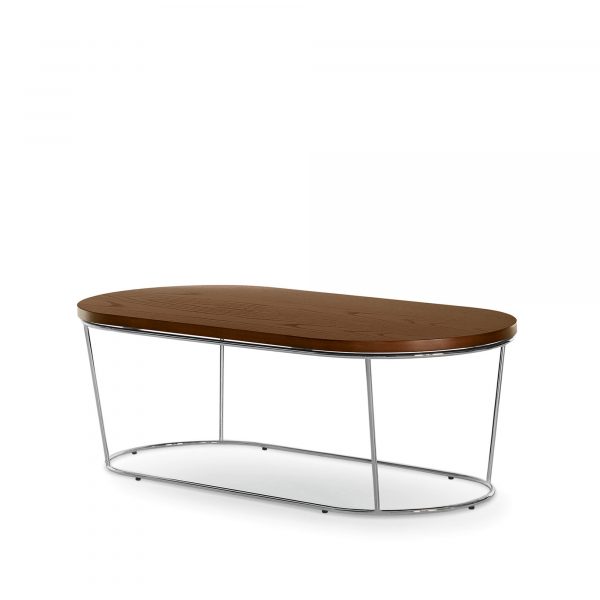 Savina Occasional Tables 04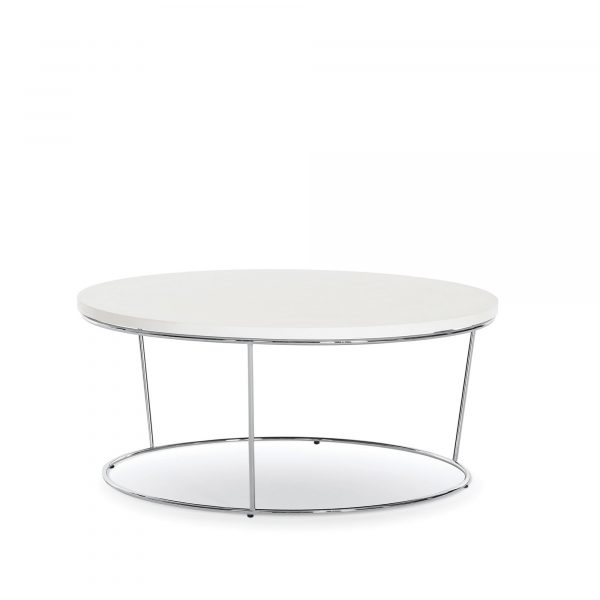 Savina Occasional Tables 05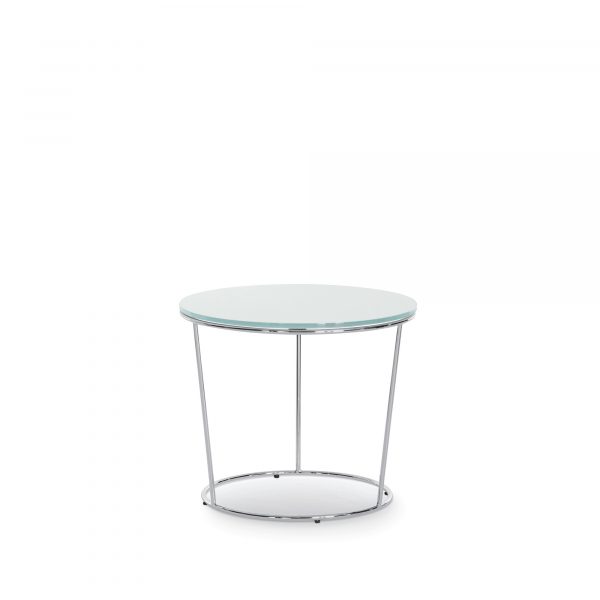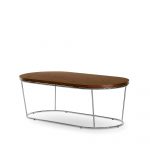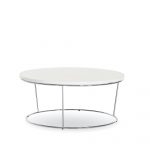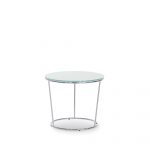 Round and racetrack shapes with floating top design detail.
Tops available in ash veneer as well as laminate, Corian® and back-painted glass.
All standard and custom wood finishes available.
Corian top available in four standard colors.
Back-painted glass available in #94 Cotton and can be used as a writable surface with dry-erase markers.

SCS Indoor Advantage Gold certified (excludes veneer).

Accompanying lounge seating, modular seating and benches.
Starting list price = $1,046.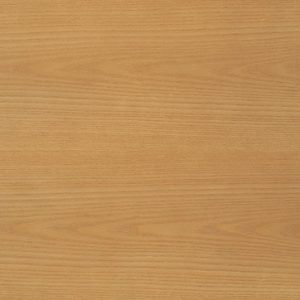 162 White Oak on Ash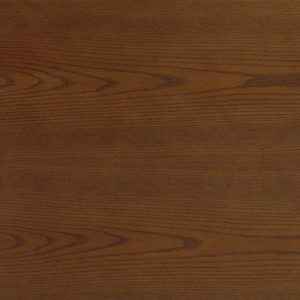 163 Walnut on Ash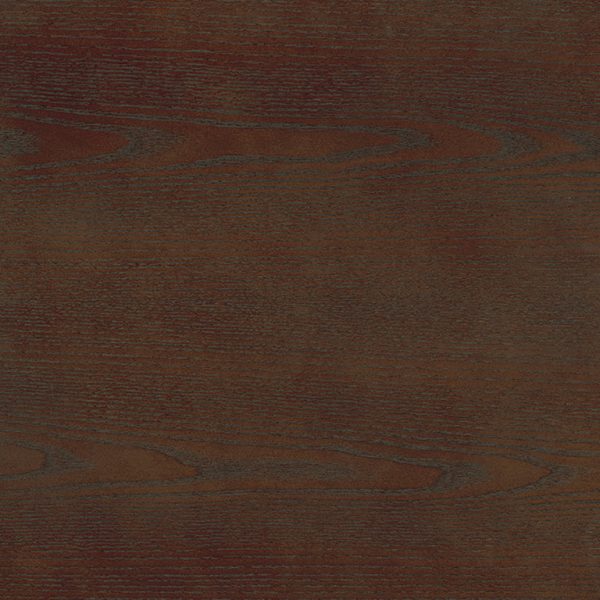 164 Cocoa Ash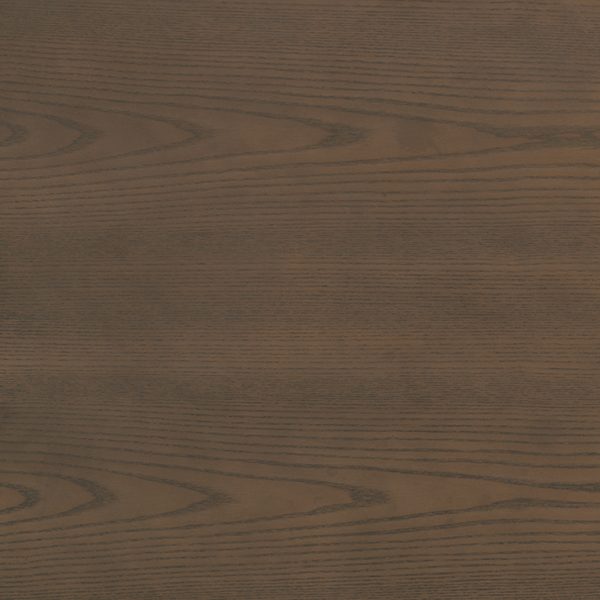 166 Smoky Umber Ash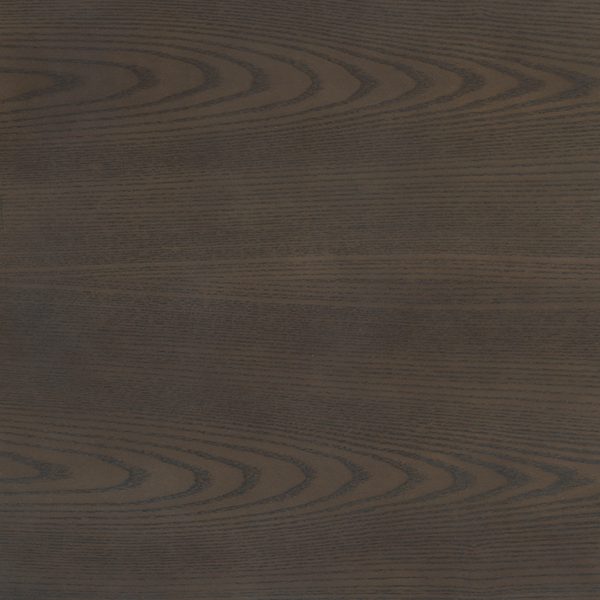 167 Slate Grey Ash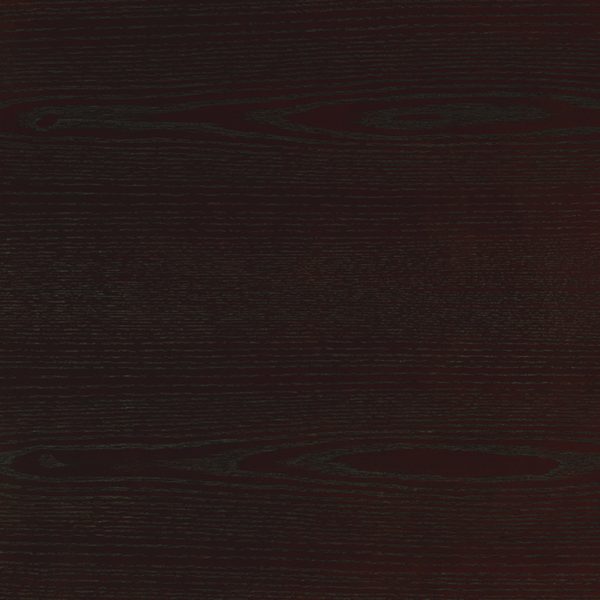 165 Kona Ash

Laminate - Brite White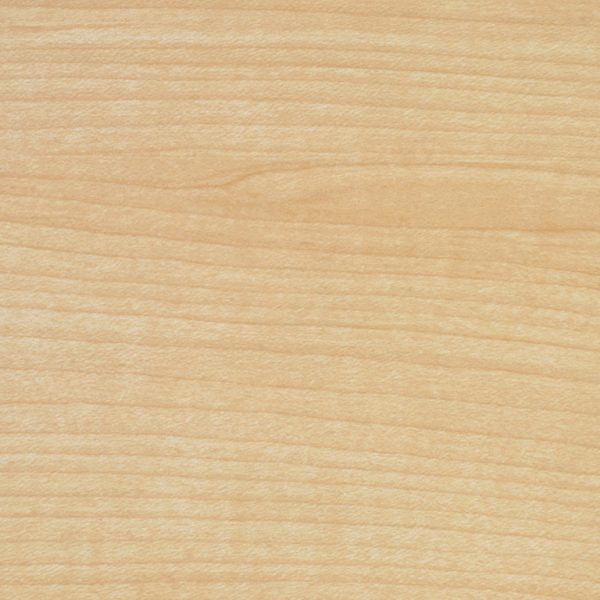 Laminate - Clear Maple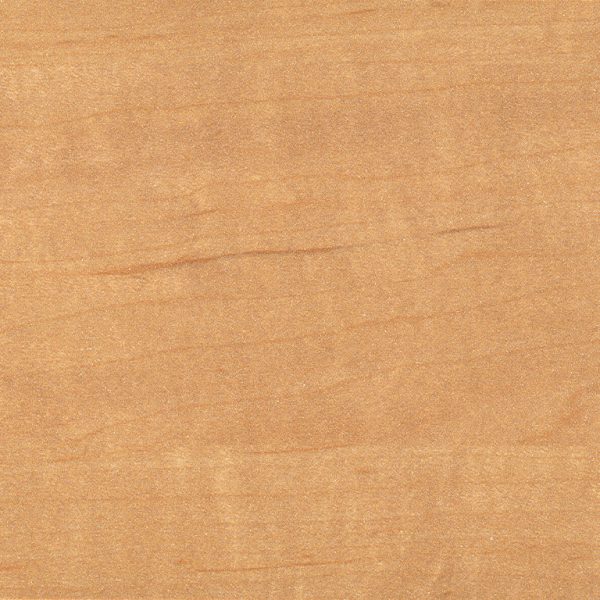 Laminate - Siren Maple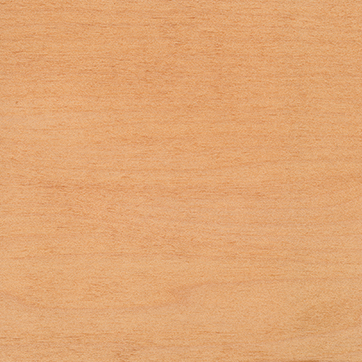 Laminate - Honey Maple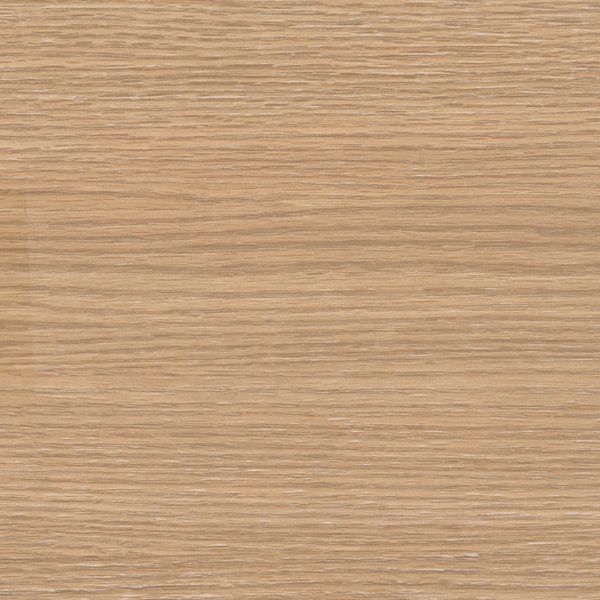 Laminate - Natural Rift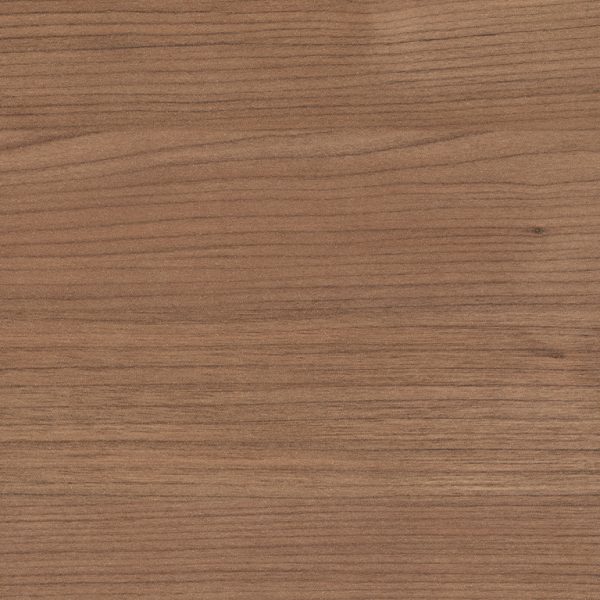 Laminate - River Cherry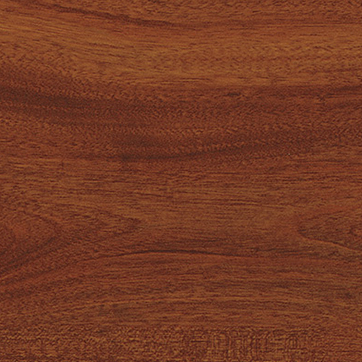 Laminate - Windsor Mahogany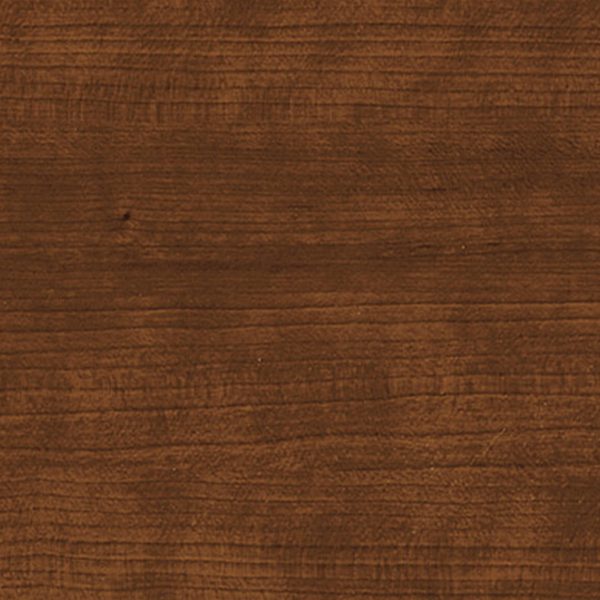 Laminate - Shaker Cherry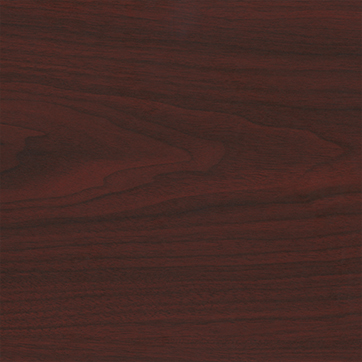 Laminate - Empire Mahogany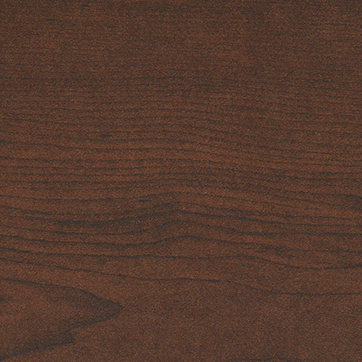 Laminate - Cocoa Maple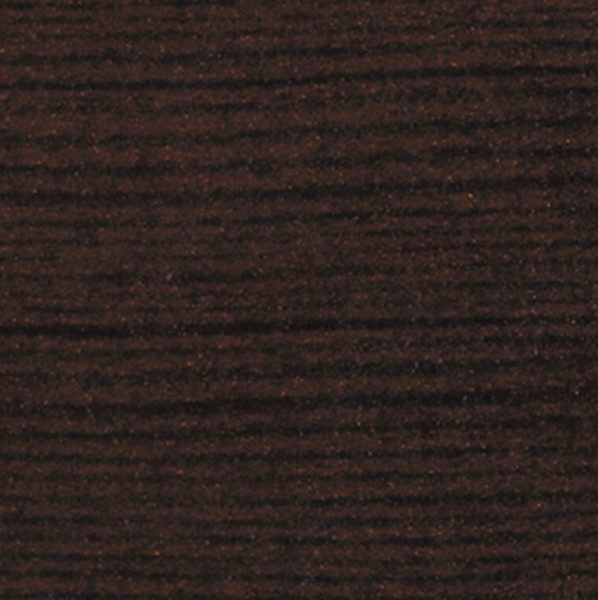 Laminate - Witchcraft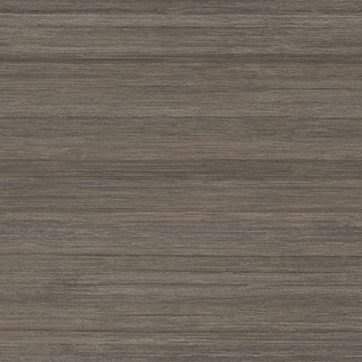 Laminate - Absolute Acajou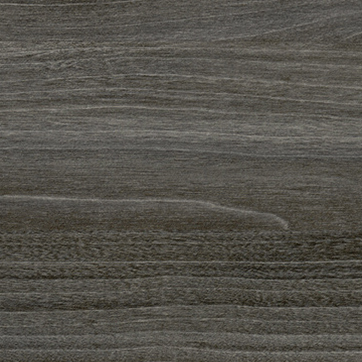 Laminate - Iconic Maple

Laminate - Slate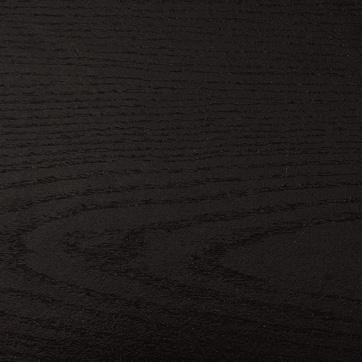 Laminate - Black Ashwood Laminate - Black

Corian - Designer White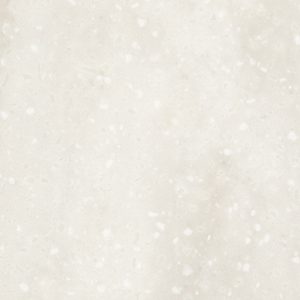 Corian - Rain Cloud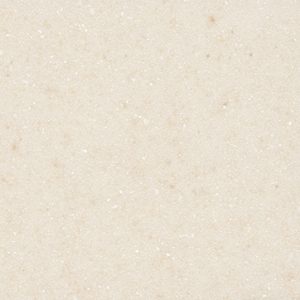 Corian - Linen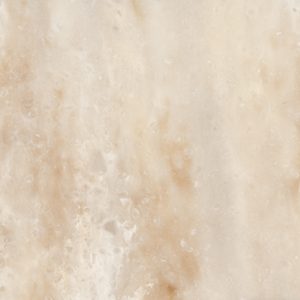 Corian - Witch Hazel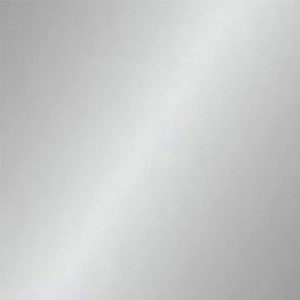 Standard Metal - 92 Polished Aluminum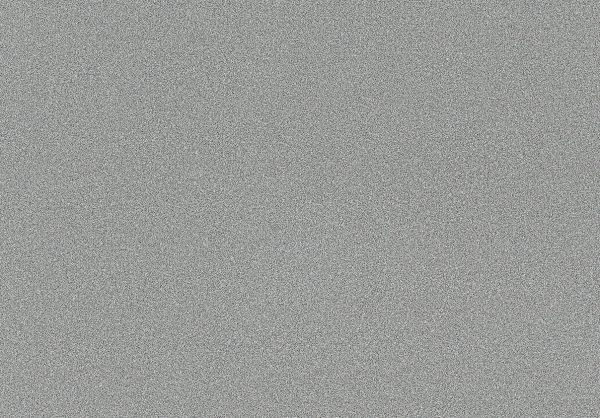 Standard Metal - 90 Metallic Silver

Standard Metal - 06 Charcoal Grey Standard Metal - 95 Satin Black

Premium Metal - 94 Cotton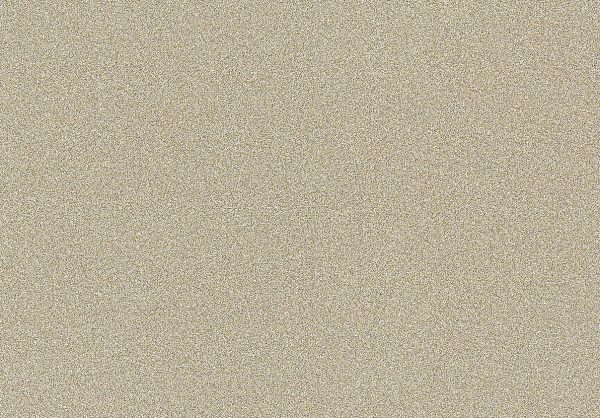 Premium Metal - 83 Metallic Champagne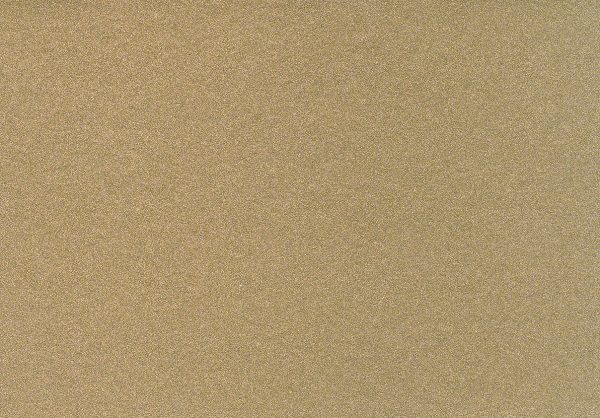 Premium Metal - 07 Gold Shimmer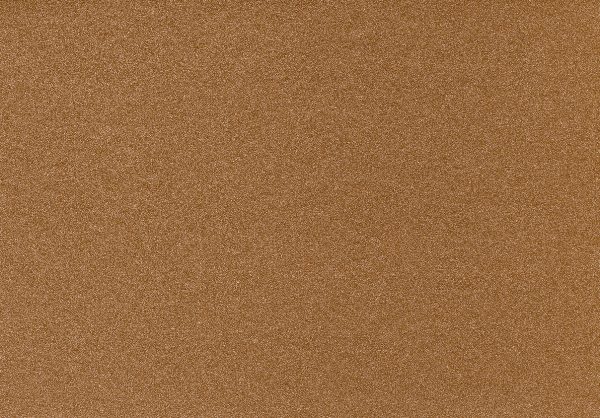 Premium Metal - 08 Penny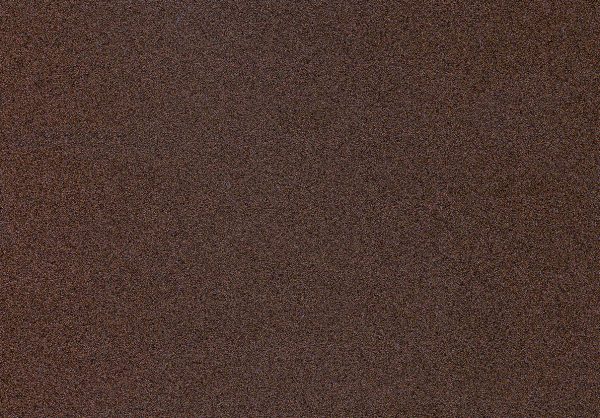 Premium Metal - 09 Brown Sugar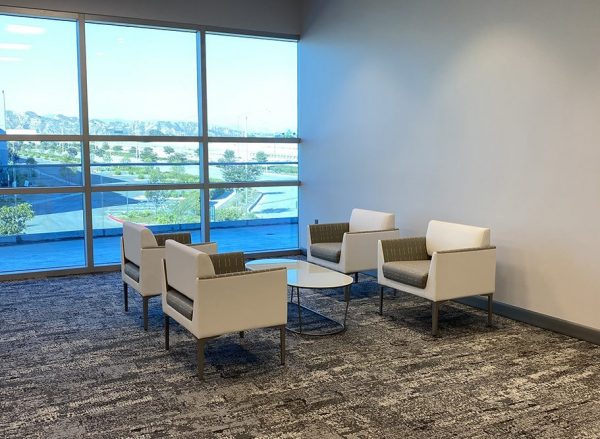 Adept Fasteners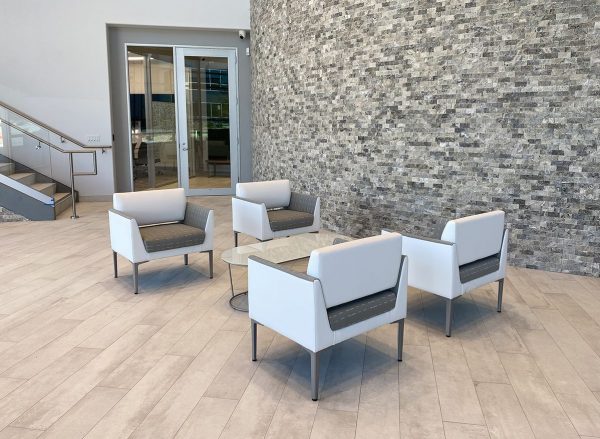 Adept Fasteners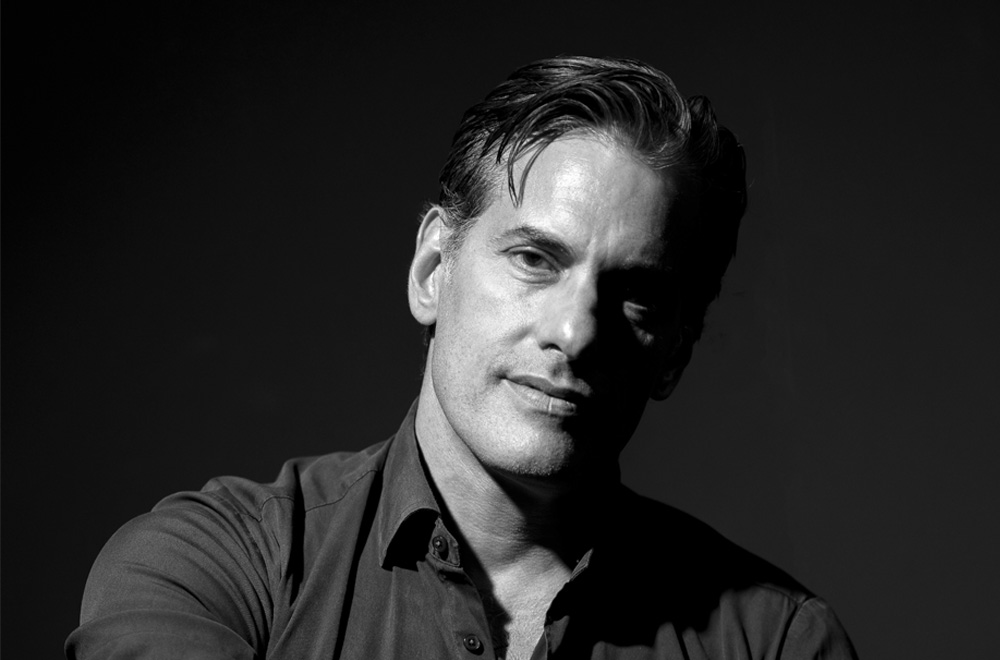 Over the past 2 decades, Rainlight has focused on corporate, healthcare, educational and residential furniture. Collaborations with a broad range of furniture clients, from large multifaceted corporations to small family-owned businesses, their experience spans highly developmental ergonomic task seating to more fashion driven soft seating products. They take pride in solving problems, understanding their clients and providing the best possible solution for their needs.
Additional works by Rainlight