Domo Modular
Designed by Qdesign
Come together with Domo Modular – the highly evolved and inspired collection that sparks ideas and experiences. Modern and inviting, these lounging accommodations provide the ideal segue to thoughtful interactions in creative workspaces, while the modularity aspect allows for flexibility and functionality across a variety of applications. For collaborating or working solo, to socializing or simply lounging, Domo creates truly authentic engagements on every level.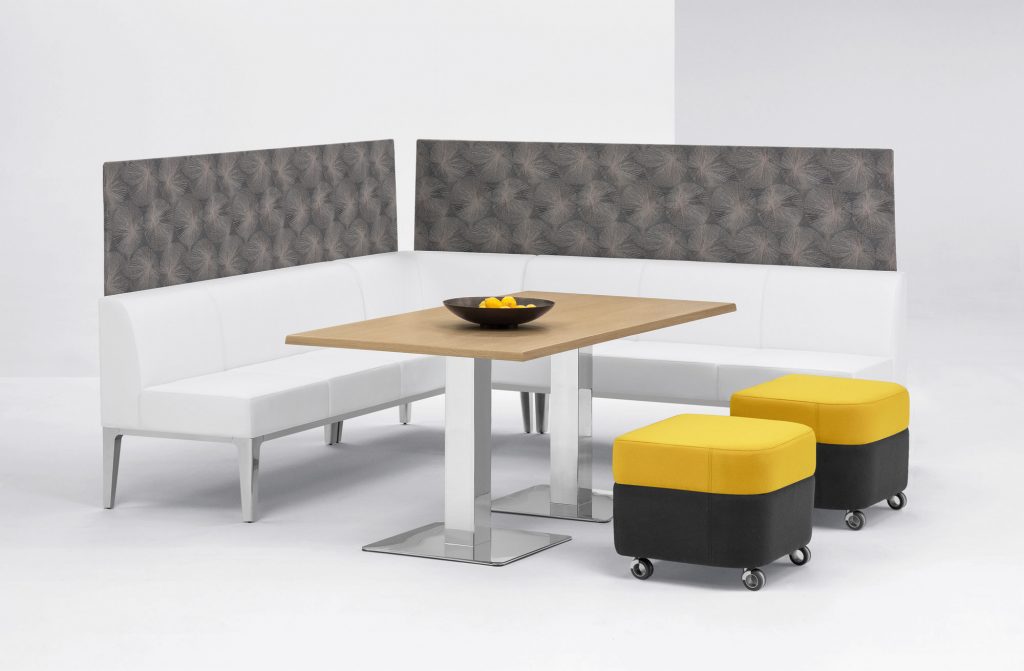 Domo Modular 09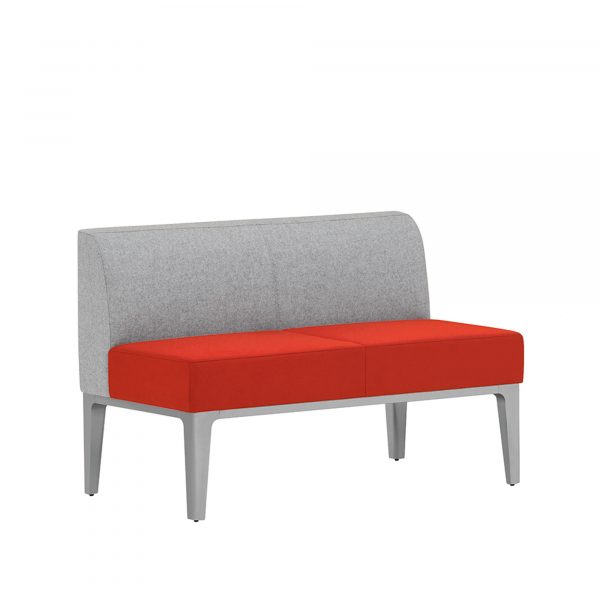 Domo Modular 10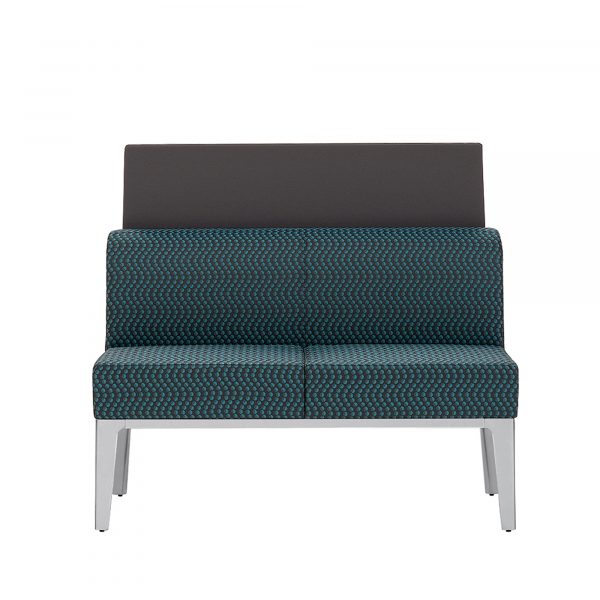 Domo Modular 11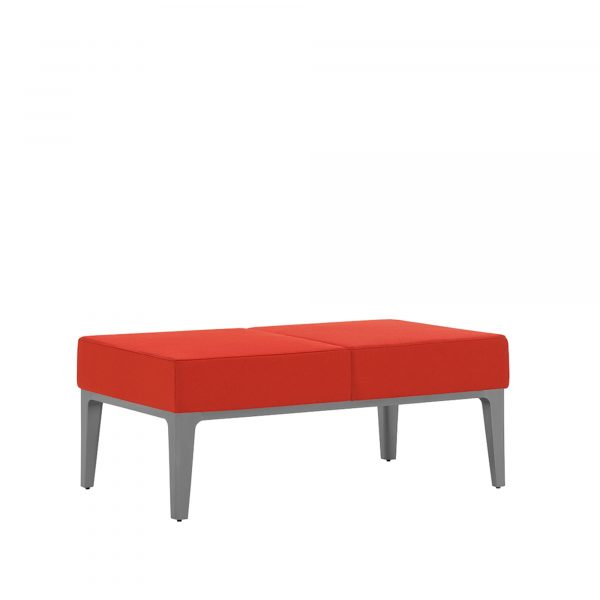 Domo Modular 12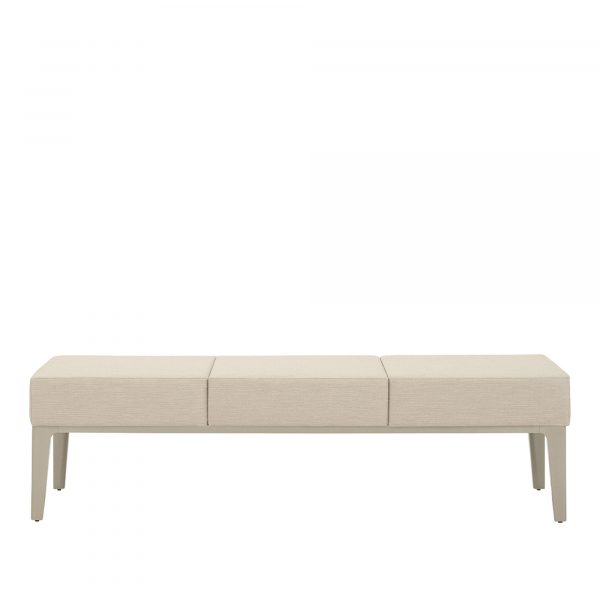 Domo Modular 13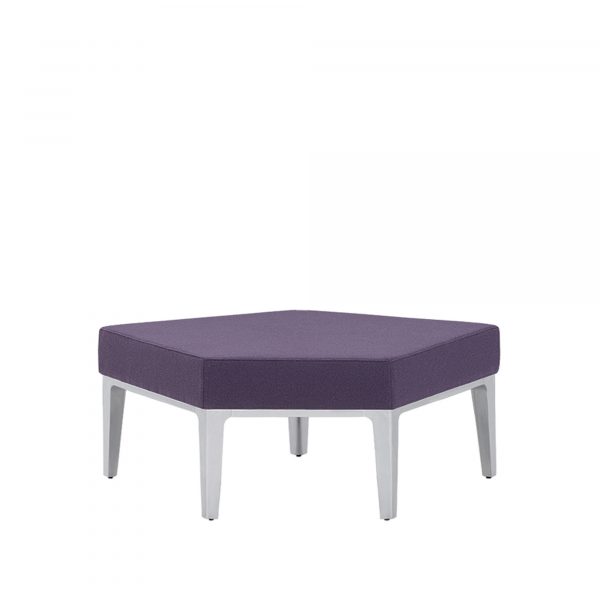 Domo Modular 14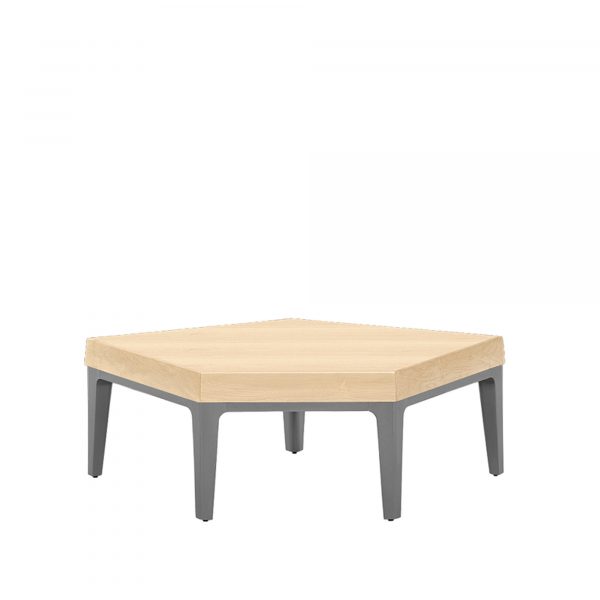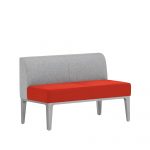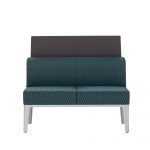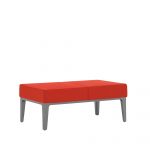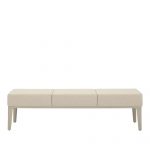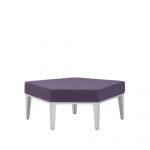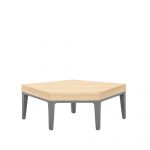 Arm and armless lounge, love seat and sofa models.
Available individually or in modular combinations with corner lounge units, connecting tables and benches.
Corner, inline and end tables available in veneer, laminate and Corian.
Seating units with arms and all tables available with optional accessories to include rotating tablets, power units, and ganging bracket.
Three privacy panel options: private (high), transitional (high to low or low to high), and semi-private (low), in four material options: veneer, laminate, upholstered and whiteboard.
Panels available in 2, 3, and 4 seat/table spans.
Arm panels offered in private and semi-private sizes and feature modest slope to match arm design.
Veneer options for tablets and privacy panels include all standard and custom finishes on maple, walnut and white oak.
Metal platform base available in polished aluminum, charcoal grey, and metallic silver.

SCS Indoor Advantage Gold certified (select models only).

Accompanying lounge and bench seating available as well as occasional tables.
Lounge starting COM list price = $1,536.
Bench starting COM list price = 1,670.
Table starting list price = $1,299.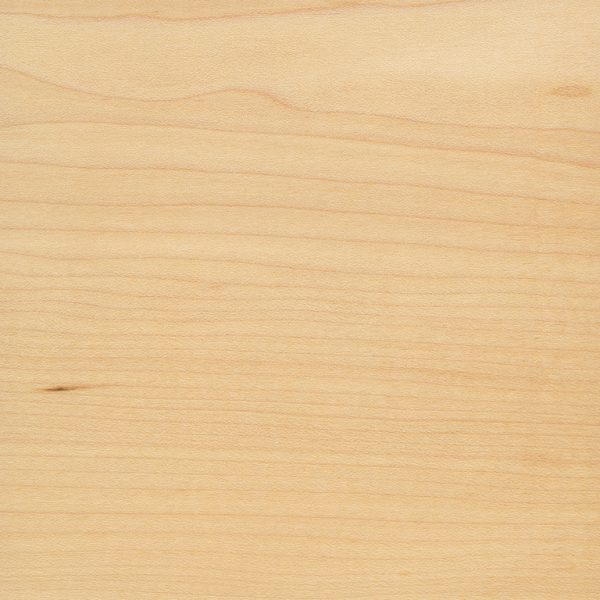 10 Natural Maple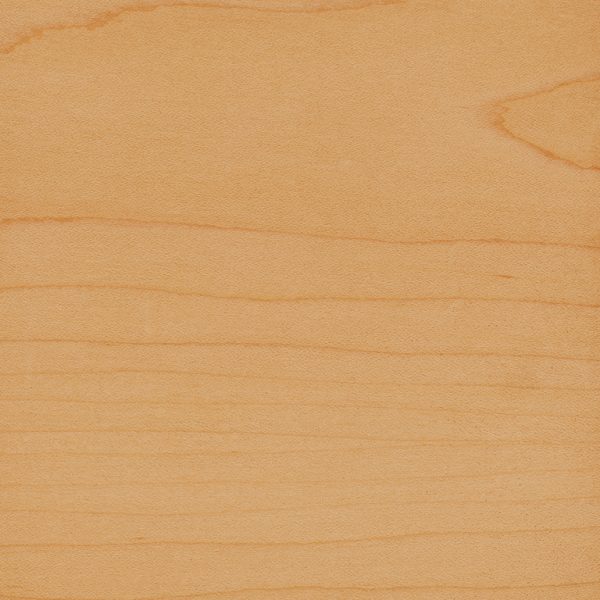 11 Natural Beech on Maple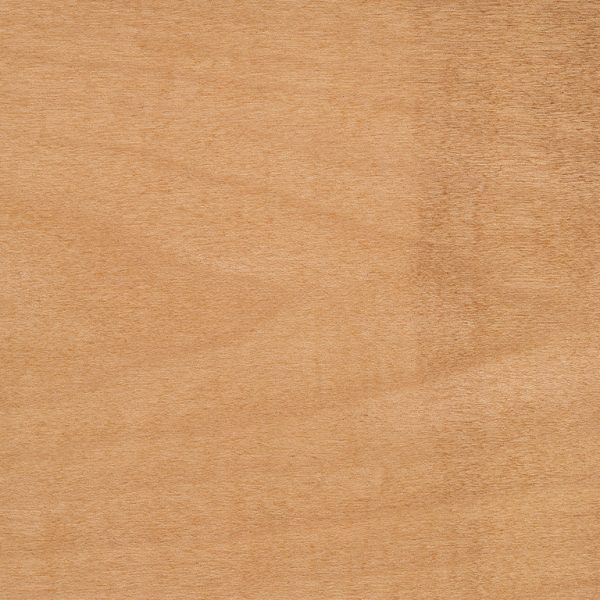 21 Caramel Maple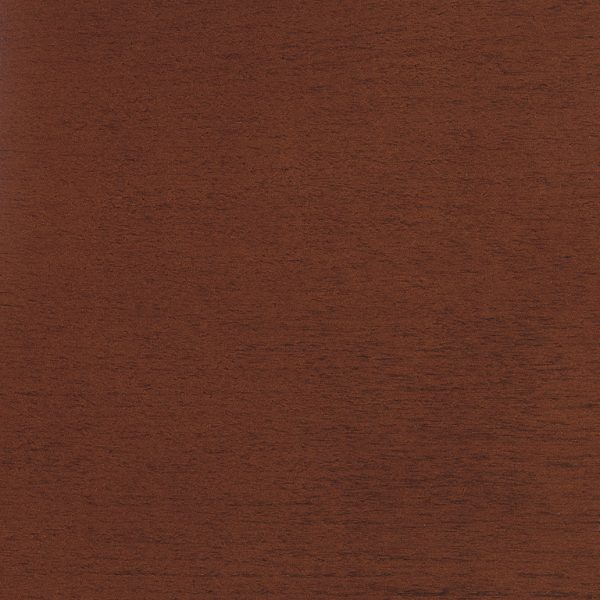 31 Cinnamon Maple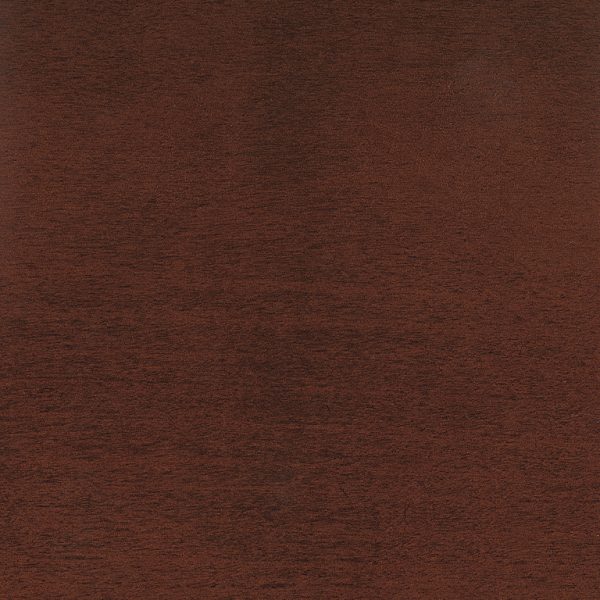 36 Bourbon Maple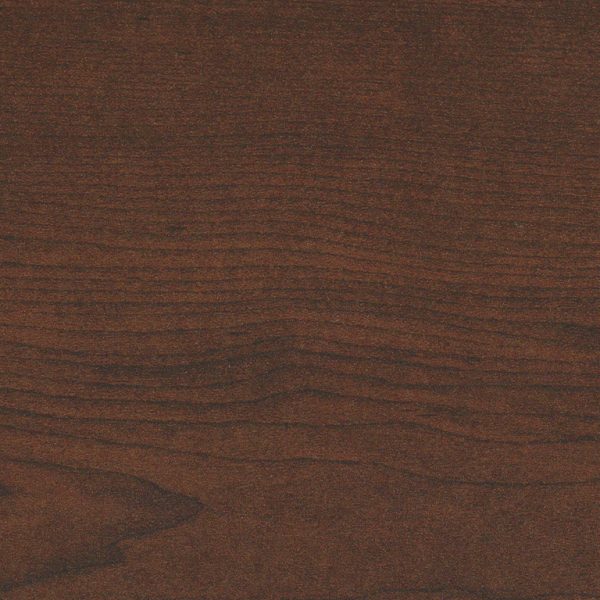 115 Maple Cocoa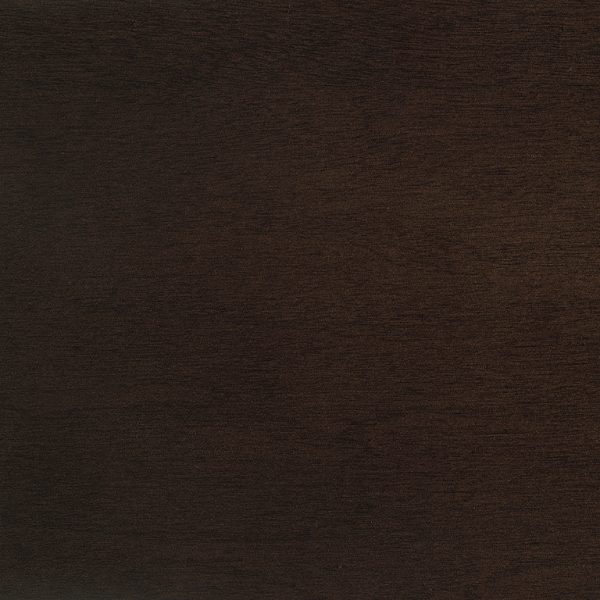 71 Kona Maple 26 Ebony Maple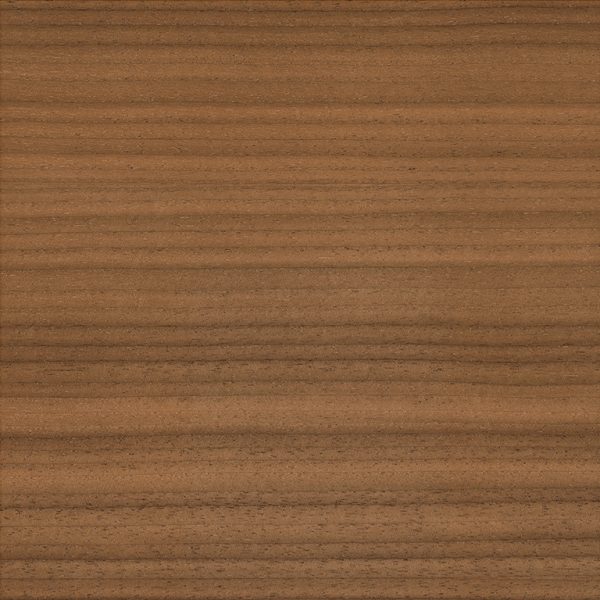 29 Natural Walnut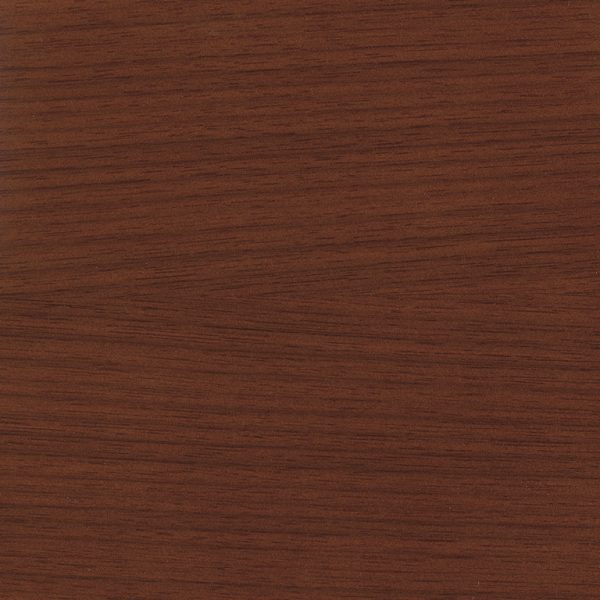 30 Cinnamon Walnut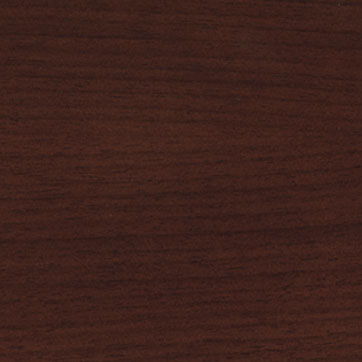 35 Bourbon Walnut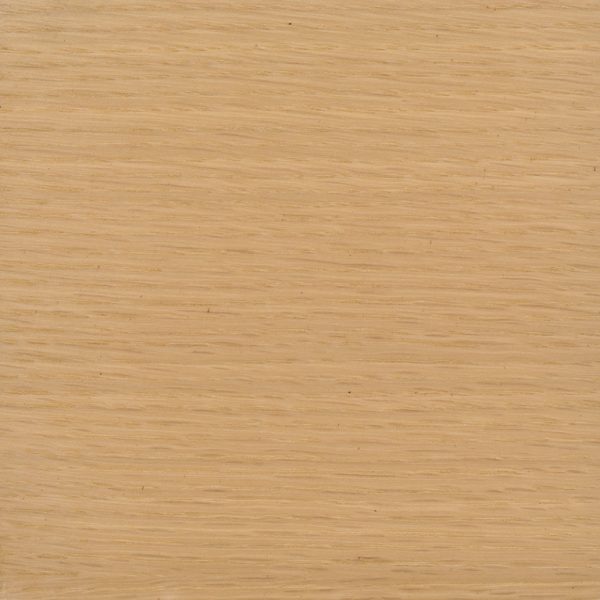 14 Natural White Oak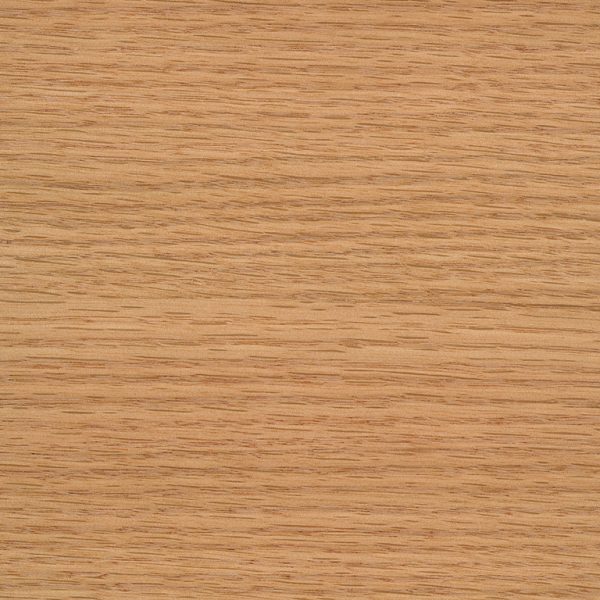 20 Caramel Oak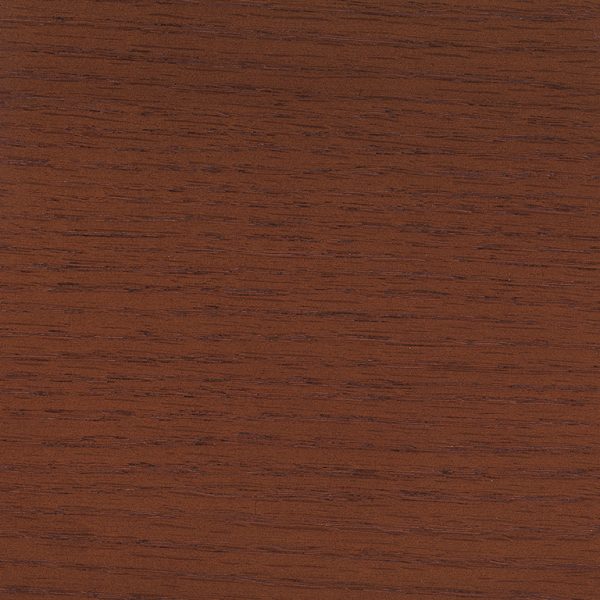 32 Cinnamon Oak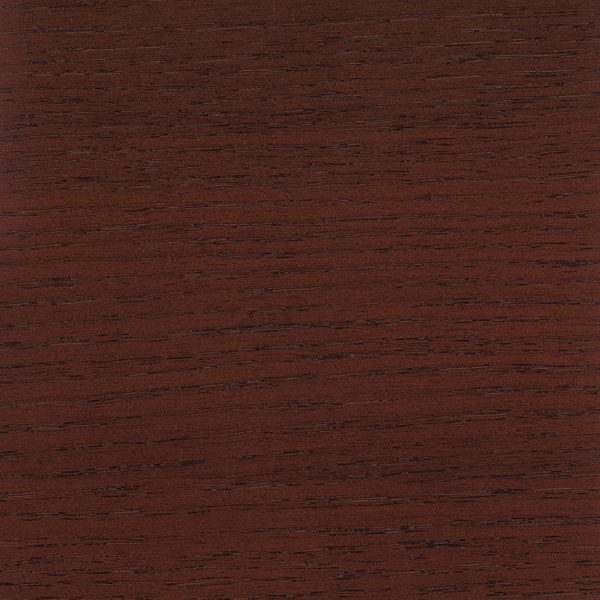 37 Bourbon Oak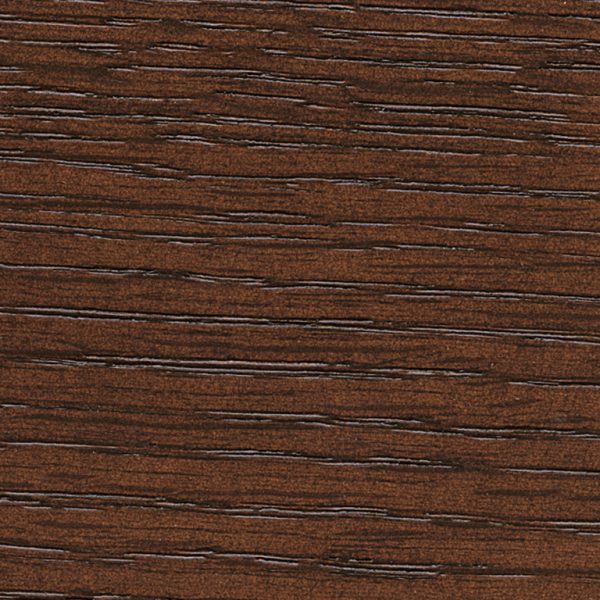 123 Cocoa Oak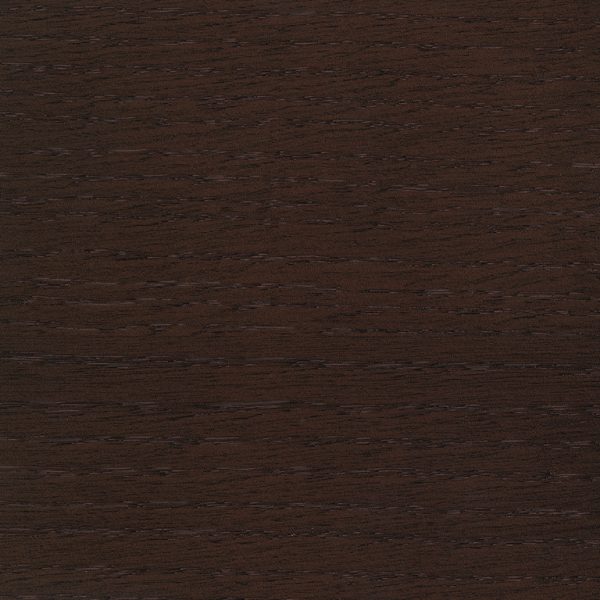 70 Kona Oak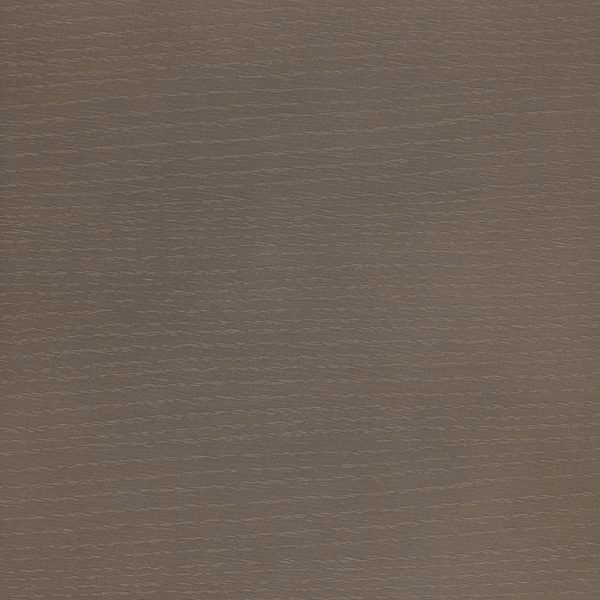 19 Smoky Umber White Oak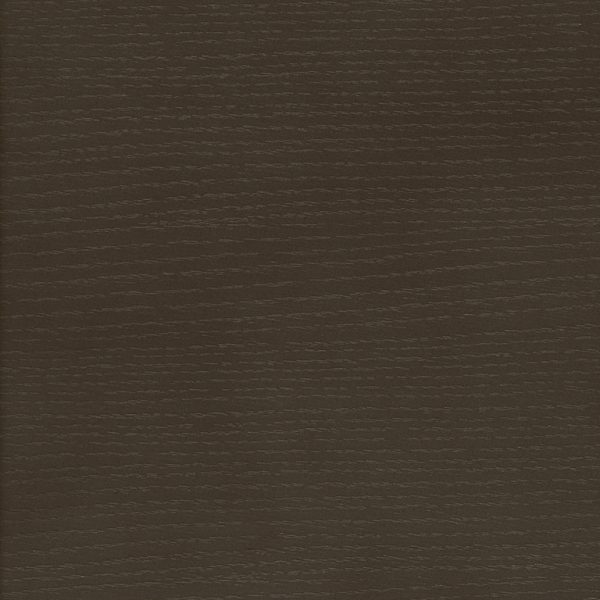 18 Slate Grey White Oak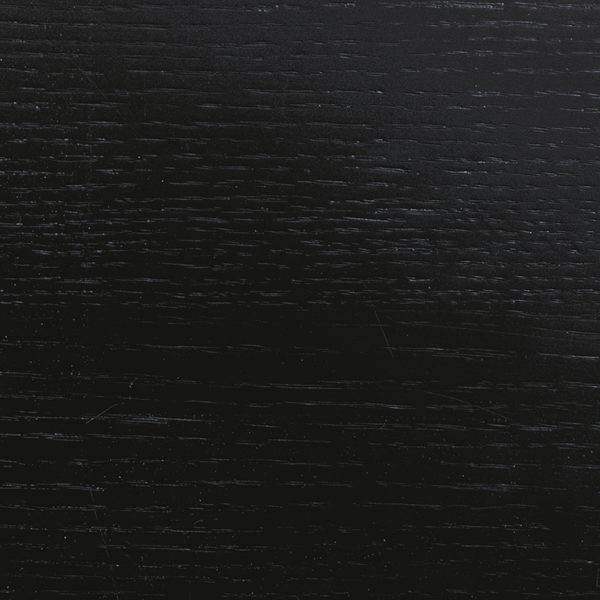 25 Ebony Oak

Laminate - Brite White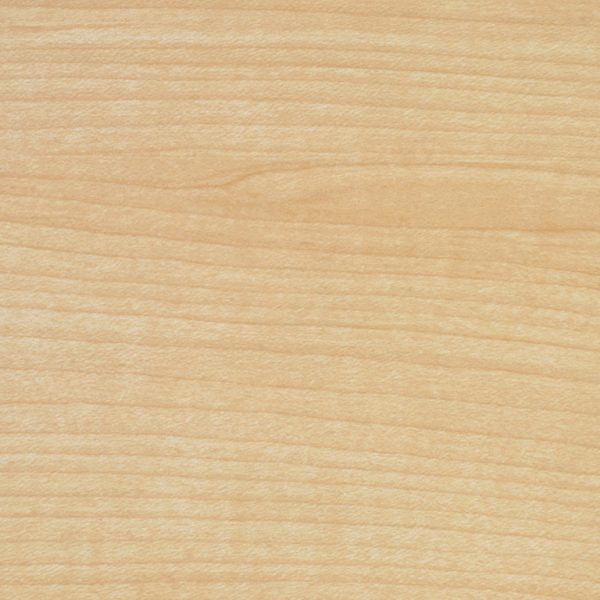 Laminate - Clear Maple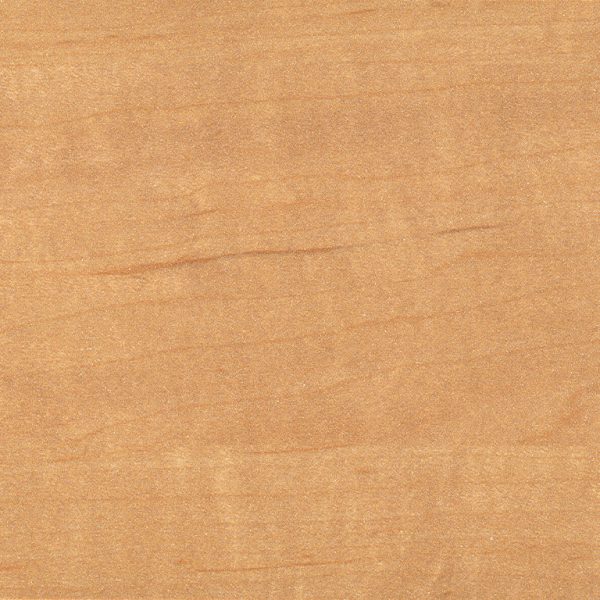 Laminate - Siren Maple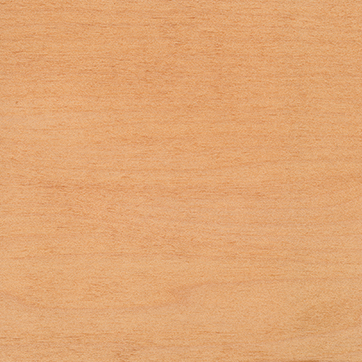 Laminate - Honey Maple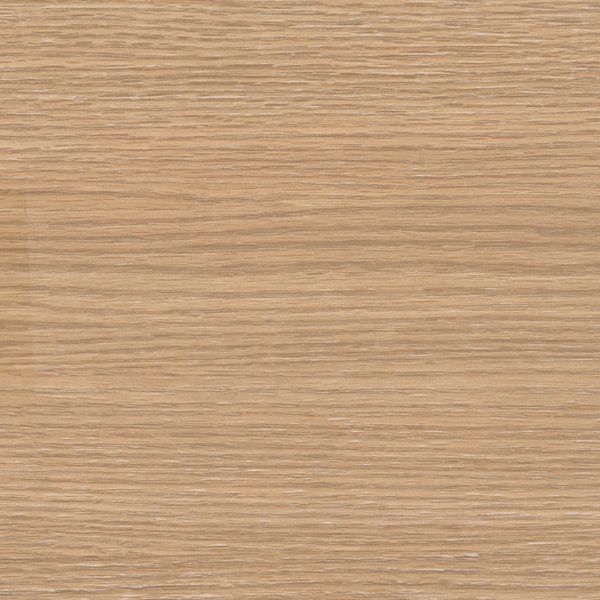 Laminate - Natural Rift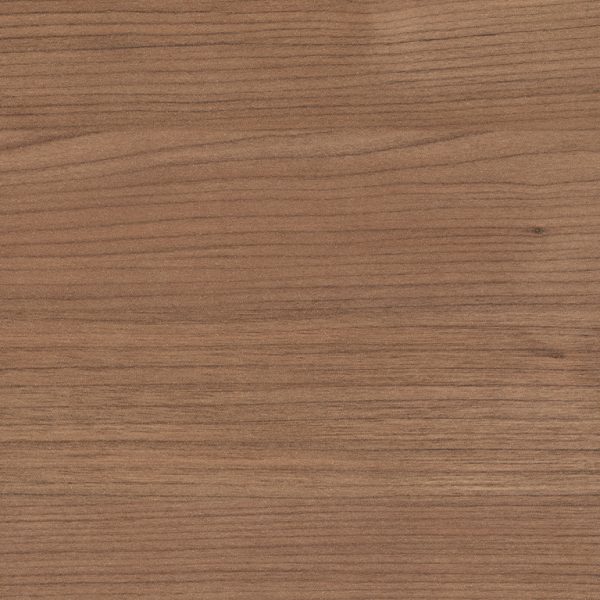 Laminate - River Cherry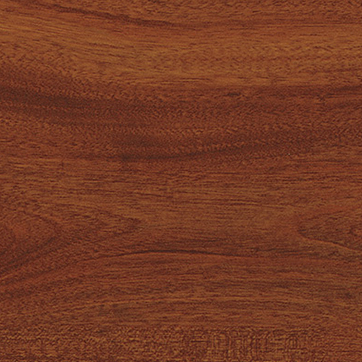 Laminate - Windsor Mahogany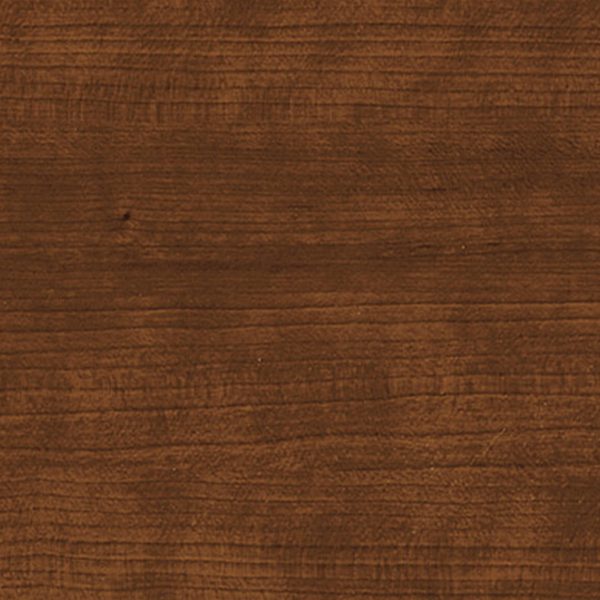 Laminate - Shaker Cherry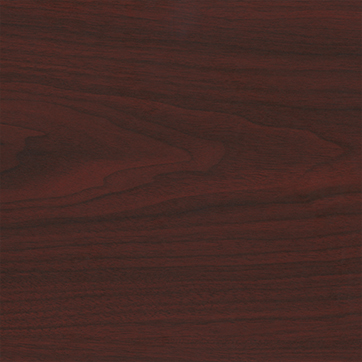 Laminate - Empire Mahogany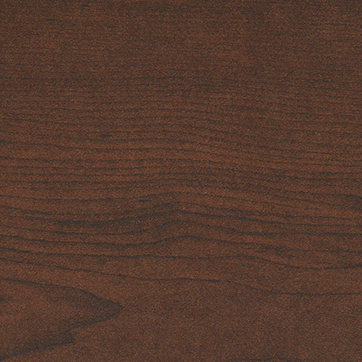 Laminate - Cocoa Maple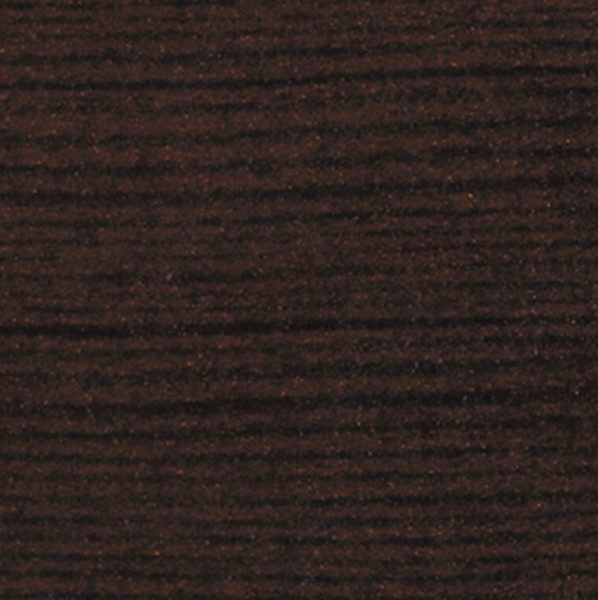 Laminate - Witchcraft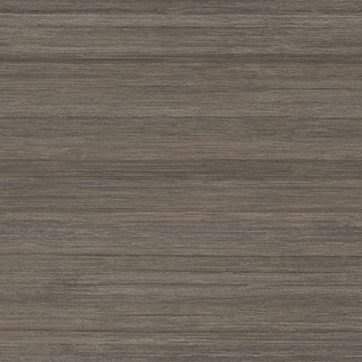 Laminate - Absolute Acajou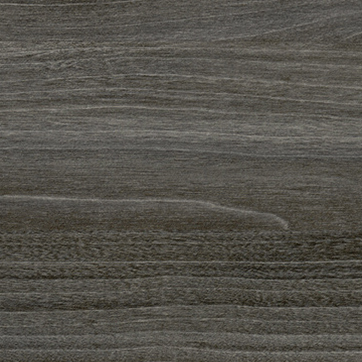 Laminate - Iconic Maple

Laminate - Slate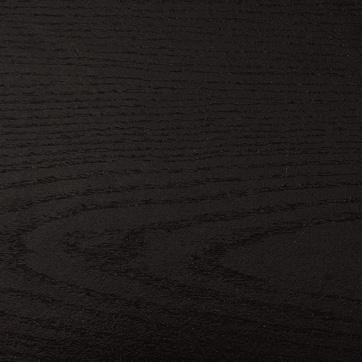 Laminate - Black Ashwood Laminate - Black

Corian - Designer White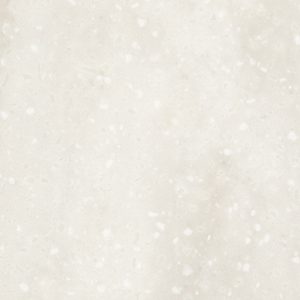 Corian - Rain Cloud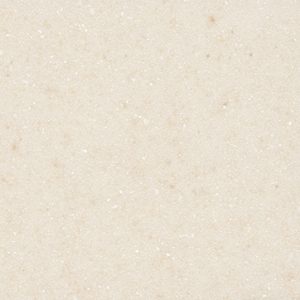 Corian - Linen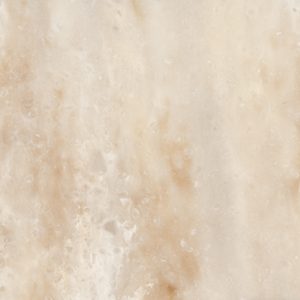 Corian - Witch Hazel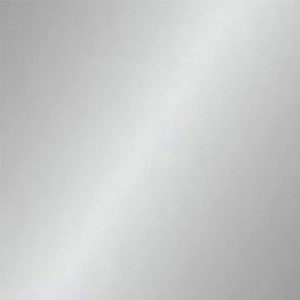 Standard Metal - 92 Polished Aluminum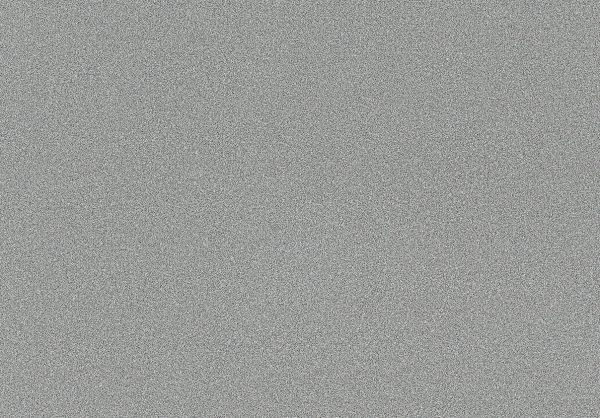 Standard Metal - 90 Metallic Silver

Standard Metal - 06 Charcoal Grey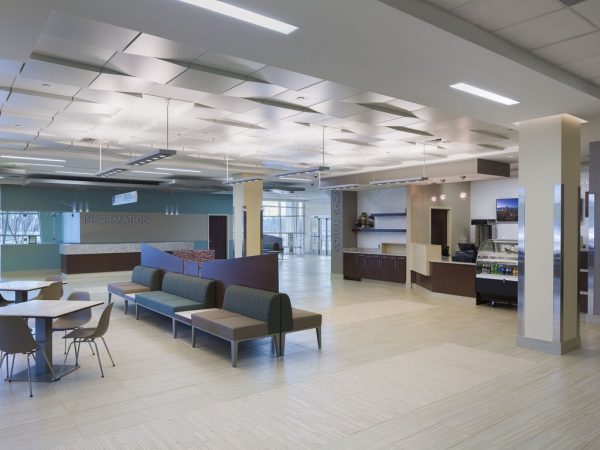 Medical Office Building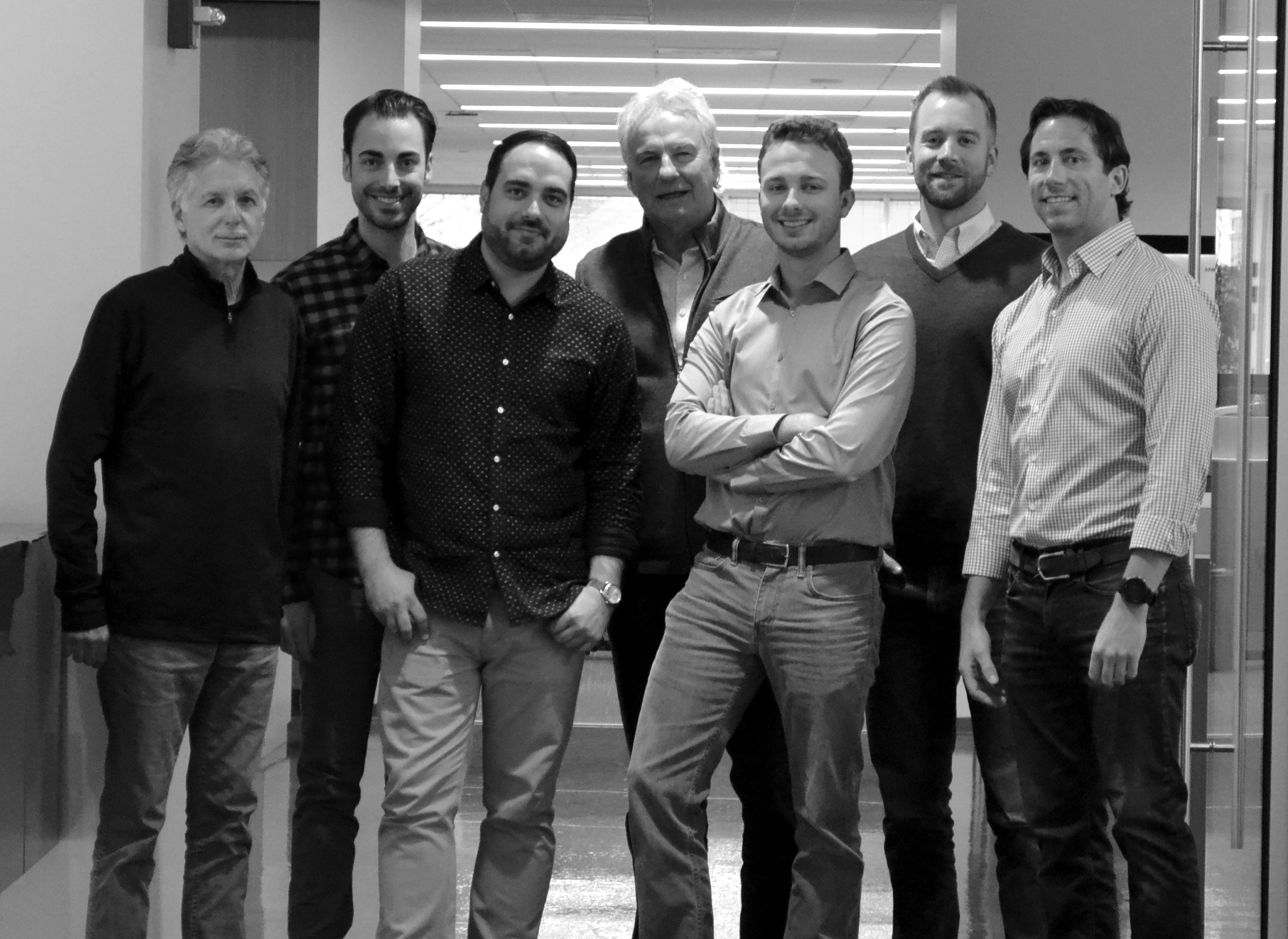 A full-service design and consulting firm based in Chicago, qdesign seeks to engage not only the talents of individuals, but to tap the greater potential achieved through group collaboration. Their creative efforts have resulted in award-winning designs ranging from conference tables to casegoods, lounge seating and guest chairs.
Additional works by Qdesign