Conduit Meeting Tables
Designed by Ramsey Madsen
From collaboration and socialization to focused work or essential downtime, there's nothing that can't be accomplished with Conduit. While it may appear minimalistic in form, a depth shines through in its fine details and graceful artistry, resulting in a welcoming hub that fits in everywhere and keeps you at the center of activity.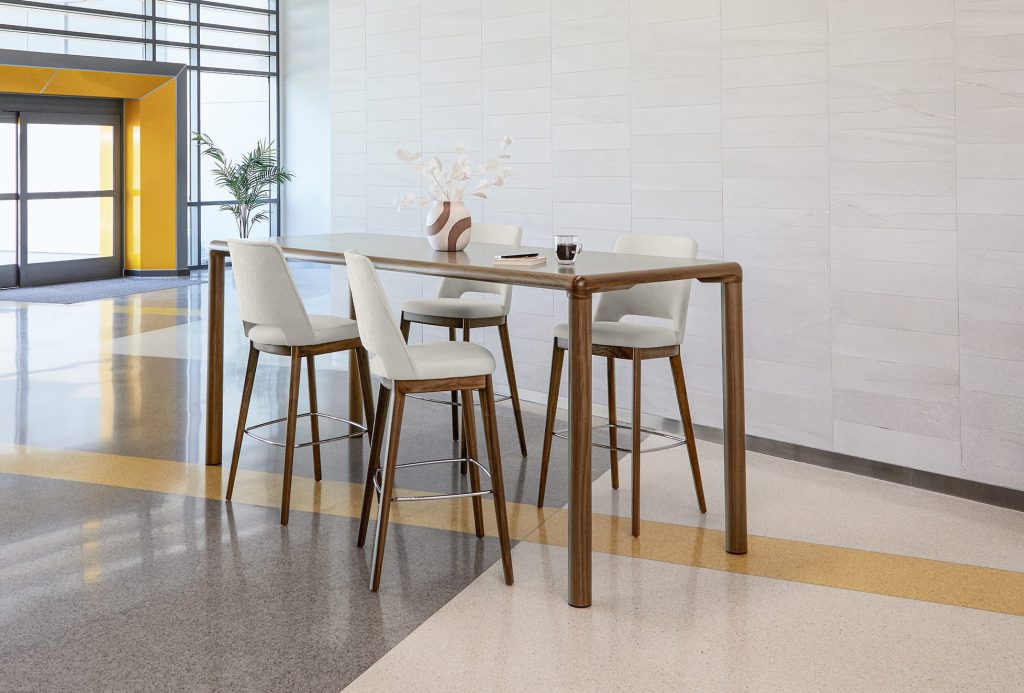 Conduit Meeting Tables 05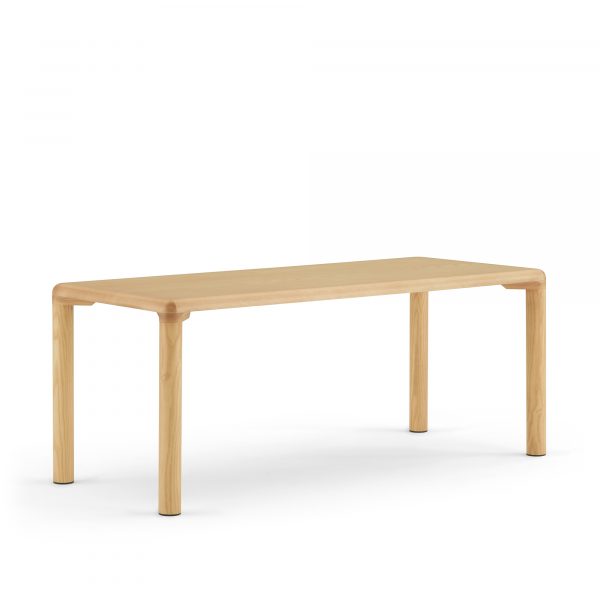 Conduit Meeting Tables 06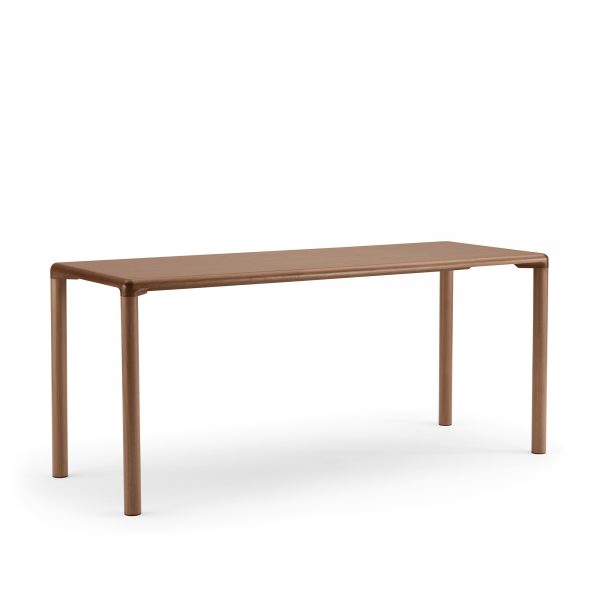 Conduit Meeting Tables 07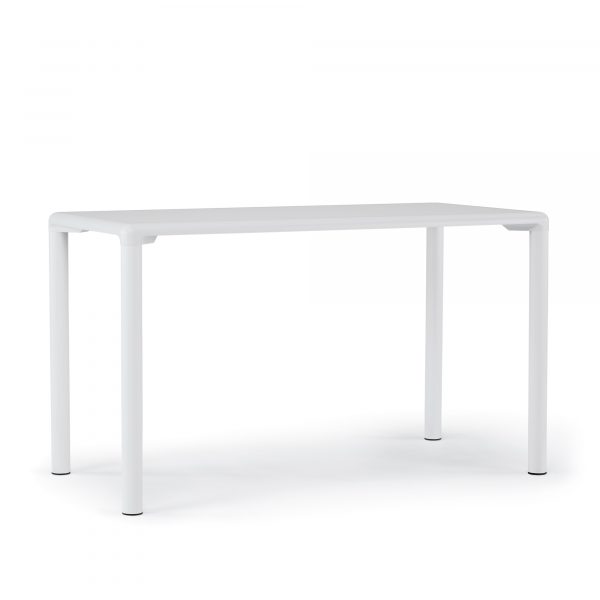 Conduit Meeting Tables 08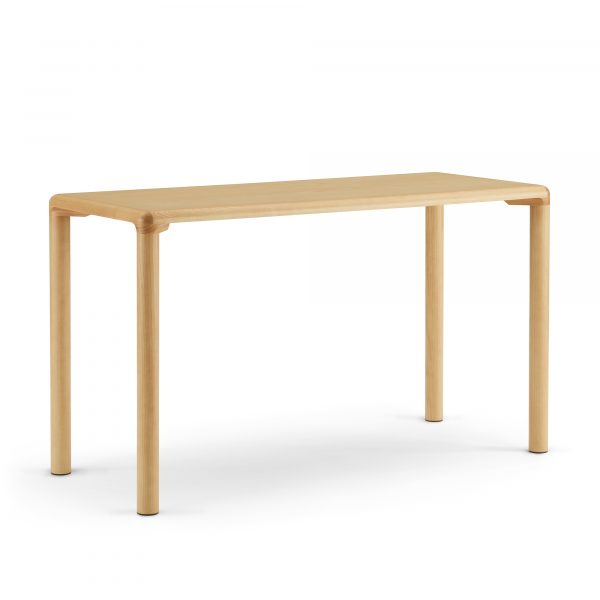 Conduit Meeting Tables 09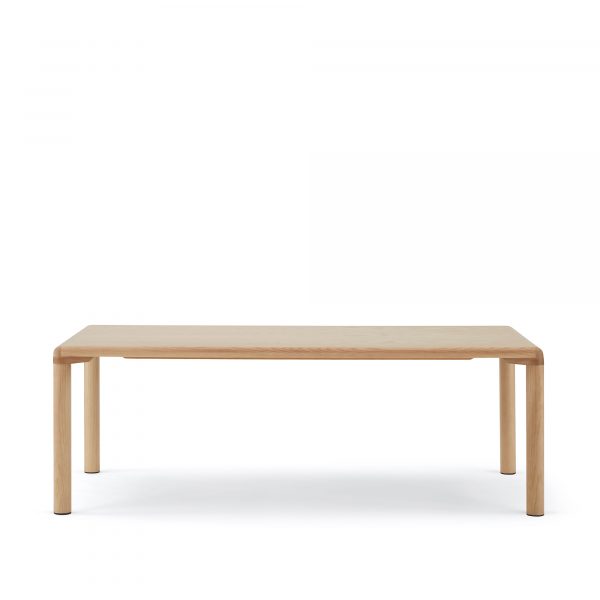 Conduit Meeting Tables 10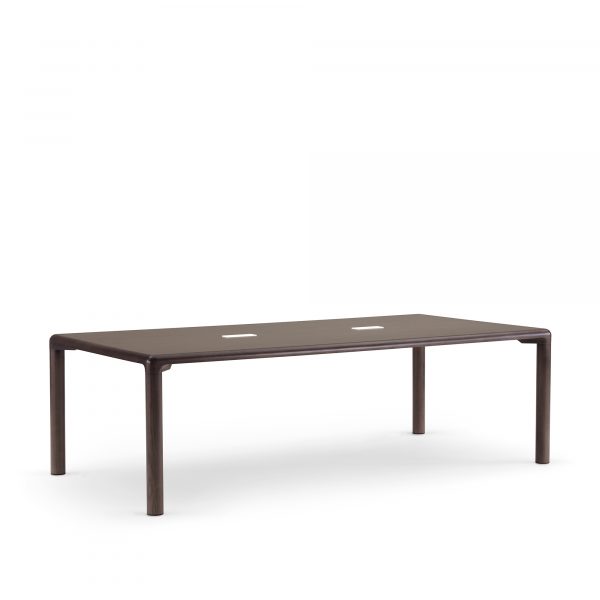 Conduit Meeting Tables 11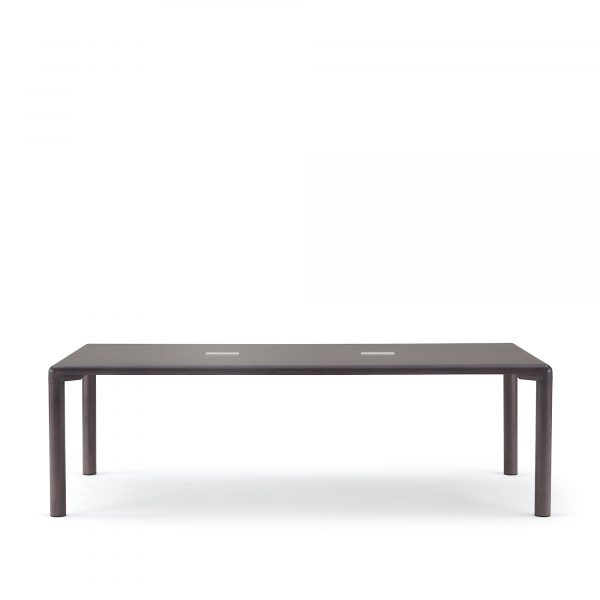 Conduit Meeting Tables 12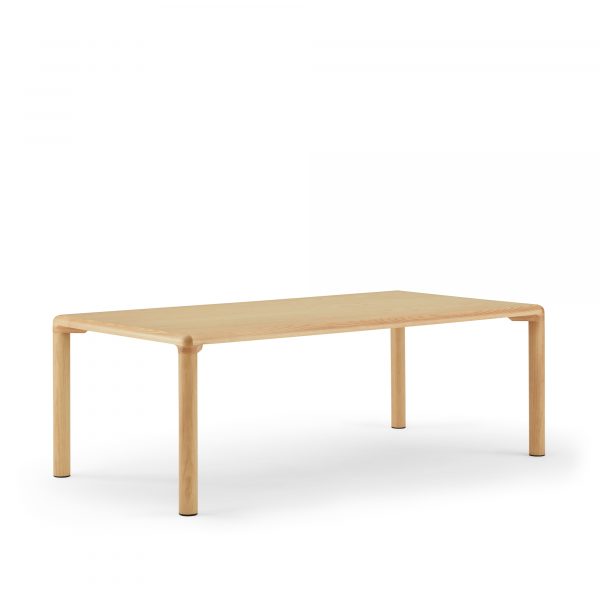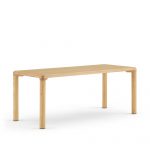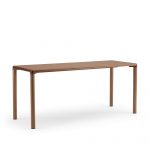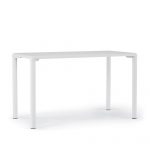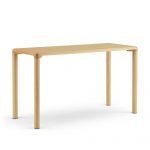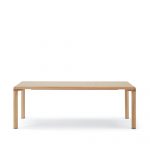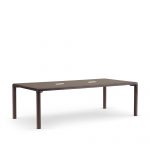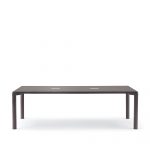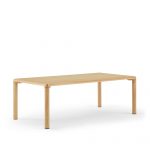 Available in 29″ and 42″ table heights, in various lengths.
Depth options include: 30″, 36″, 42″ and 48″.
Table lengths of 84″ and 96″ come standard with underside box bridge for stability as well as housing for optional electrical units.
Offered in ash, maple and walnut veneer as well as laminate, with solid wood edge.
Veneer available in all standard and custom finishes, with direction running lengthwise on all tables. Laminate tops will be inset with 1/16″ reveal.
Legs are veneer-wrapped steel with low profile glides, unless specified with Formica Brite White solid laminate top. In those instances, paint will be applied directly to the steel.
Select technology options for top surface placement available on all sizes.
Starting list price = $5,337.
Designed By
Ramsey Madsen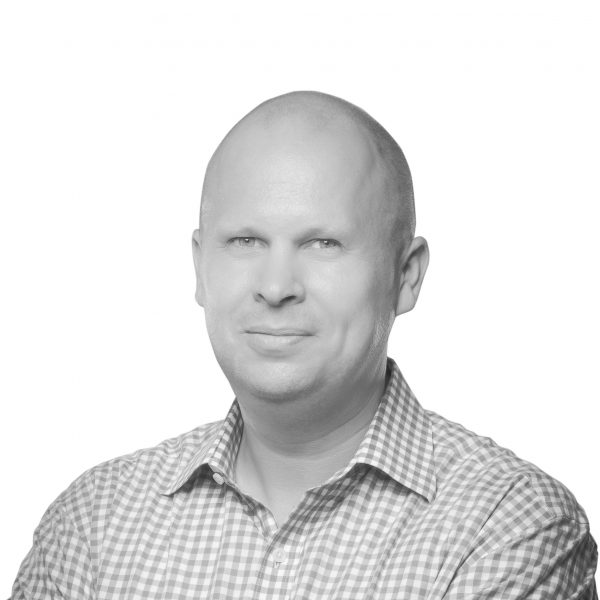 An innovative and pragmatic designer with a degree in industrial design, Ramsey Madsen has enjoyed a long and celebrated career in the contract furniture industry.  In addition to Arcadia and Encore, his clients include Knoll, Indiana Furniture, SurfaceWorks, Allsteel and the HON Company, with designs ranging from workstations to modular systems and meeting tables.  His designs have also won several industry awards, including several Calibre Awards, a Best of Neocon Gold Award and an I.D Magazine's Honorable Mention. As a father and an avid outdoorsman, Ramsey enjoys balancing his work with his family and being in the wilderness of Park City, Utah.