Upward Barstools
Designed by Qdesign
Enjoy the view from above with Upward Barstools. Designed to complement a variety of taller tables, the collection features a sculpted wood seat shell, with or without an upholstered seat cushion. Offered in two back heights and a variety of standard and premium frame finish colors, Upward makes any solitary or collective activity a pleasant one.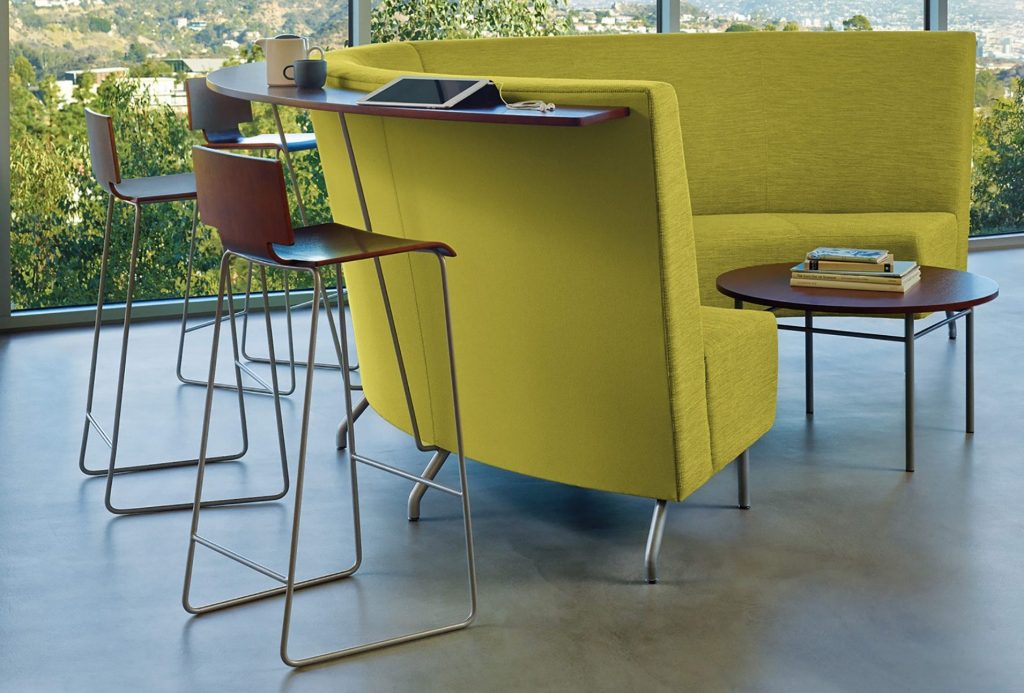 Upward Barstools 05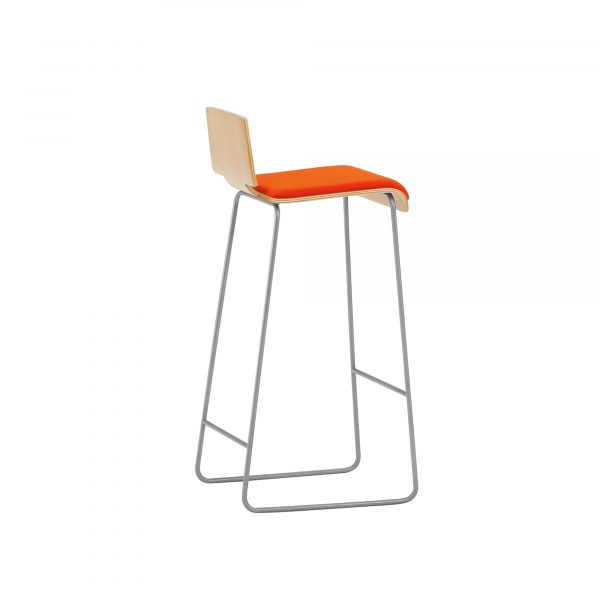 Upward Barstools 06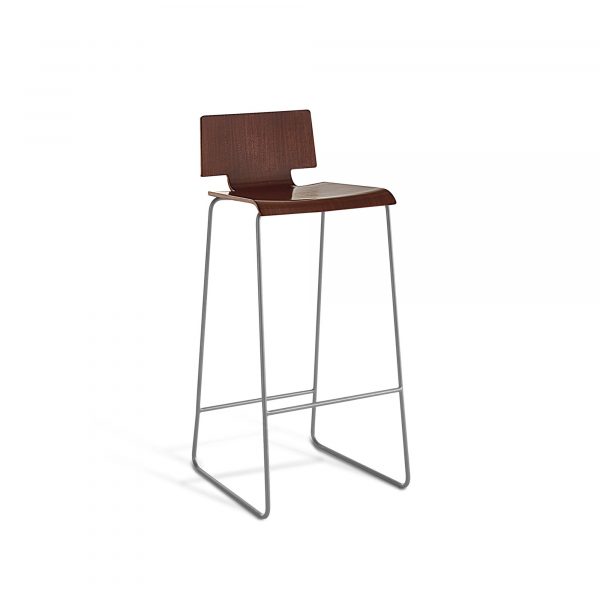 Upward Barstools 07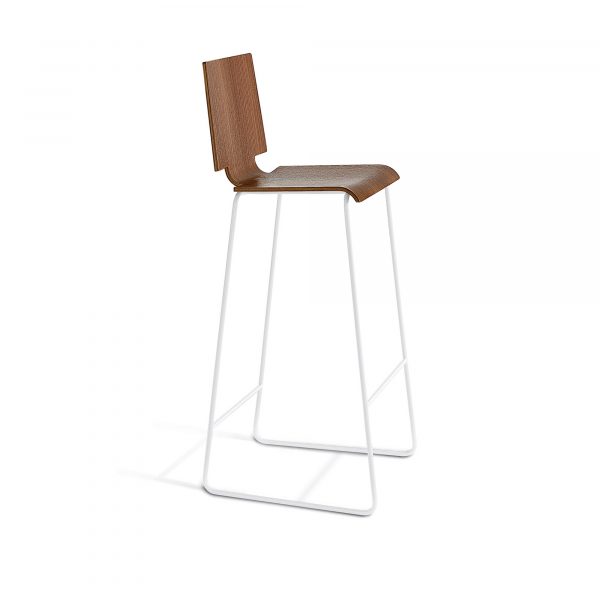 Upward Barstools 08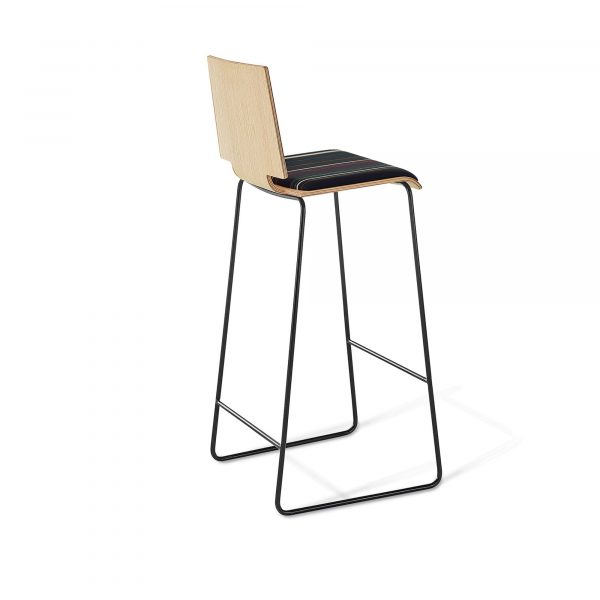 Upward Barstools 09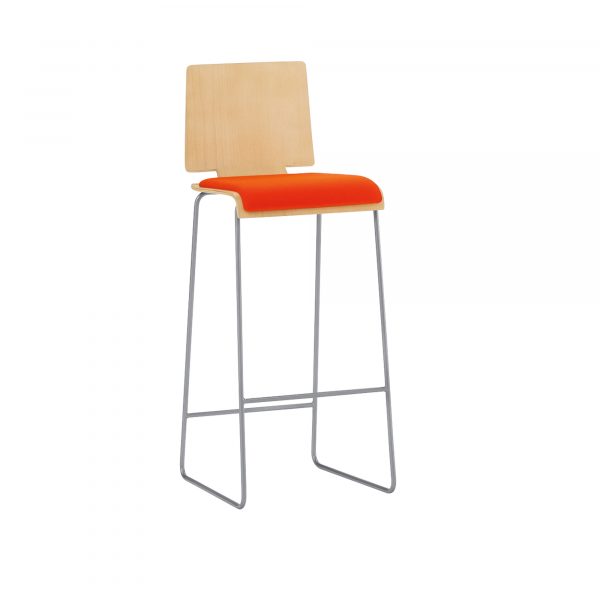 Upward Barstools 10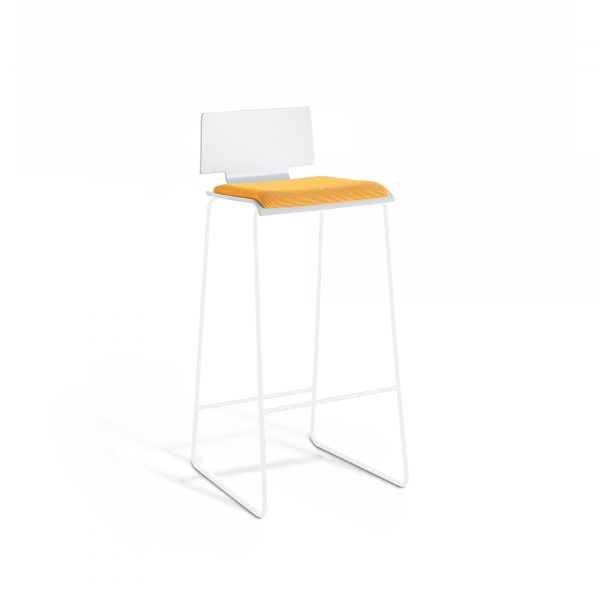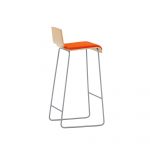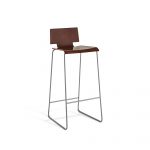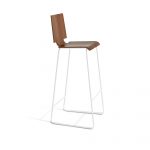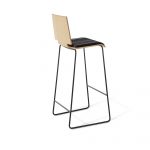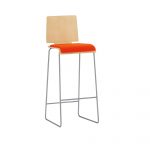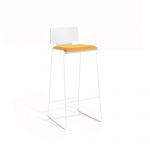 Low and mid-back models.
One-piece shell available in white oak, walnut and beech.
Offered in all wood or with an upholstered seat cushion.
Metal frame available in standard and premium finish selections.
350 lb. maximum weight capacity.

SCS Indoor Advantage Gold certified.

Starting list price = $714.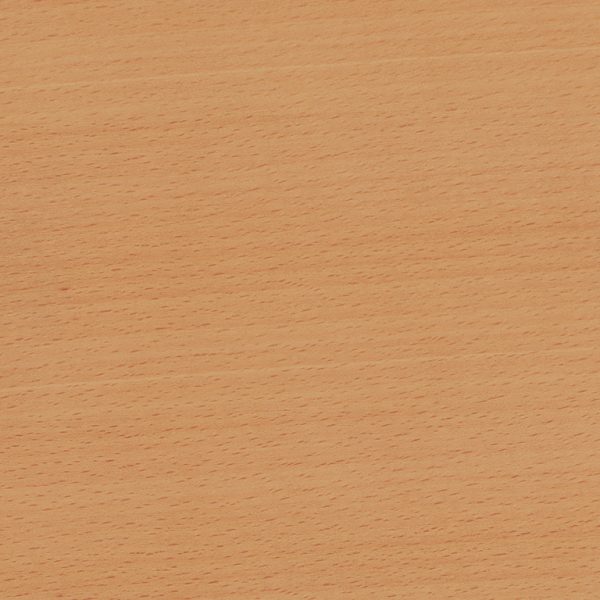 12 Natural Beech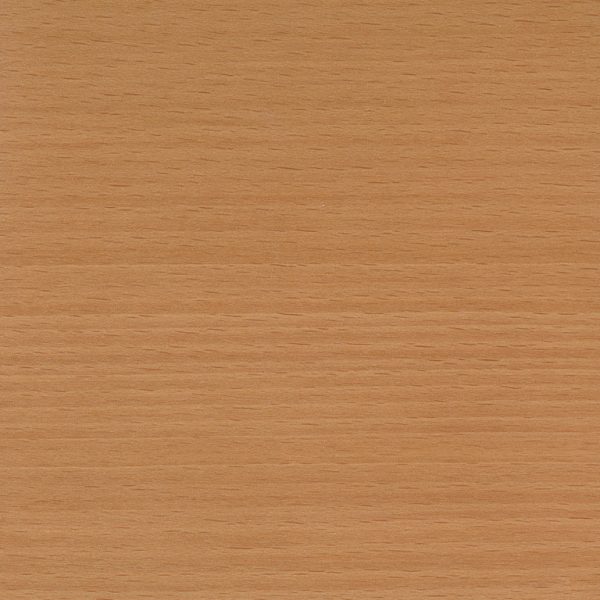 22 Caramel Beech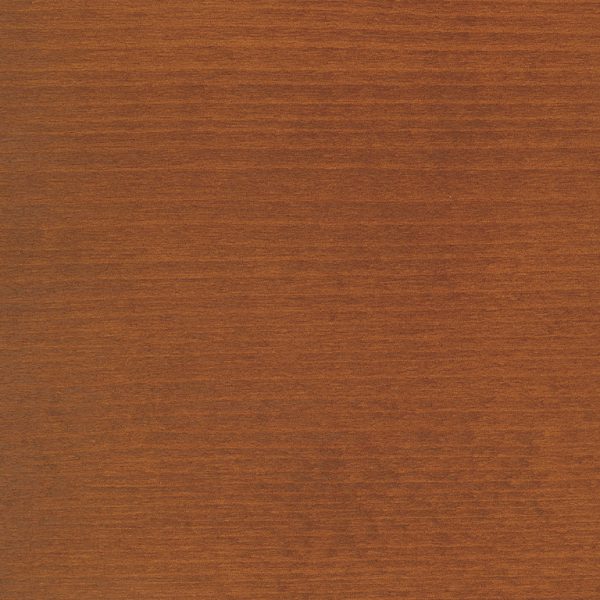 43 Autumn Beech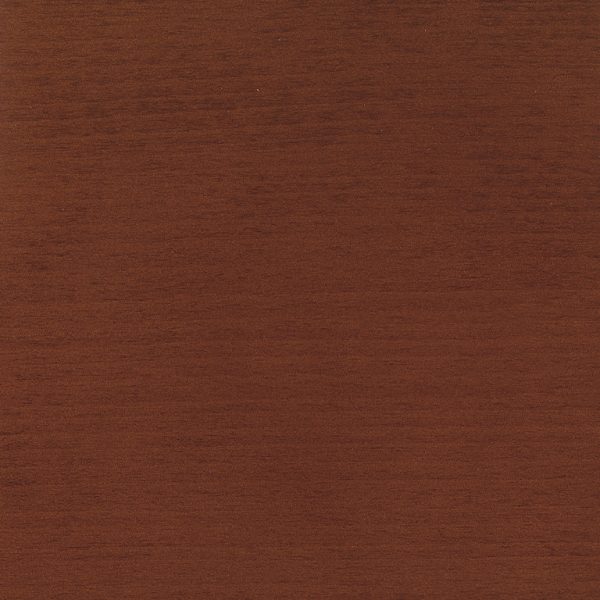 33 Cinnamon Beech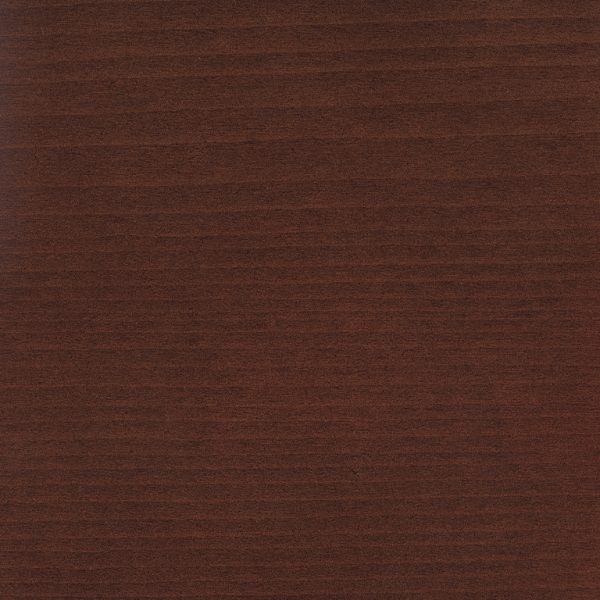 38 Bourbon Beech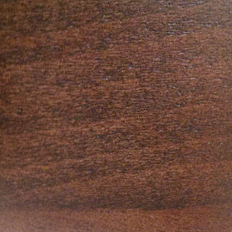 85 Cocoa Beech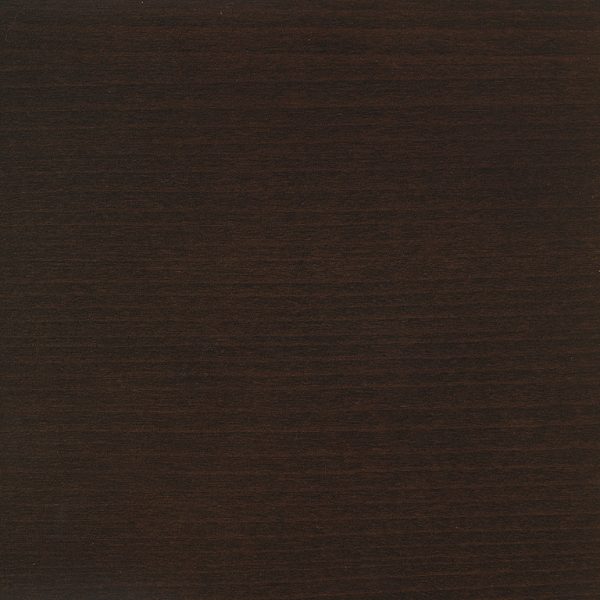 73 Kona Beech 27 Ebony Beech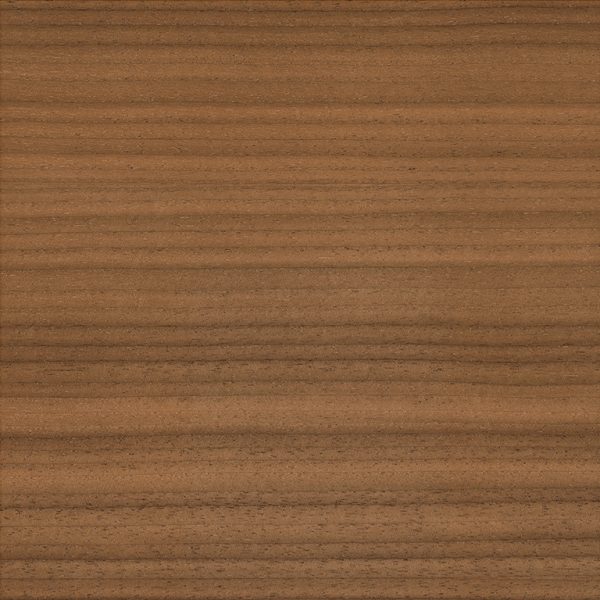 29 Natural Walnut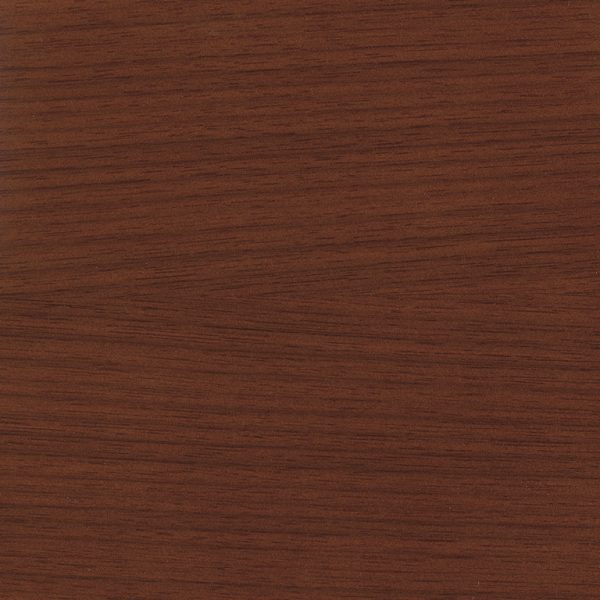 30 Cinnamon Walnut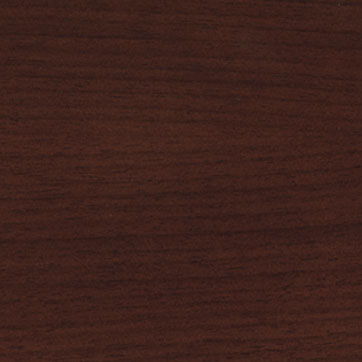 35 Bourbon Walnut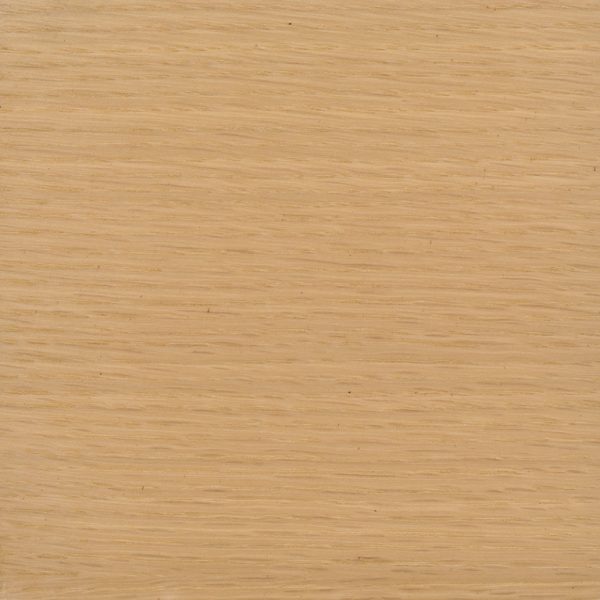 14 Natural White Oak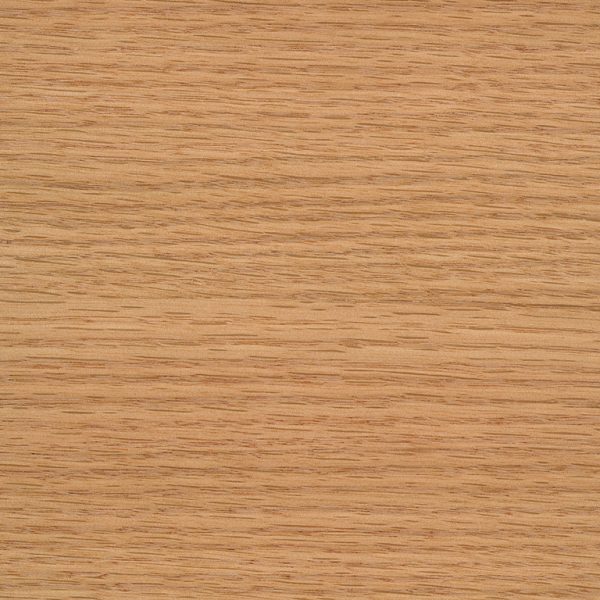 20 Caramel Oak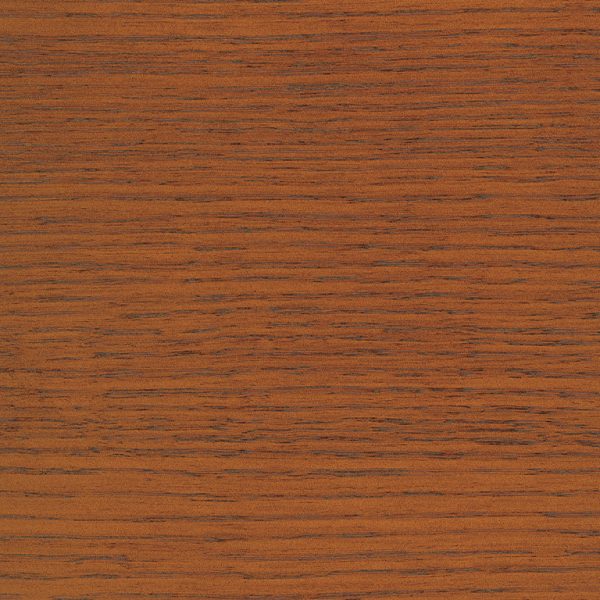 44 Autumn Oak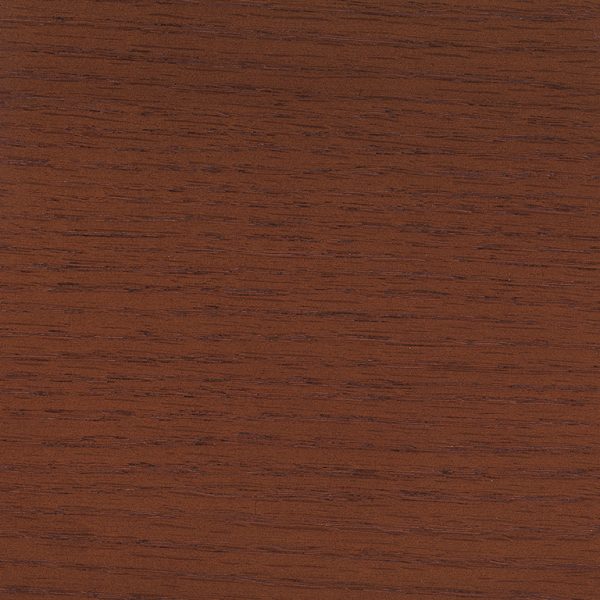 32 Cinnamon Oak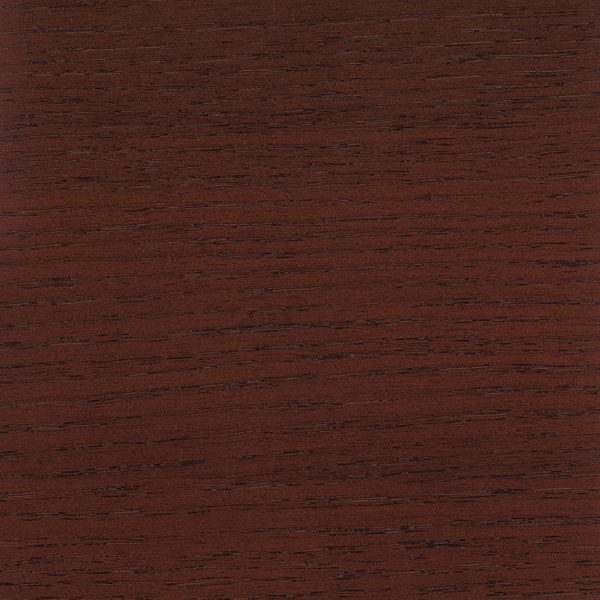 37 Bourbon Oak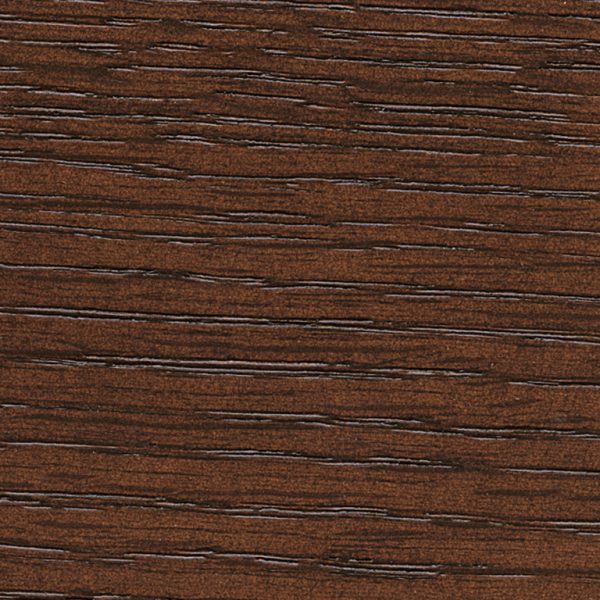 123 Cocoa Oak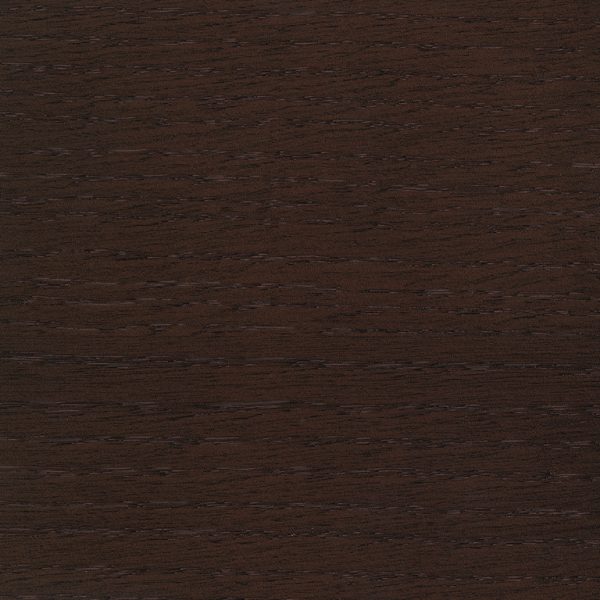 70 Kona Oak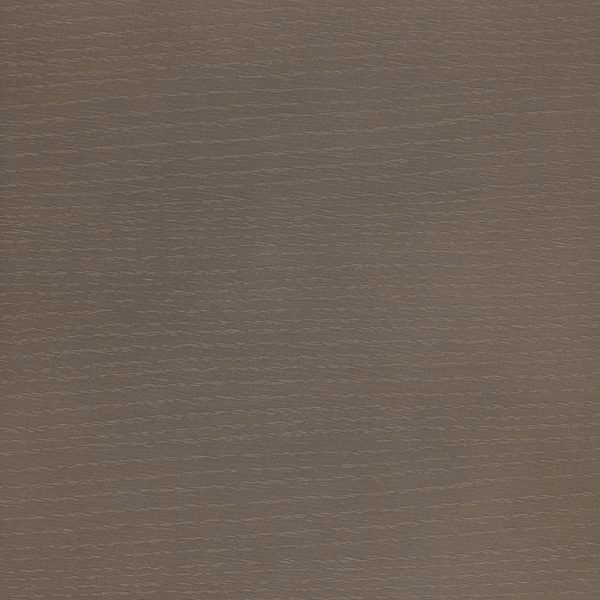 19 Smoky Umber White Oak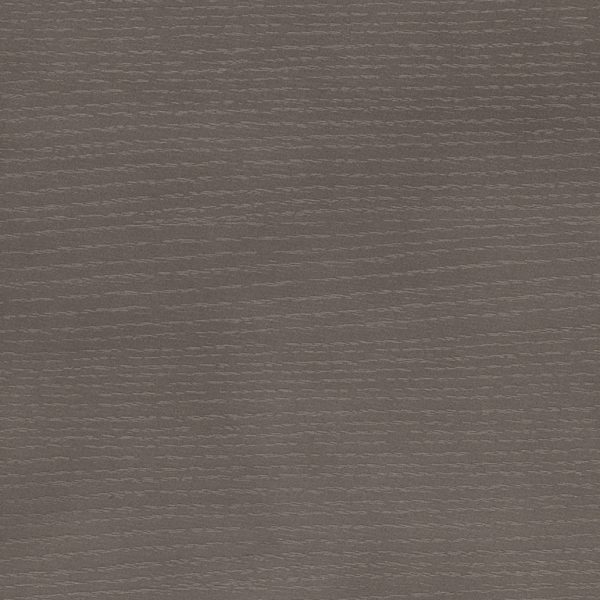 18 Slate Grey White Oak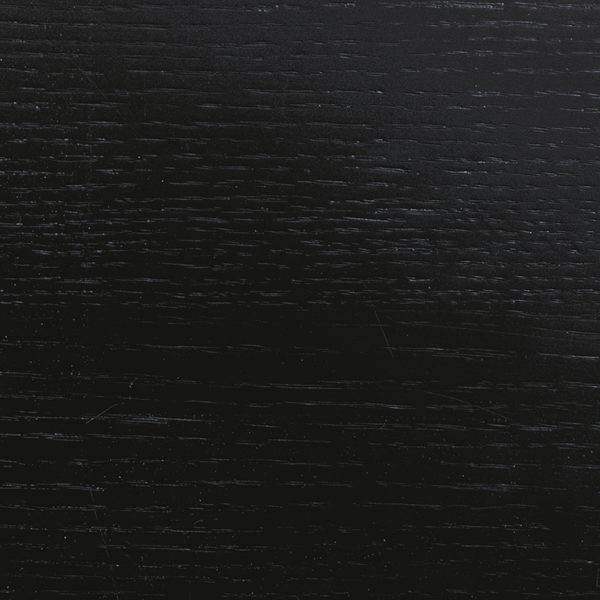 25 Ebony Oak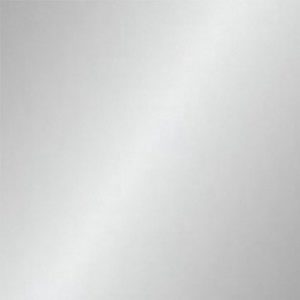 Standard Metal - 91 Chrome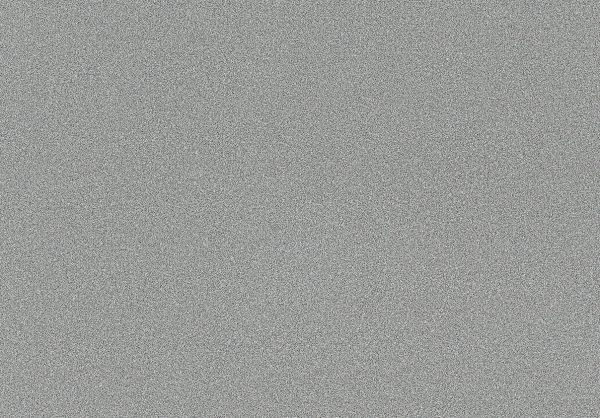 Standard Metal - 90 Metallic Silver

Standard Metal - 06 Charcoal Grey Standard Metal - 95 Satin Black

Premium Metal - 94 Cotton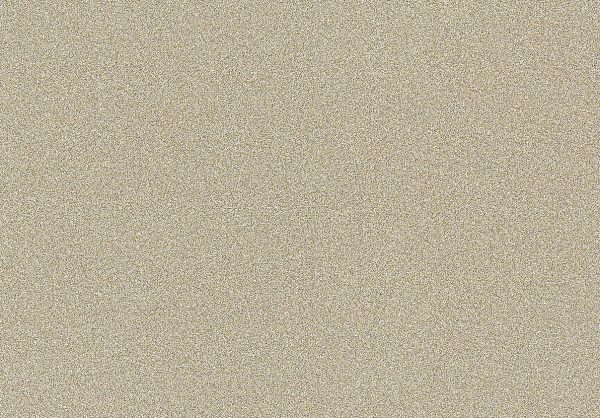 Premium Metal - 83 Metallic Champagne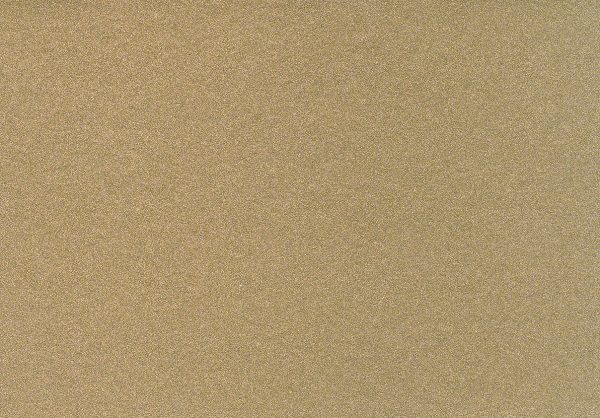 Premium Metal - 07 Gold Shimmer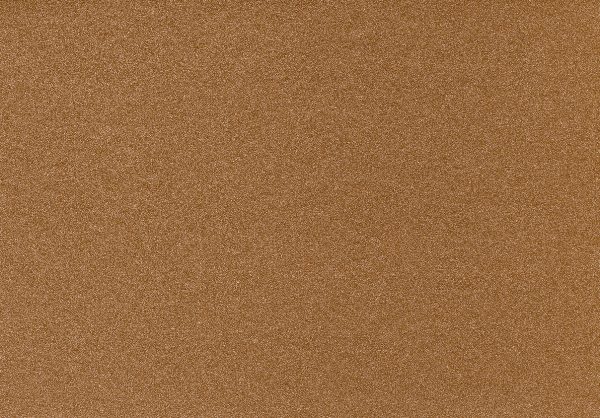 Premium Metal - 08 Penny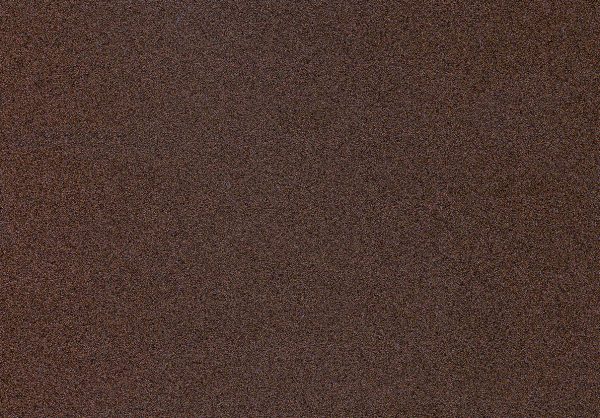 Premium Metal - 09 Brown Sugar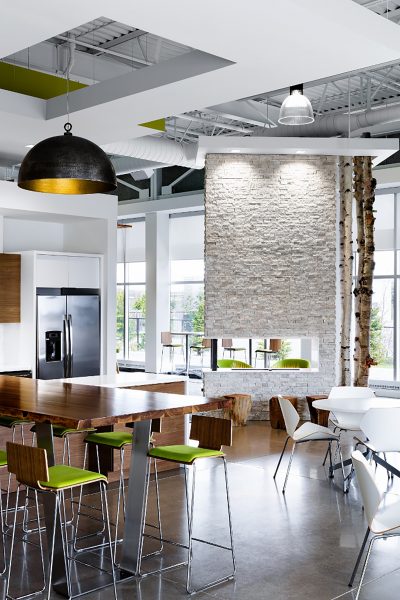 John Deere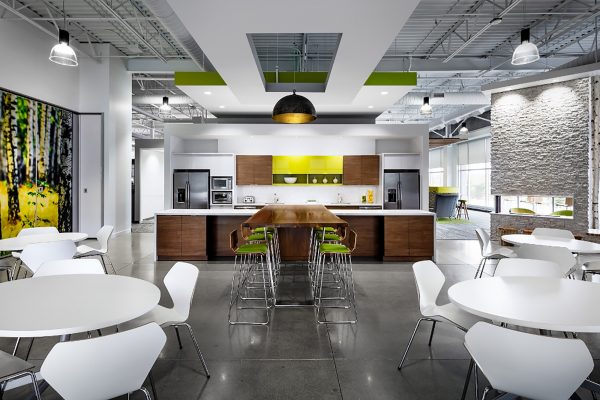 John Deere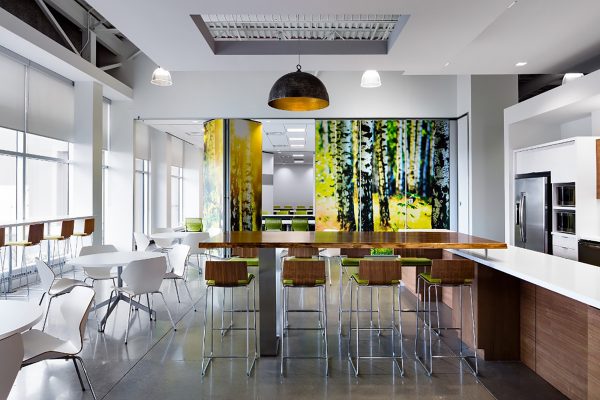 John Deere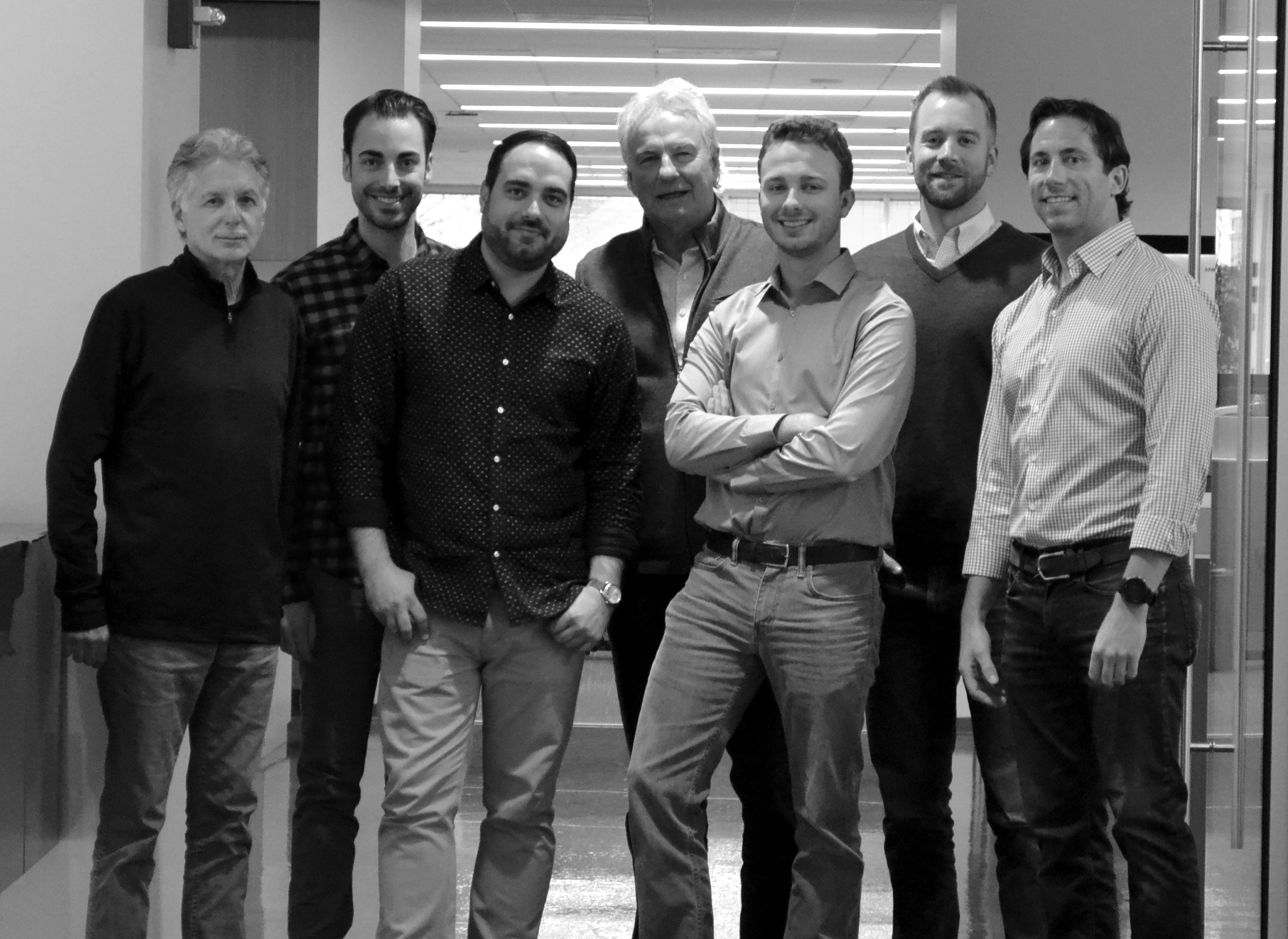 A full-service design and consulting firm based in Chicago, qdesign seeks to engage not only the talents of individuals, but to tap the greater potential achieved through group collaboration. Their creative efforts have resulted in award-winning designs ranging from conference tables to casegoods, lounge seating and guest chairs.
Additional works by Qdesign