Spot Mobile Benches
Designed by David Dahl
See Spot go! With the ability to travel about with ease and a convenient storage space of its own, Spot is the fun-loving mobile bench series that adds a creative boost to any space. Offered with or without a rotating tablet, its sized to fit under a standard work surface, providing added seating for impromptu moments. In addition, it intuitively mixes with other lounge groupings to create multi-functional environments, and can be easily grouped together to form compact collaborative settings. Wherever they end up, these benches will surely be the sweet Spot worth discovering.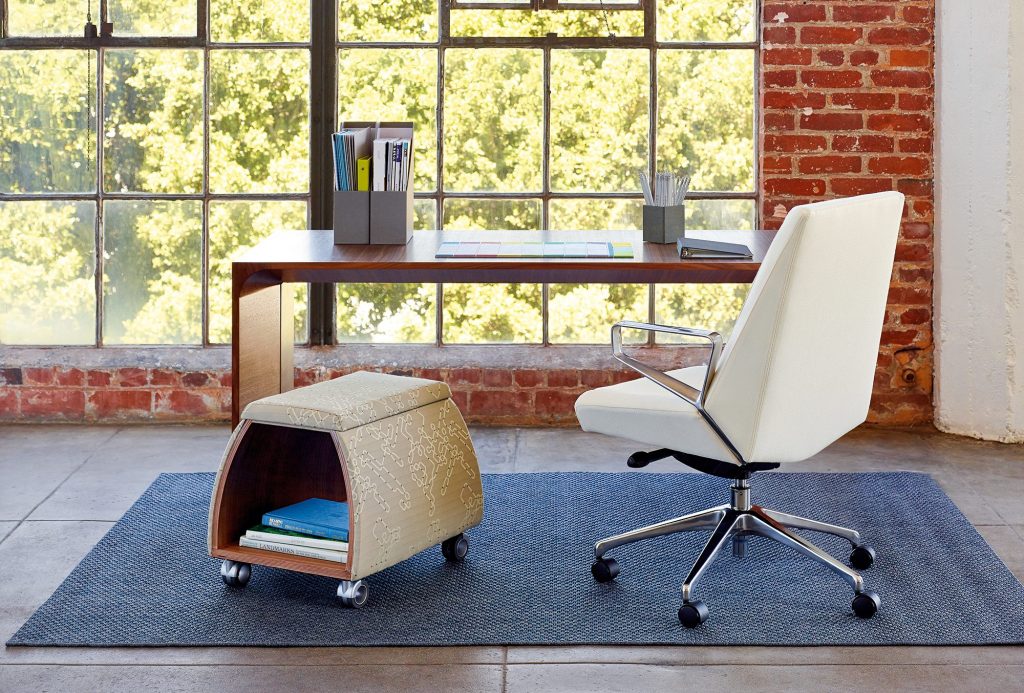 Spot Mobile Benches 05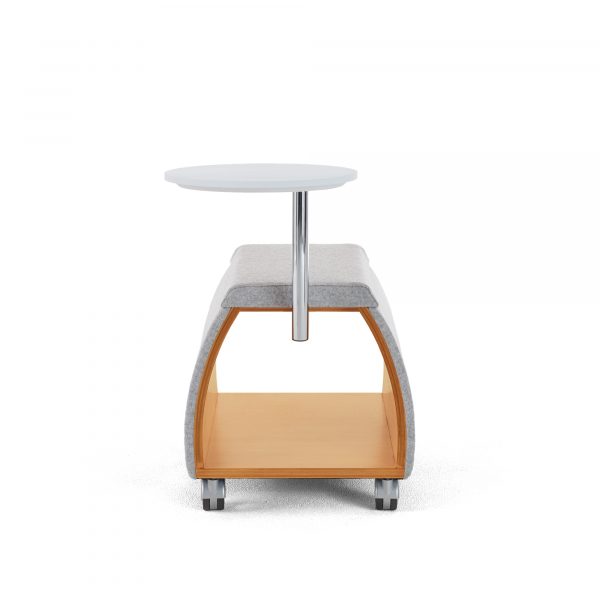 Spot Mobile Benches 06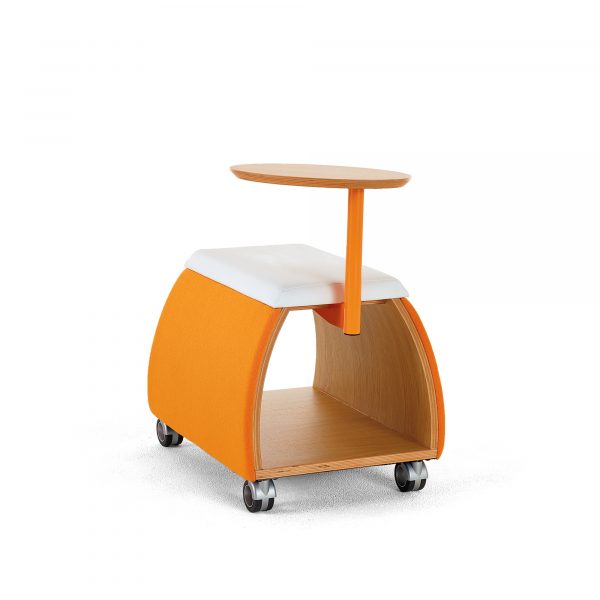 Spot Mobile Benches 07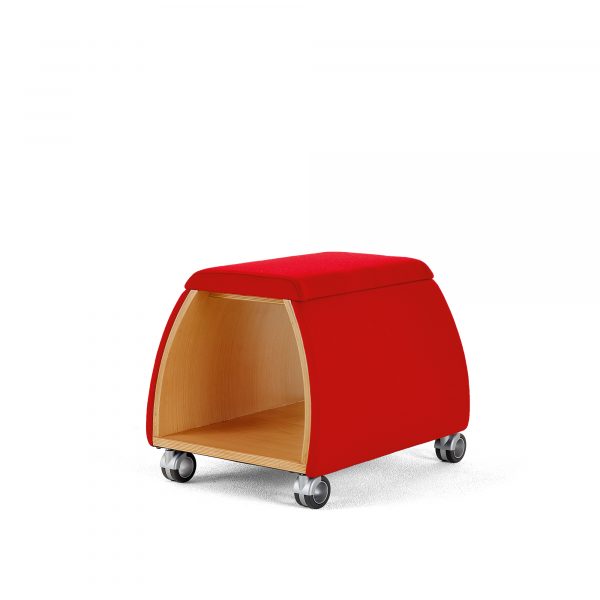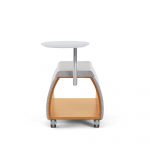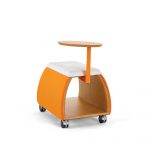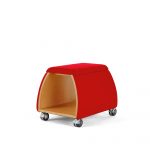 Available in beech, walnut and white oak.
Non-locking casters feature semi-soft treads for compatibility on all floor surfaces.
Optional rotating tablet offered in veneer, laminate and Corian® selections.
Tablet mounting post presented in standard and premium metal finishes.
350 lbs. maximum weight capacity.

SCS Indoor Advantage Gold certified.

Starting COM list price = $922.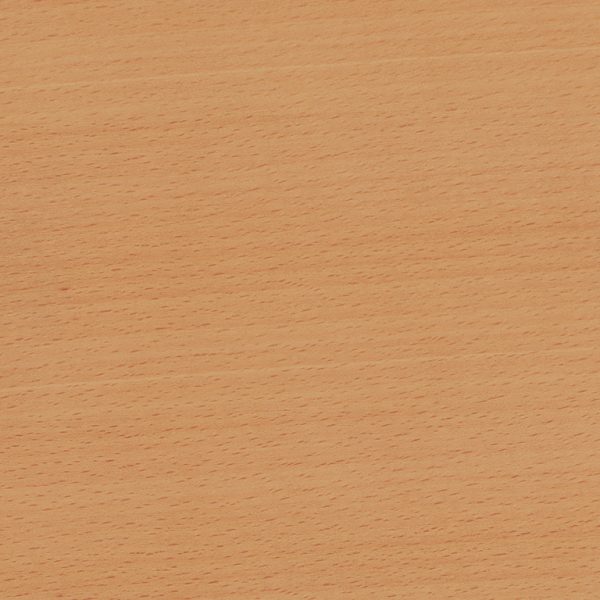 12 Natural Beech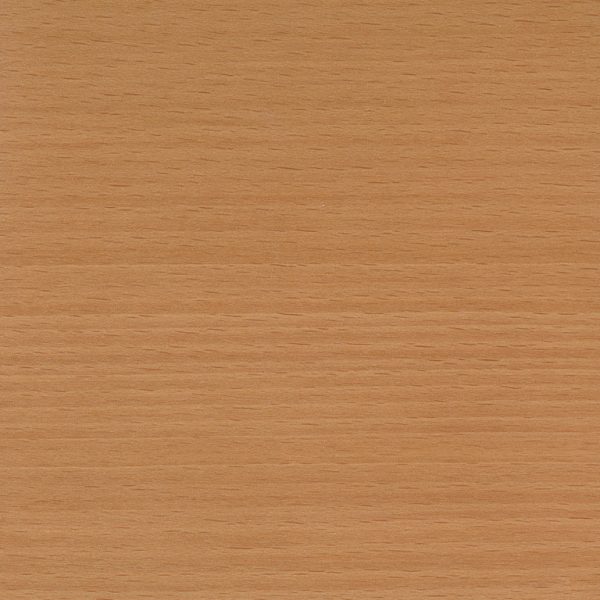 22 Caramel Beech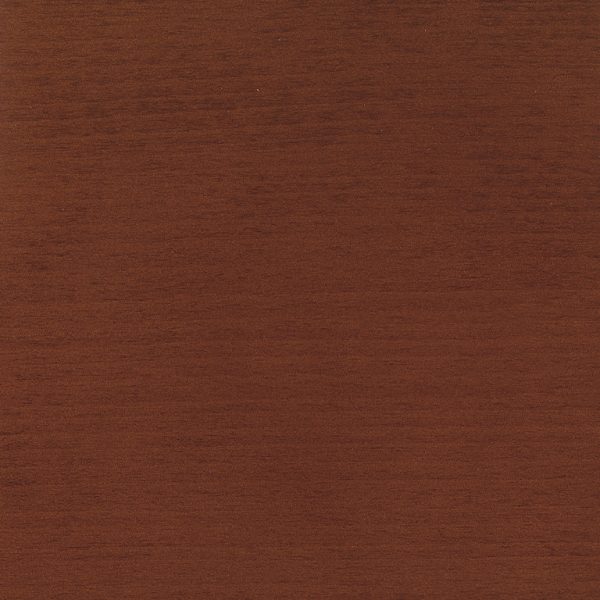 33 Cinnamon Beech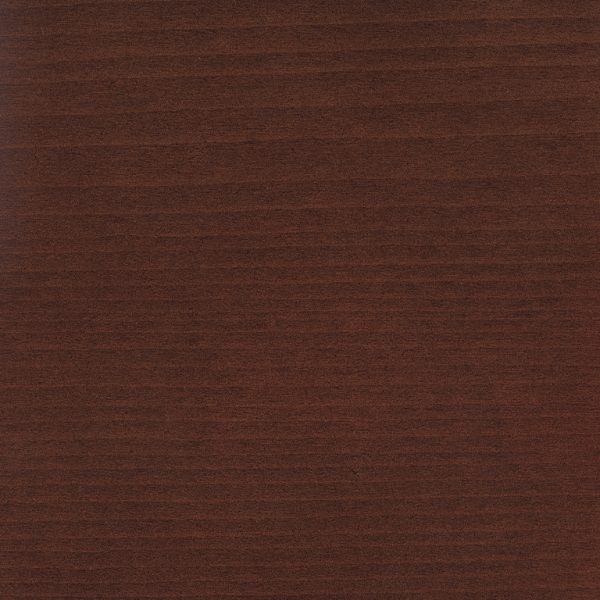 38 Bourbon Beech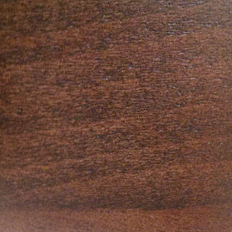 85 Cocoa Beech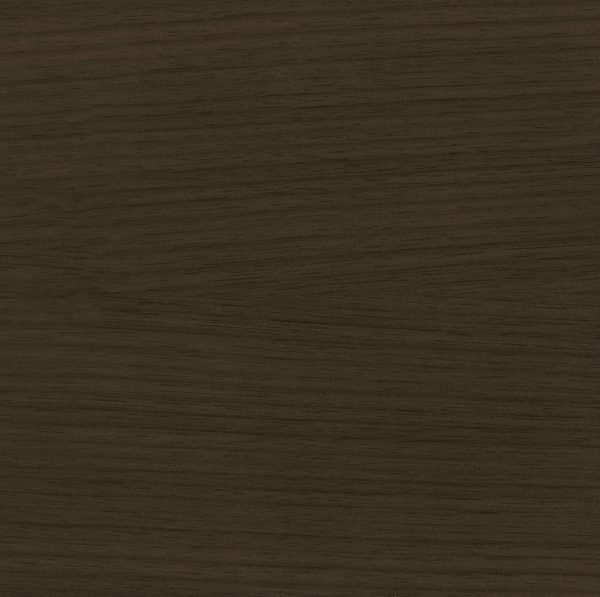 15 Slate Grey Beech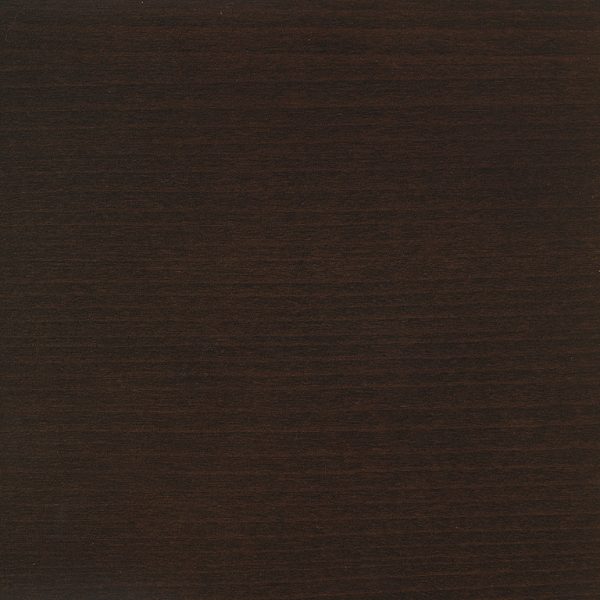 73 Kona Beech 27 Ebony Beech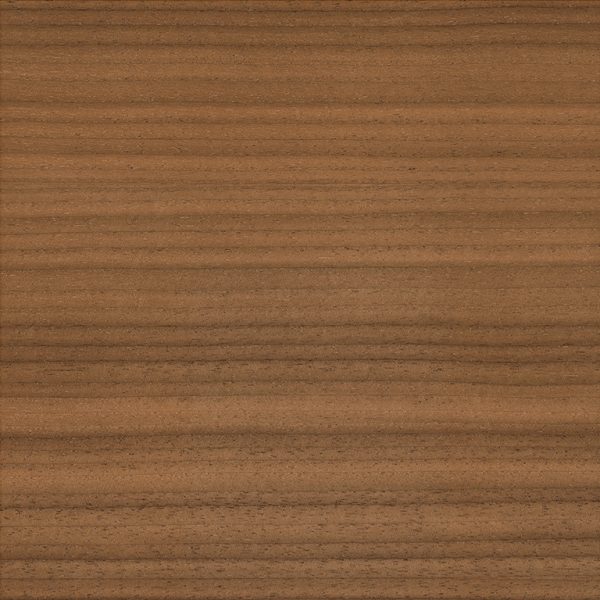 29 Natural Walnut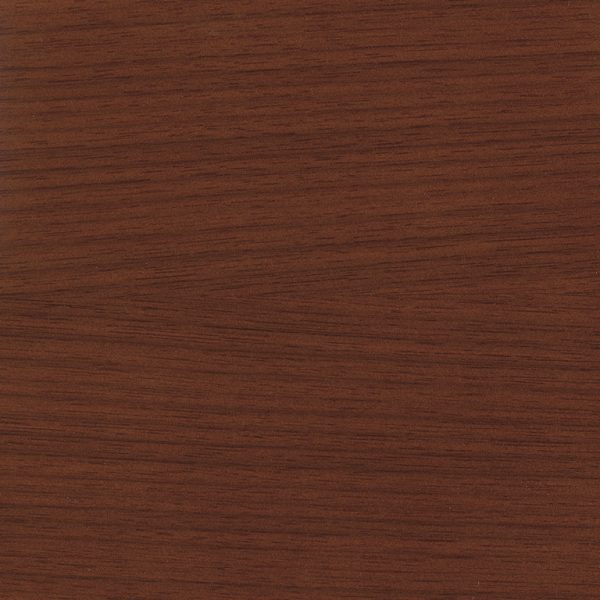 30 Cinnamon Walnut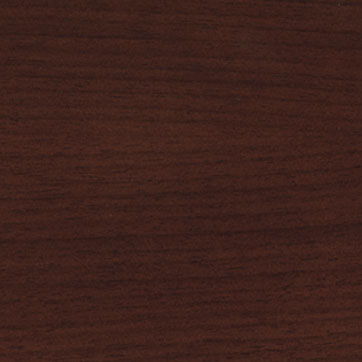 35 Bourbon Walnut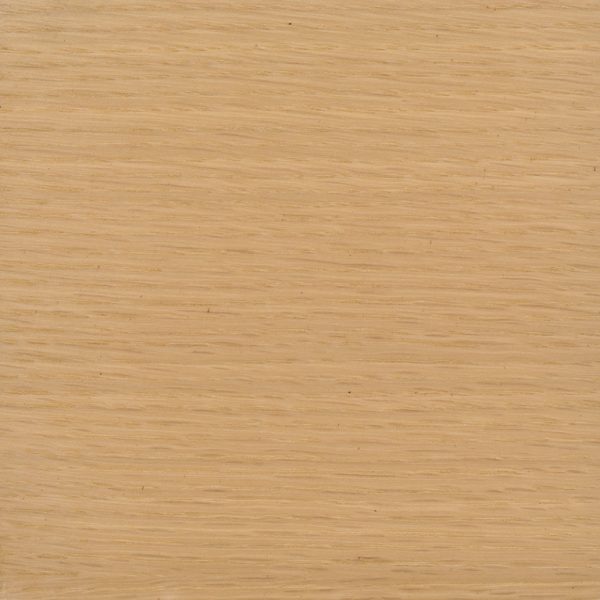 14 Natural White Oak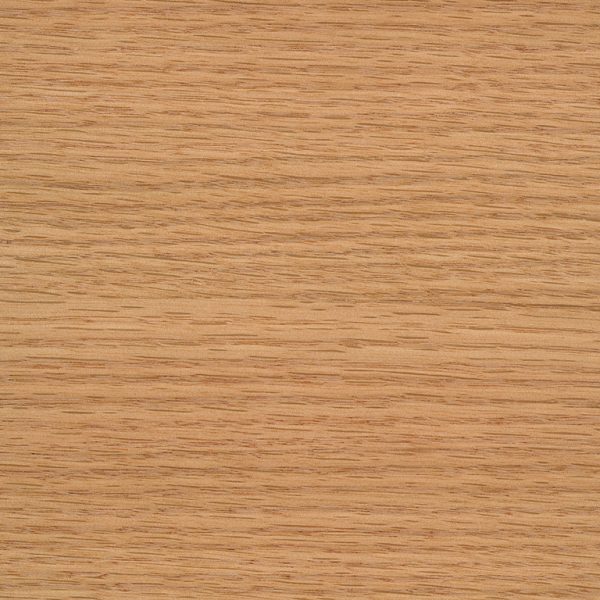 20 Caramel Oak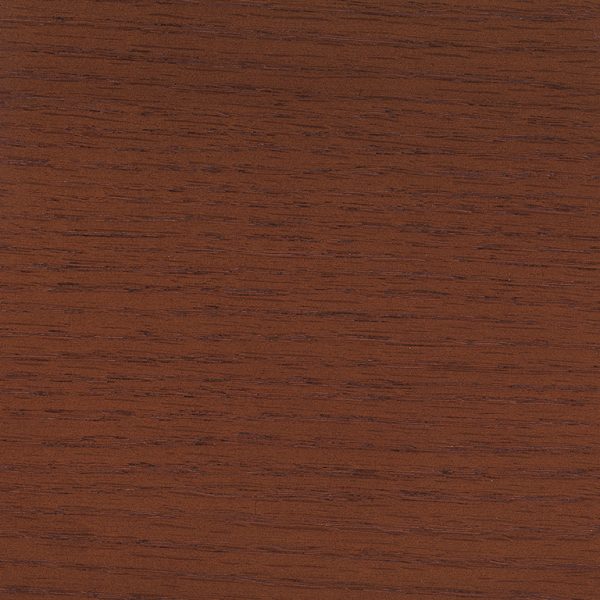 32 Cinnamon Oak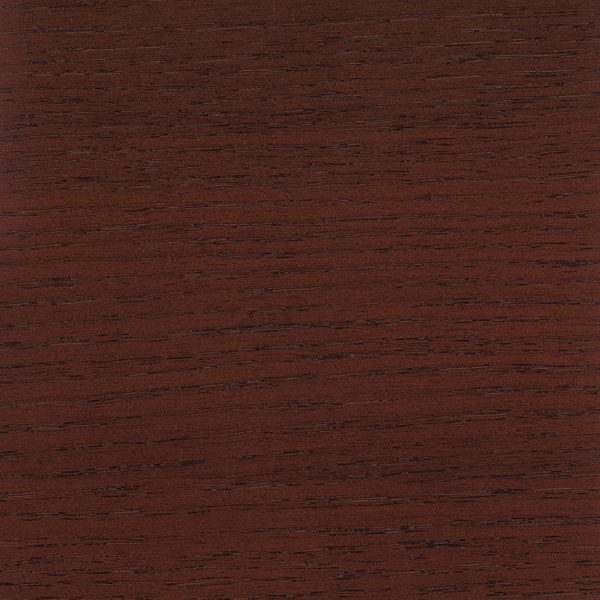 37 Bourbon Oak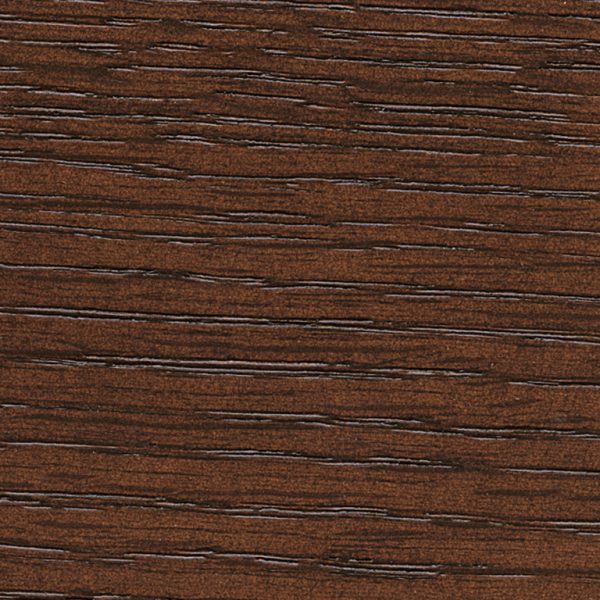 123 Cocoa Oak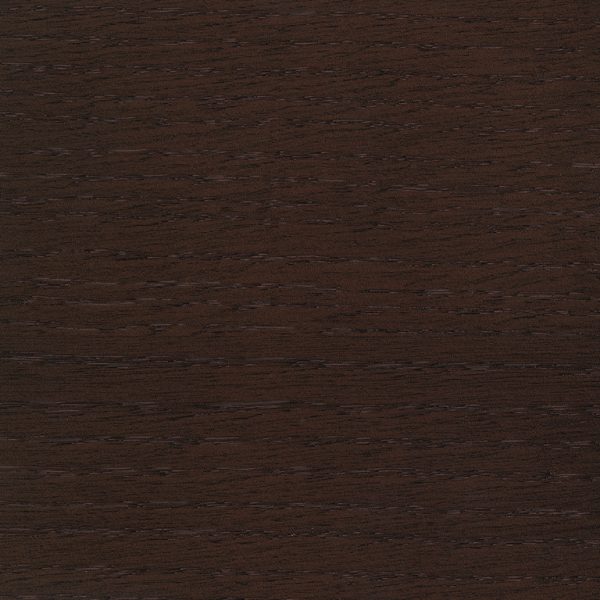 70 Kona Oak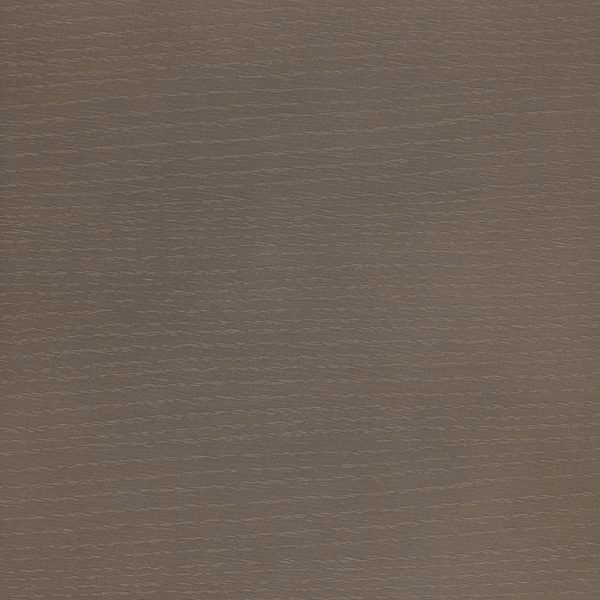 19 Smoky Umber White Oak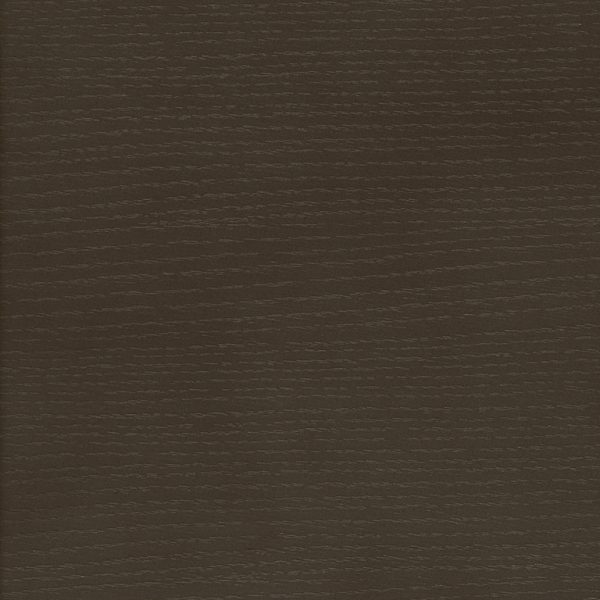 18 Slate Grey White Oak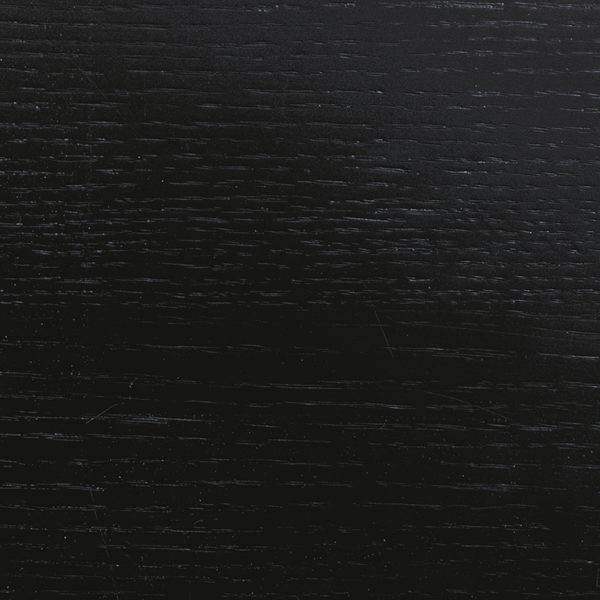 25 Ebony Oak

Laminate - Brite White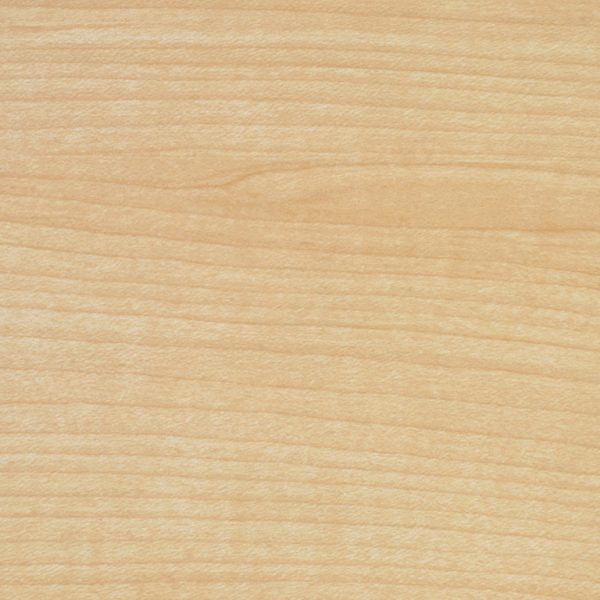 Laminate - Clear Maple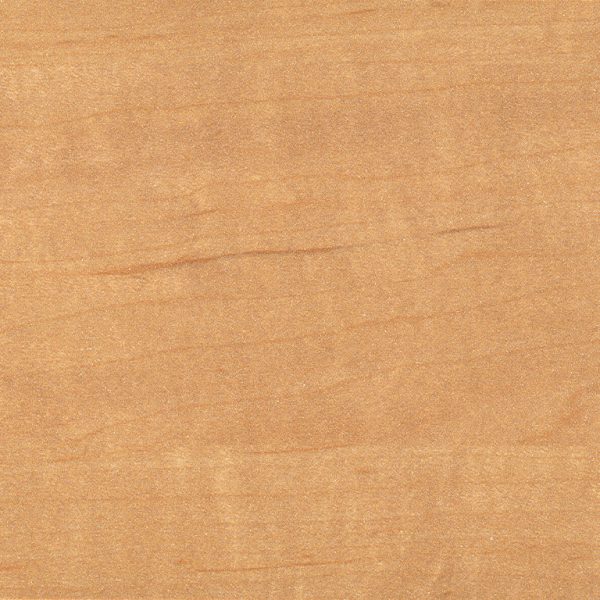 Laminate - Siren Maple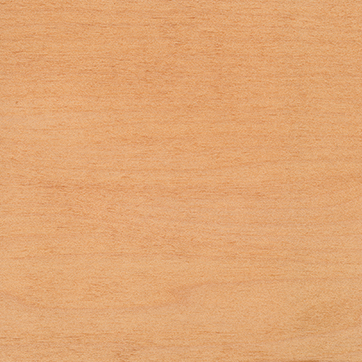 Laminate - Honey Maple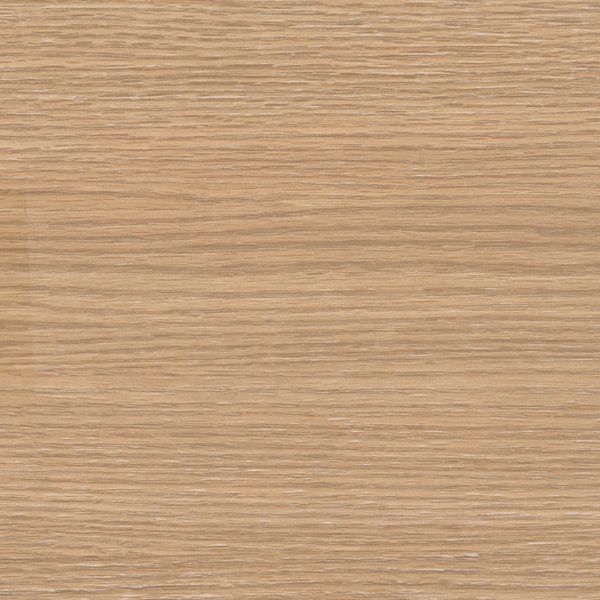 Laminate - Natural Rift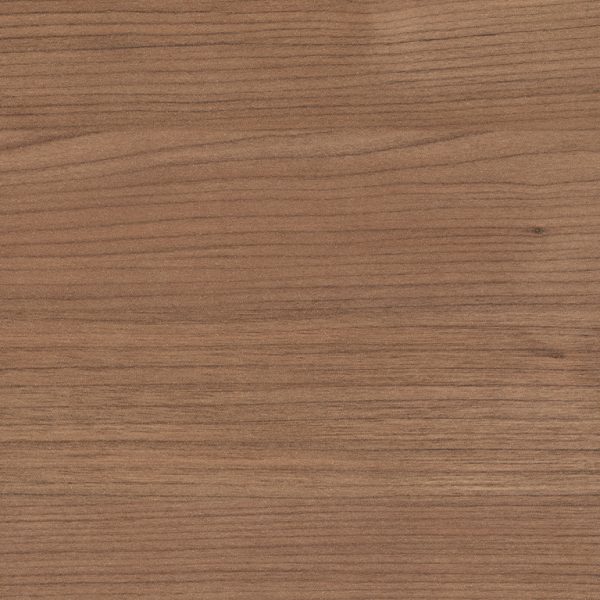 Laminate - River Cherry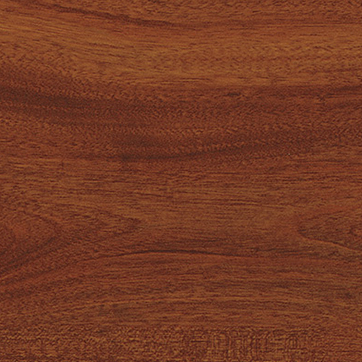 Laminate - Windsor Mahogany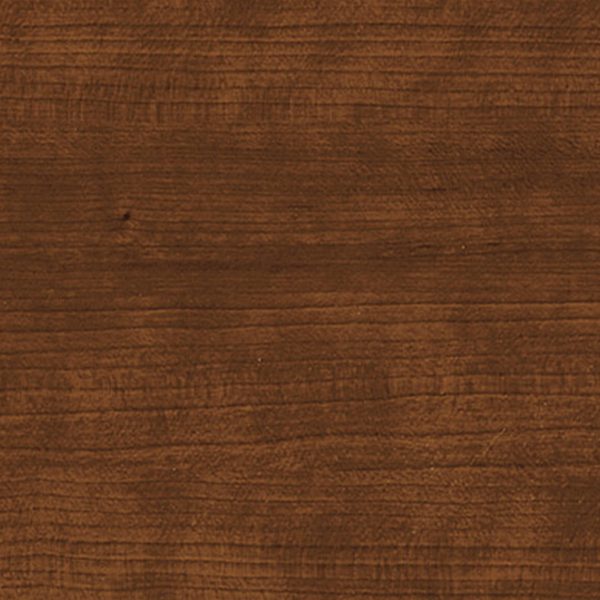 Laminate - Shaker Cherry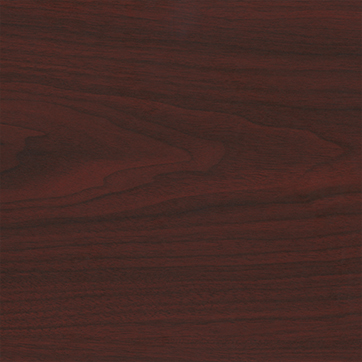 Laminate - Empire Mahogany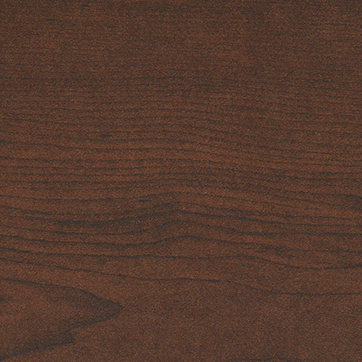 Laminate - Cocoa Maple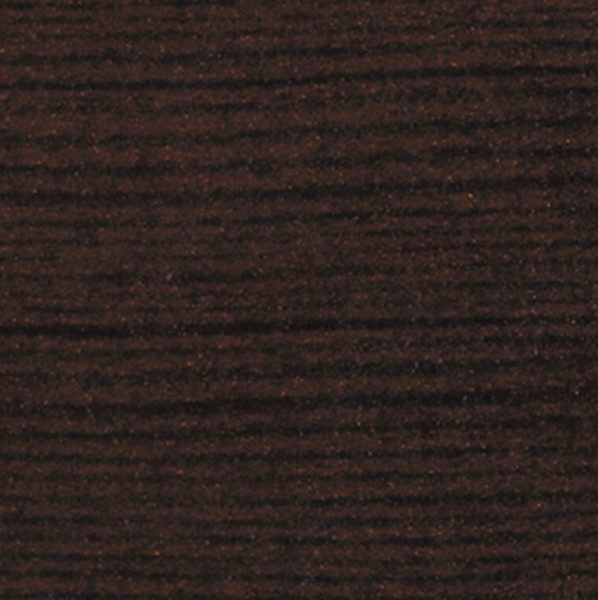 Laminate - Witchcraft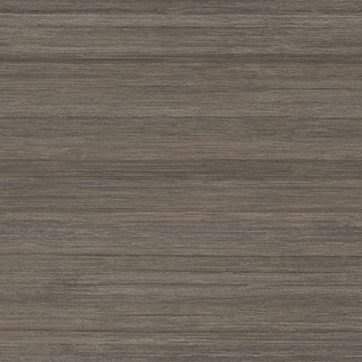 Laminate - Absolute Acajou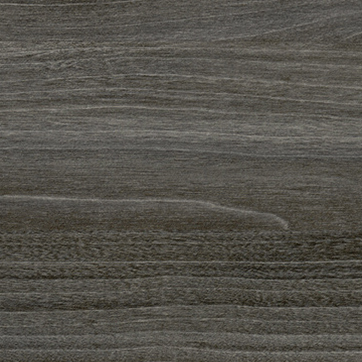 Laminate - Iconic Maple

Laminate - Slate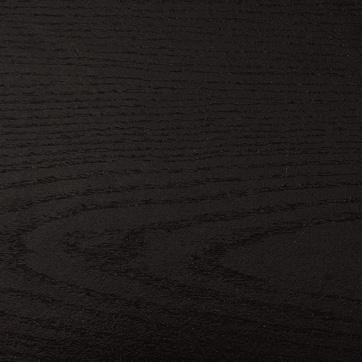 Laminate - Black Ashwood Laminate - Black

Corian - Designer White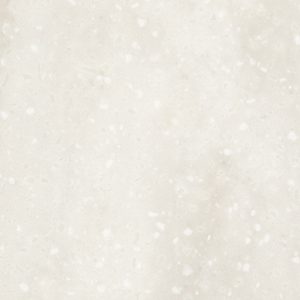 Corian - Rain Cloud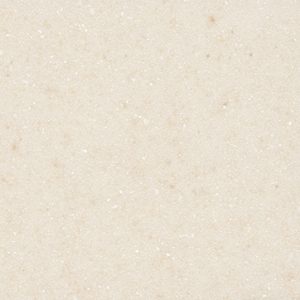 Corian - Linen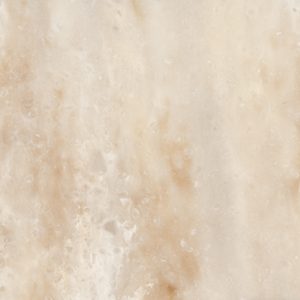 Corian - Witch Hazel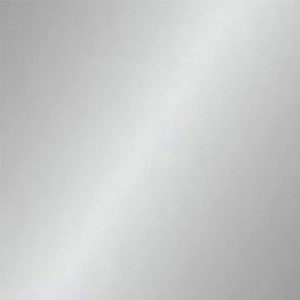 Standard Metal - 92 Polished Aluminum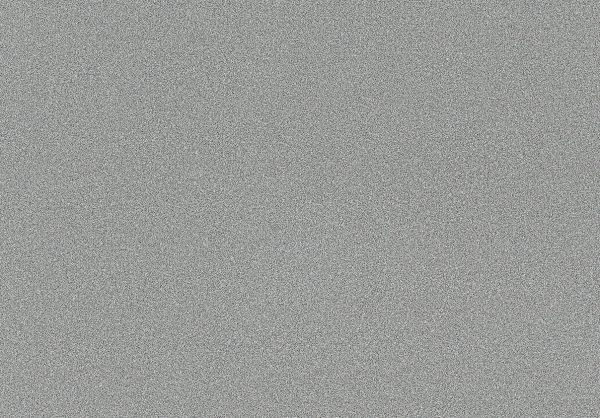 Standard Metal - 90 Metallic Silver

Standard Metal - 06 Charcoal Grey Standard Metal - 95 Satin Black Premium Metal - 150 Stone Premium Metal - 143 Canary Premium Metal - 142 Mercury Premium Metal - 141 Mint Premium Metal - 140 Oasis

Premium Metal - 94 Cotton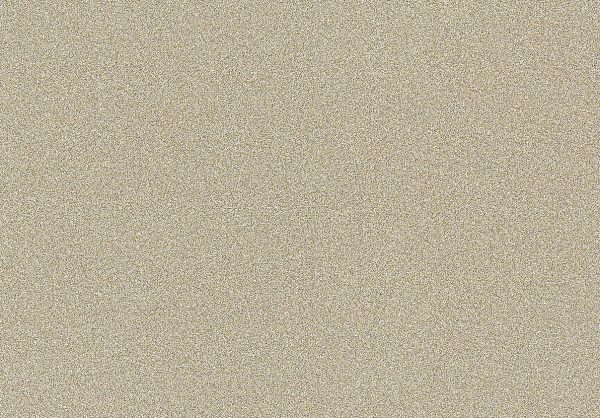 Premium Metal - 83 Metallic Champagne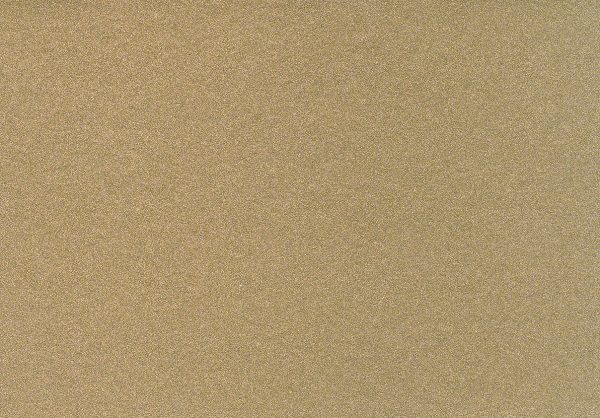 Premium Metal - 07 Gold Shimmer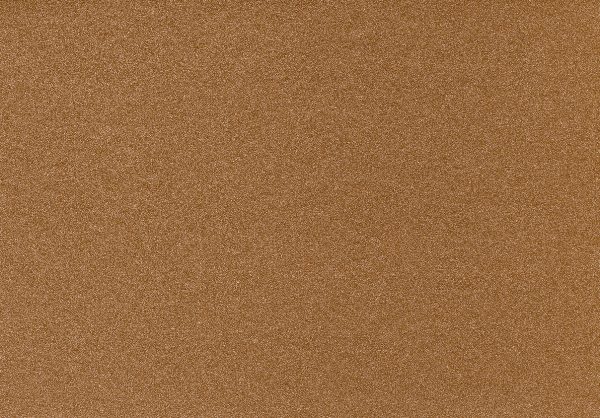 Premium Metal - 08 Penny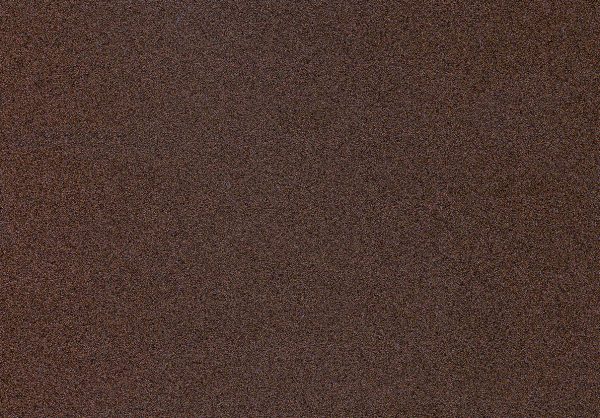 Premium Metal - 09 Brown Sugar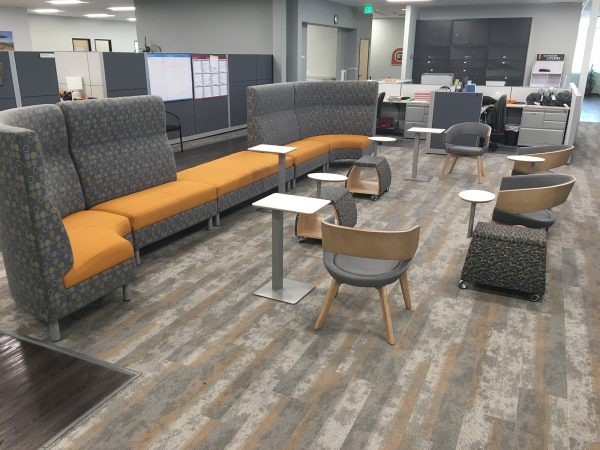 Classic Accessories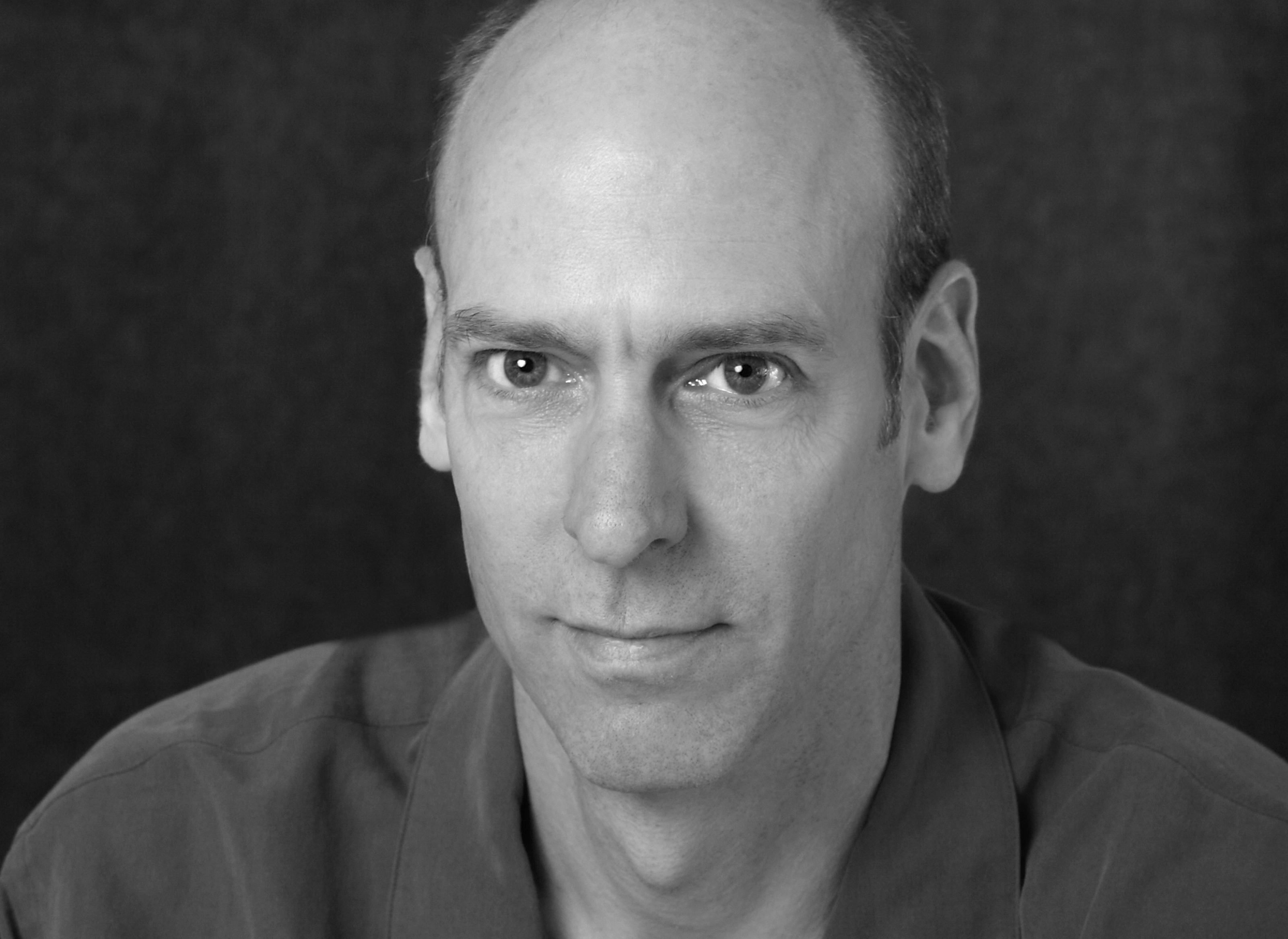 A graduate of the industrial design program at the University of Cincinnati, Dahl has been making one-of-a-kind furniture pieces for residential clients for over 25 years, and seating for the contract market for over two decades. His hands-on approach – David builds his own scale models and prototypes to ensure seating comfort – has made him a sought-after partner by many nationally recognized manufacturers.
Whether turning raw lumber into a custom table for a West Hollywood dining room or designing a chair that is tailored to a hospital waiting room, the hallmarks of David's designs are the same – clean lines, attention to detail and, above all, an obvious passion for his trade.
Additional works by David Dahl