Radiant Benches
Designed by Chris Panichella
Inspired by the forms and structures of modern architecture, Radiant is elegantly crafted with geometric precision to become a work of art unto itself, while delivering a commanding presence in any environment.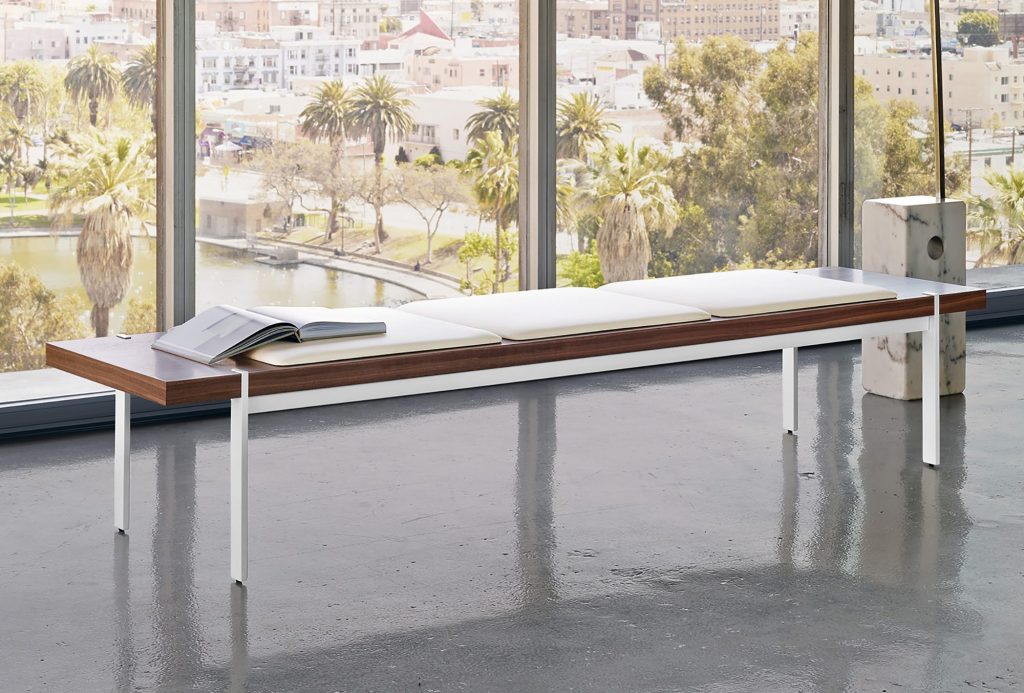 Radiant Benches 03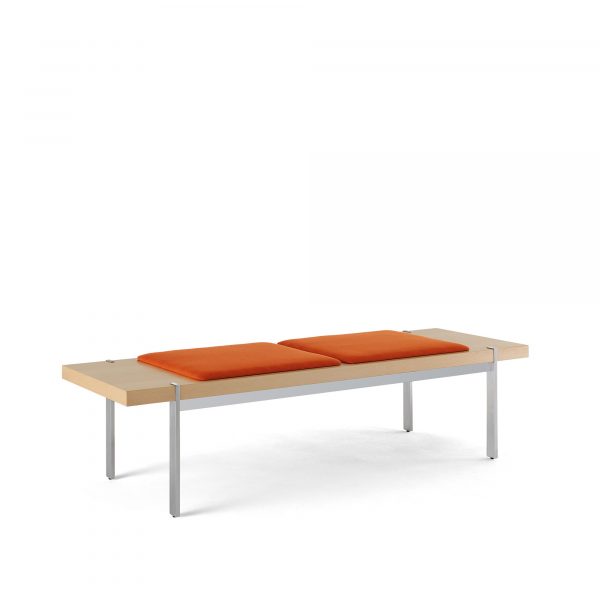 Radiant Benches 04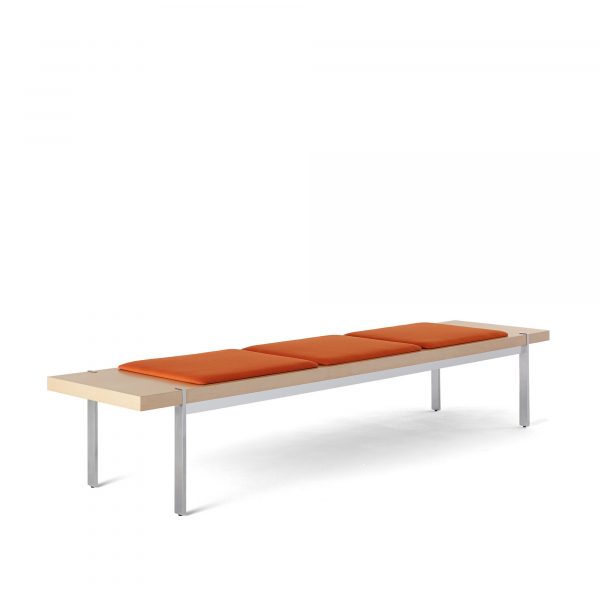 Radiant Benches 05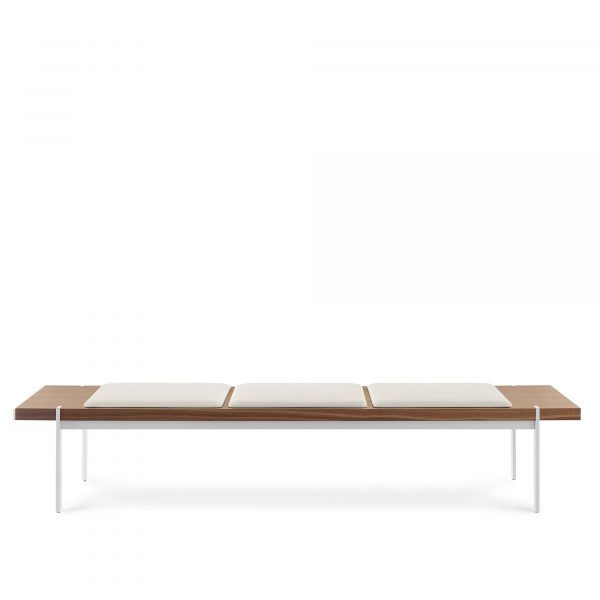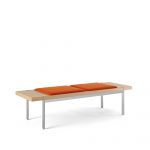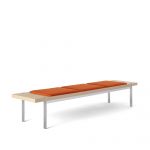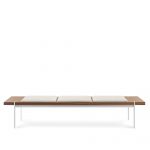 Benches manufactured in maple, walnut and white oak wood species.
Available in two and three-seat models.
Features inset seat cushions with suspension support for optimum comfort.
Metal frame available in standard and premium color selections.
SCS Indoor Advantage Gold certified.
Starting COM list price = $1,972.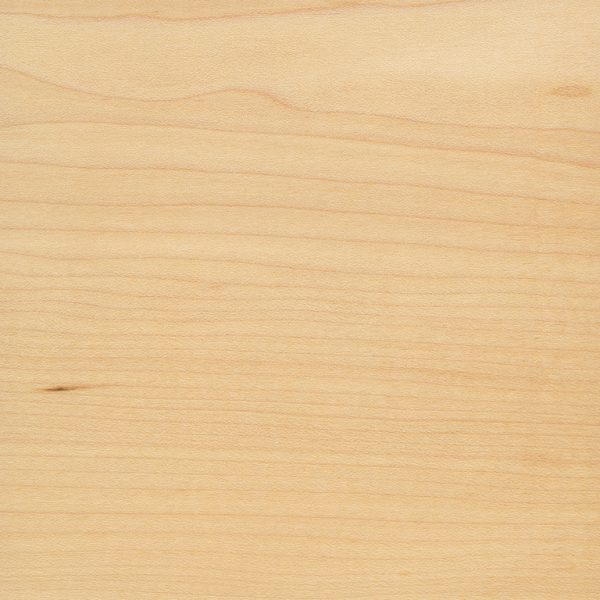 10 Natural Maple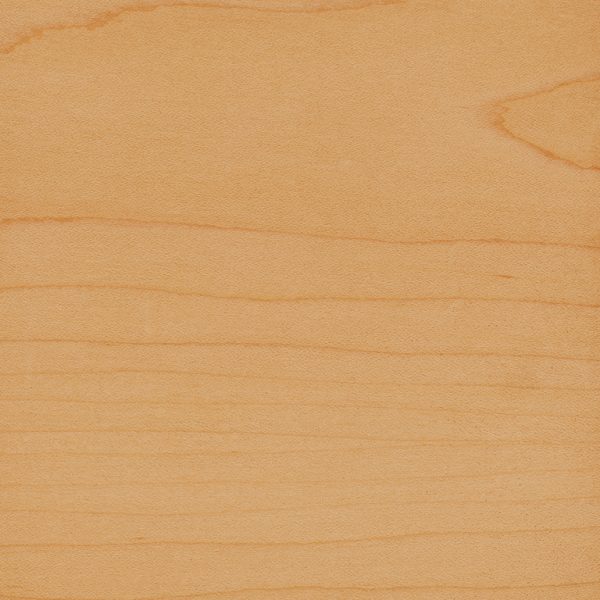 11 Natural Beech on Maple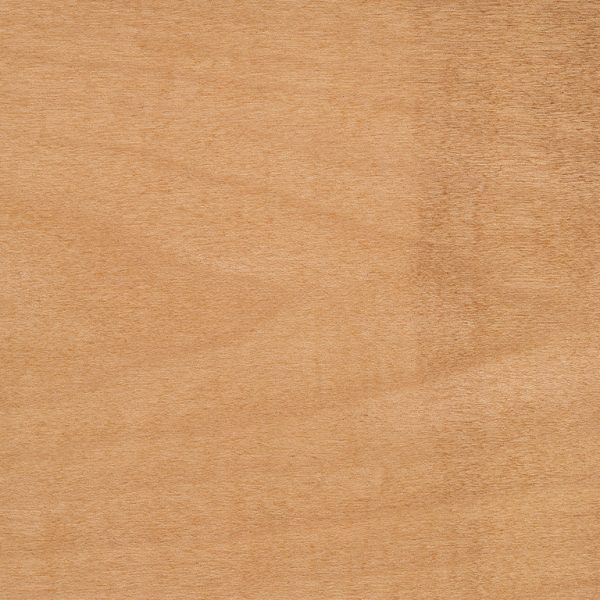 21 Caramel Maple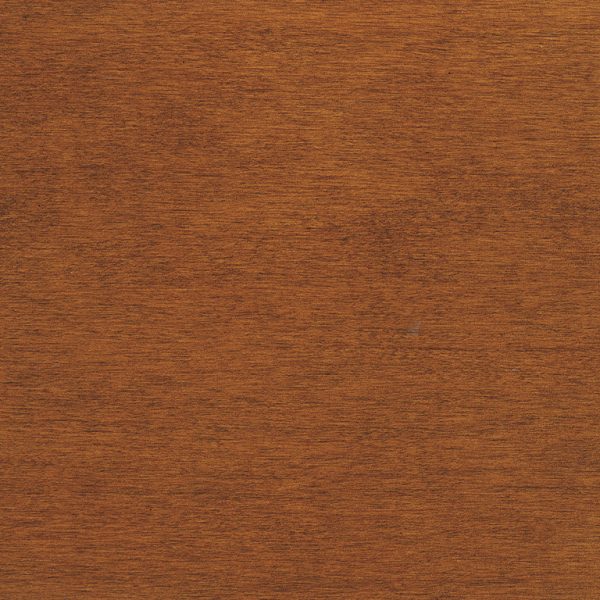 41 Autumn Maple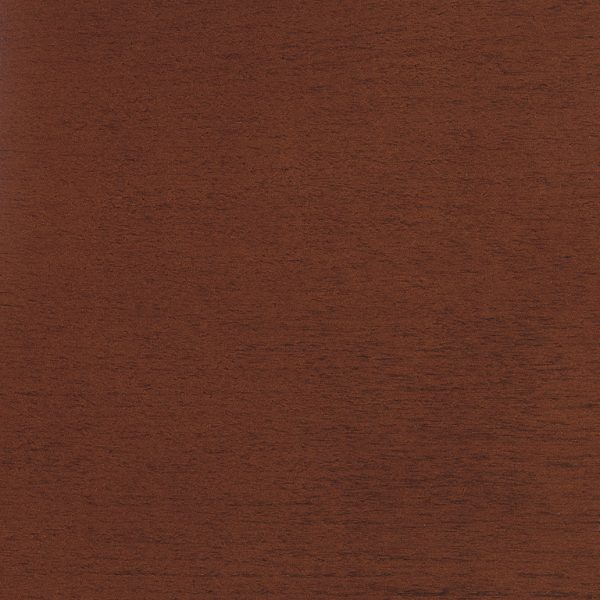 31 Cinnamon Maple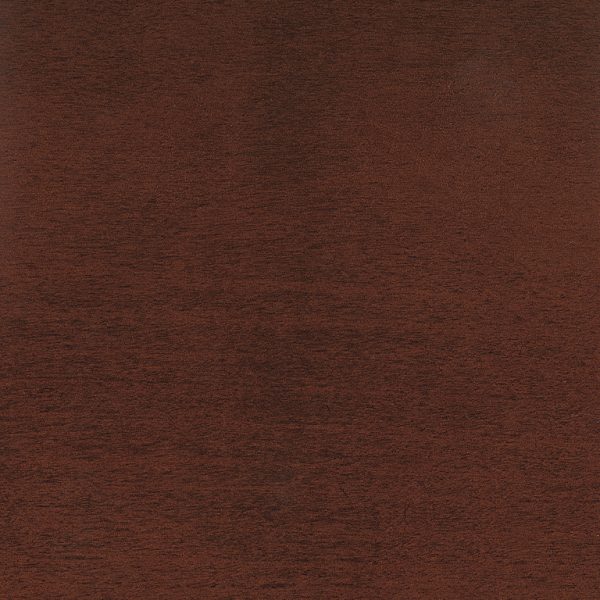 36 Bourbon Maple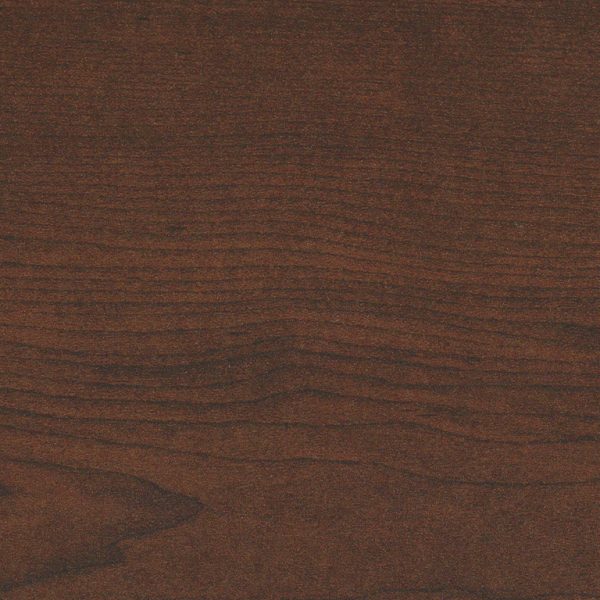 115 Maple Cocoa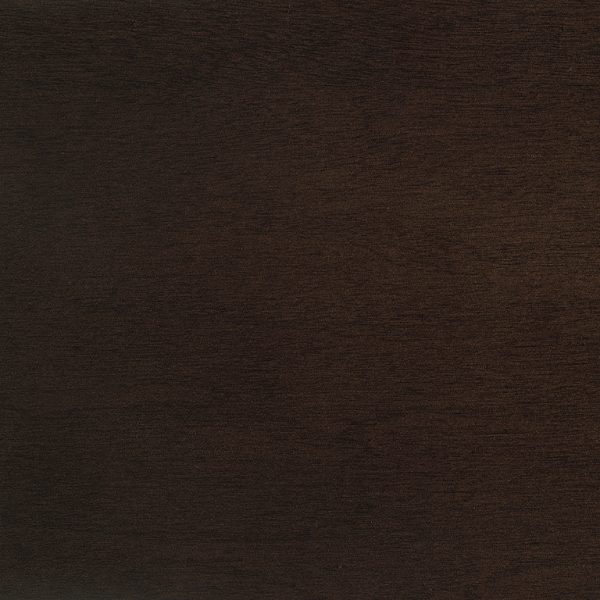 71 Kona Maple 26 Ebony Maple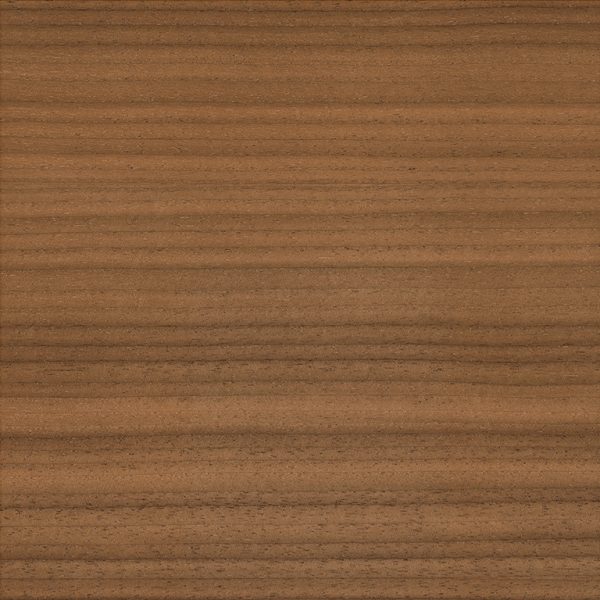 29 Natural Walnut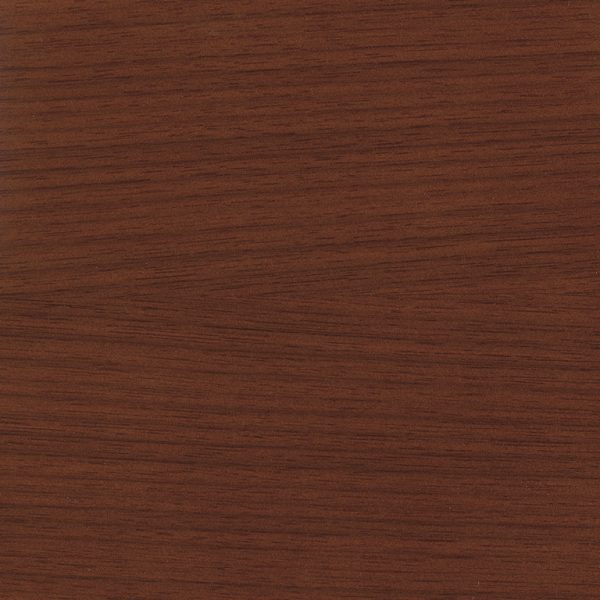 30 Cinnamon Walnut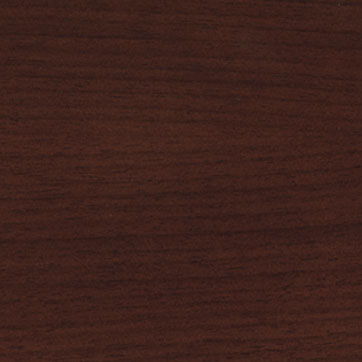 35 Bourbon Walnut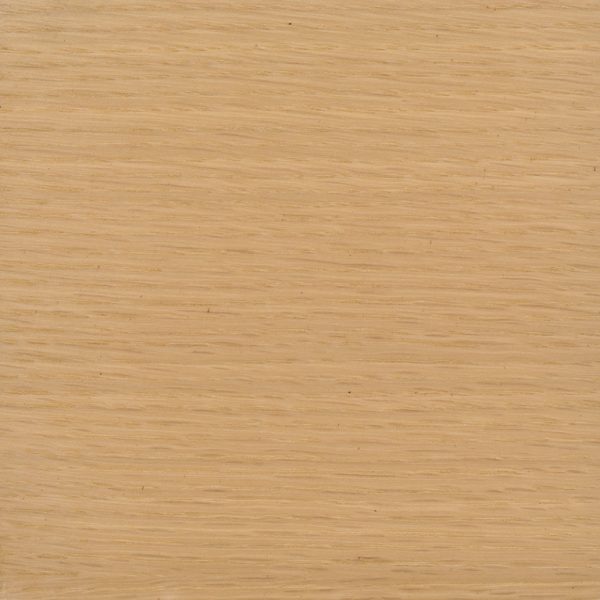 14 Natural White Oak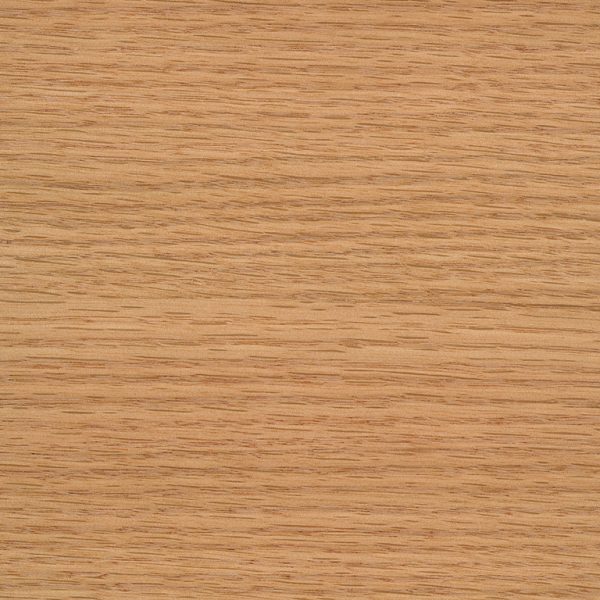 20 Caramel Oak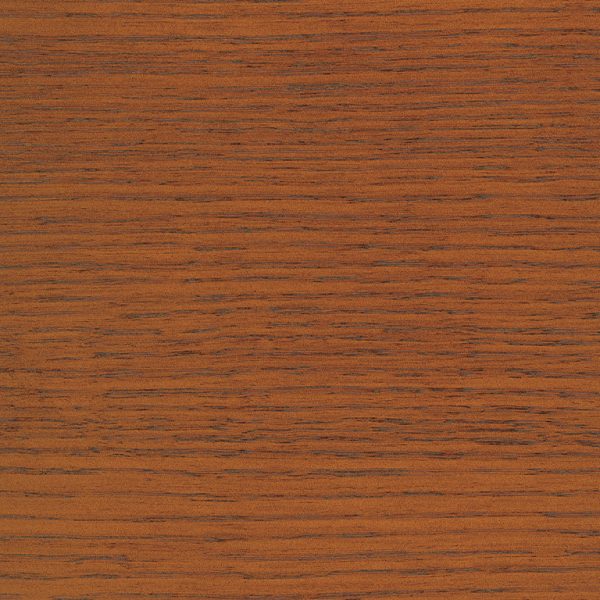 44 Autumn Oak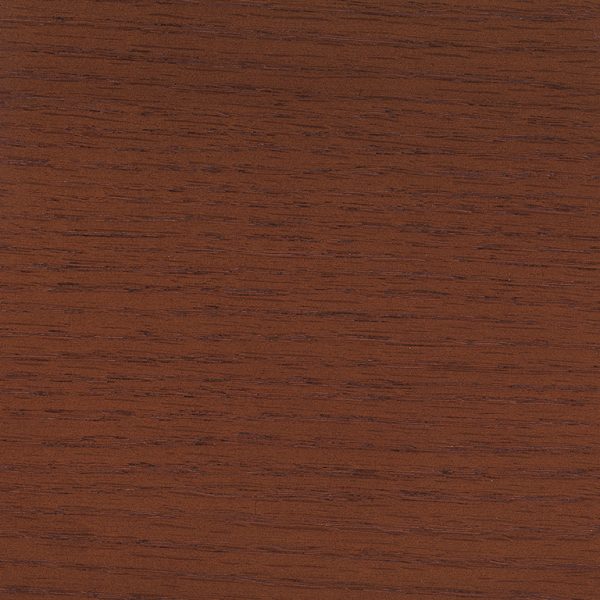 32 Cinnamon Oak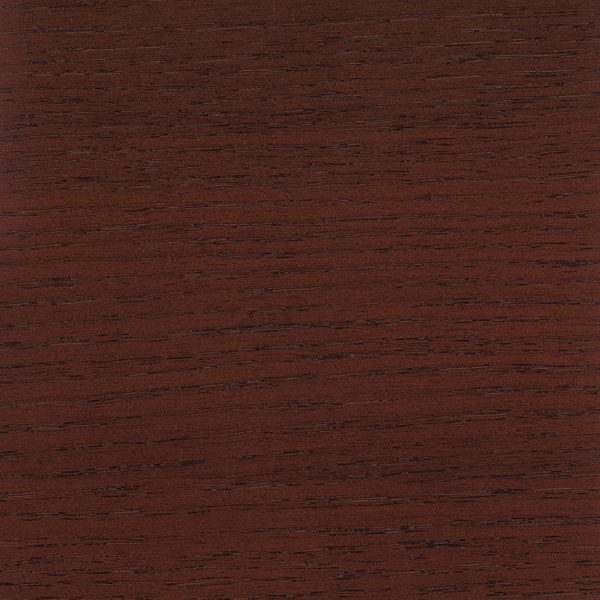 37 Bourbon Oak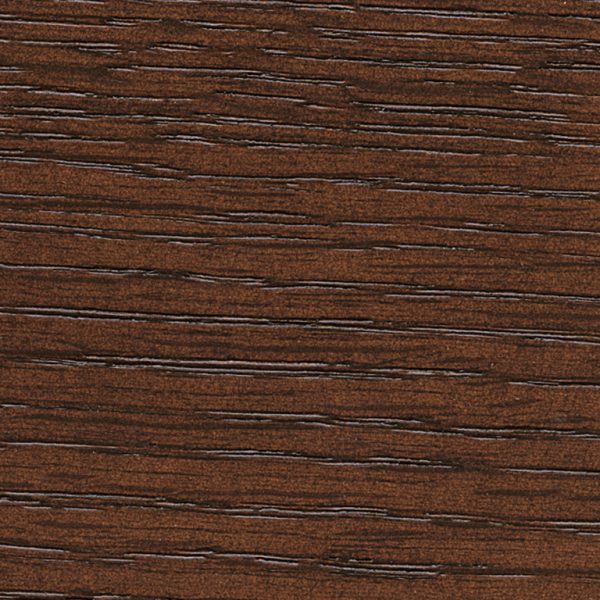 123 Cocoa Oak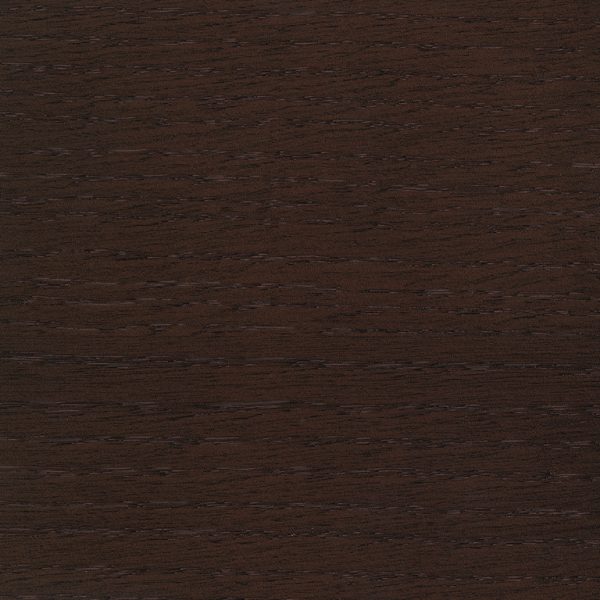 70 Kona Oak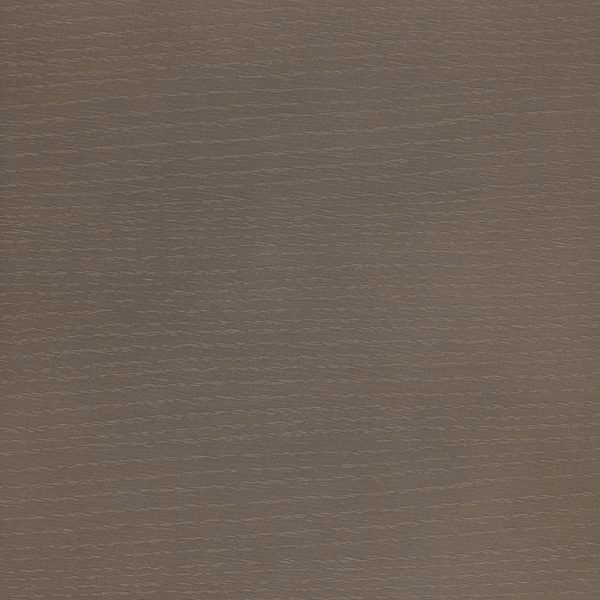 19 Smoky Umber White Oak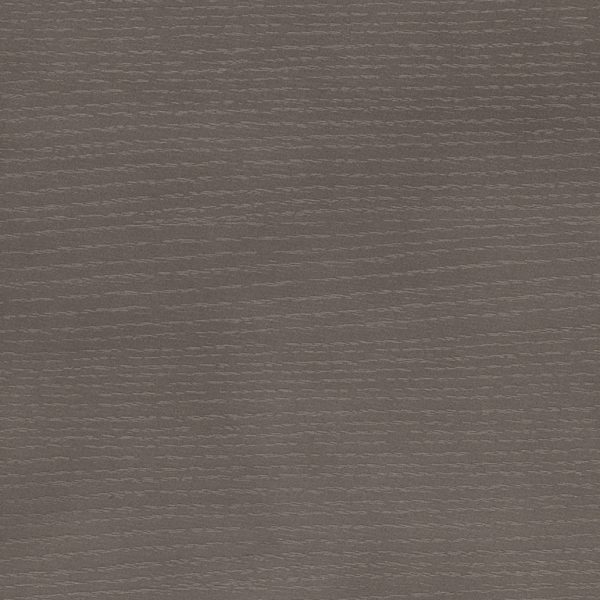 18 Slate Grey White Oak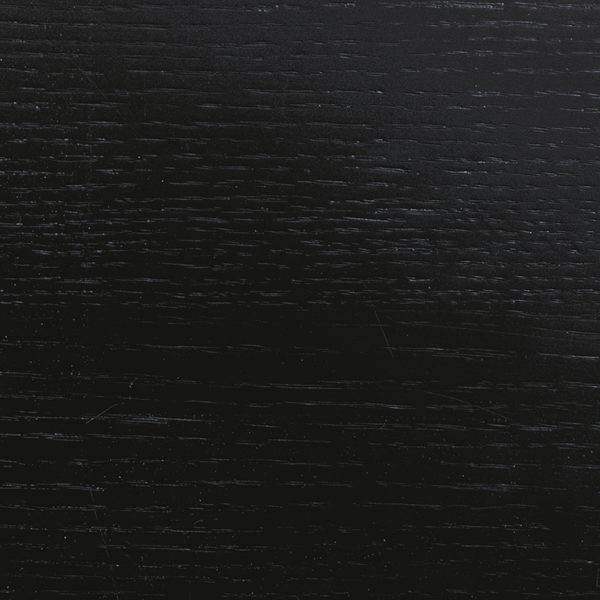 25 Ebony Oak

Laminate - Brite White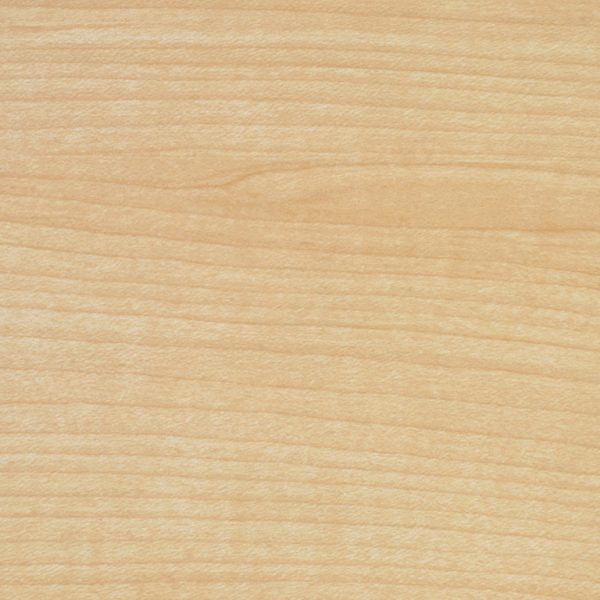 Laminate - Clear Maple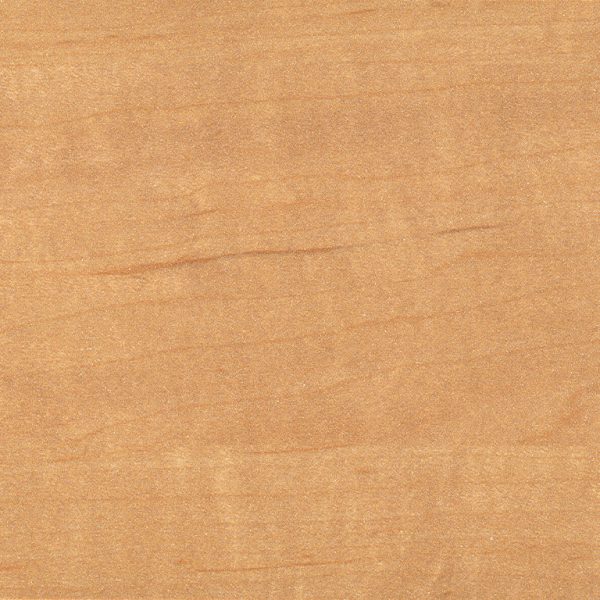 Laminate - Siren Maple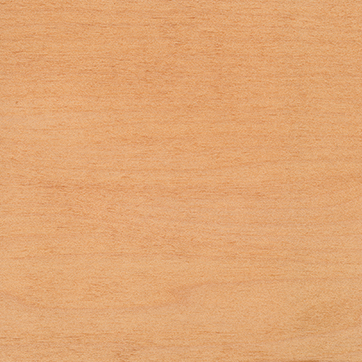 Laminate - Honey Maple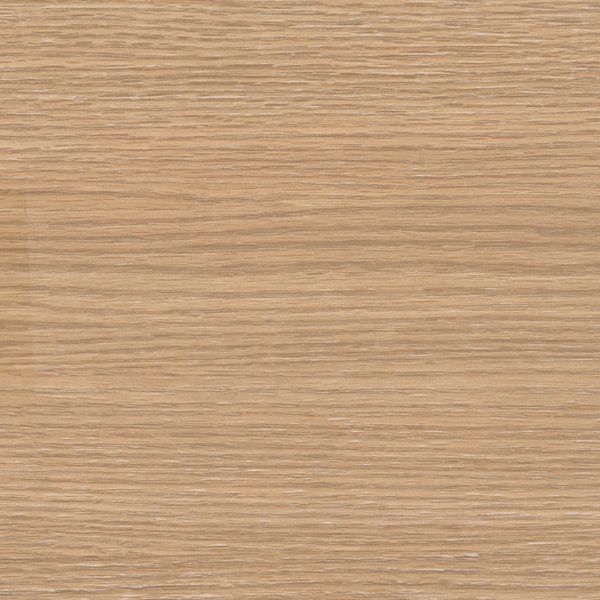 Laminate - Natural Rift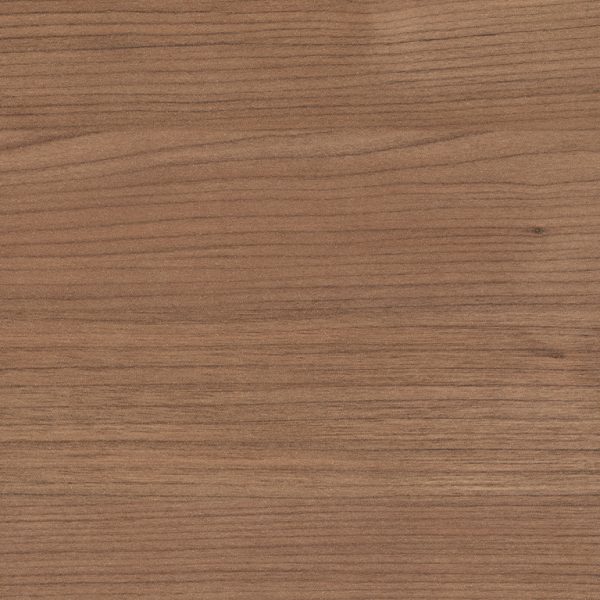 Laminate - River Cherry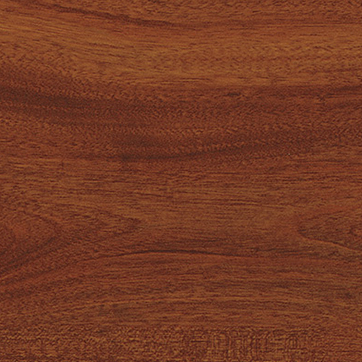 Laminate - Windsor Mahogany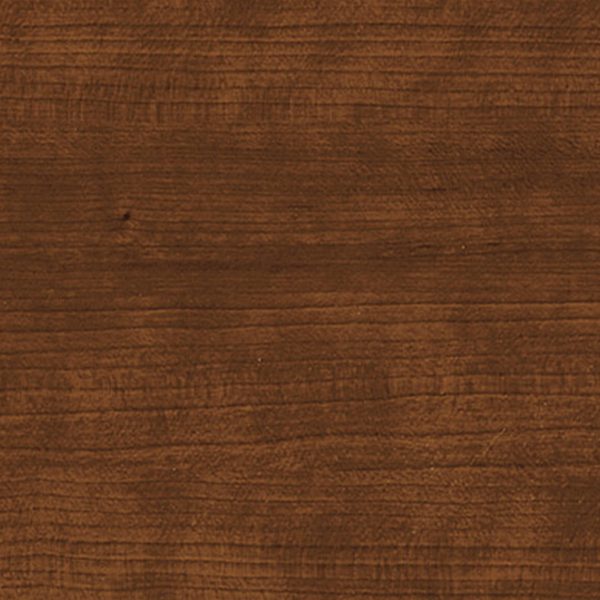 Laminate - Shaker Cherry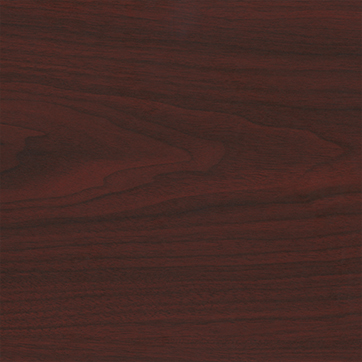 Laminate - Empire Mahogany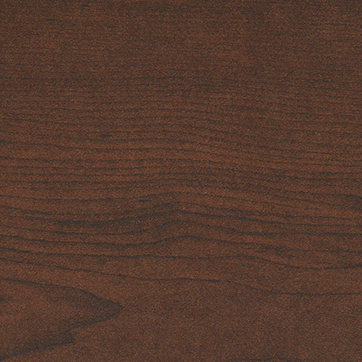 Laminate - Cocoa Maple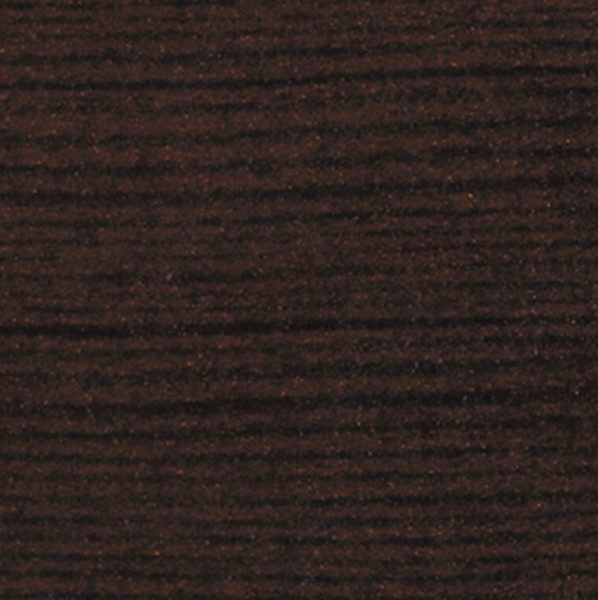 Laminate - Witchcraft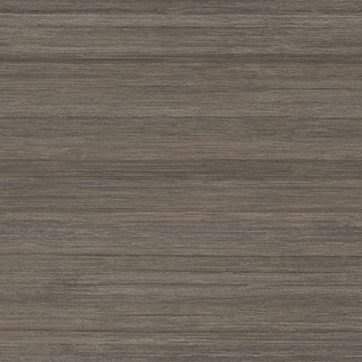 Laminate - Absolute Acajou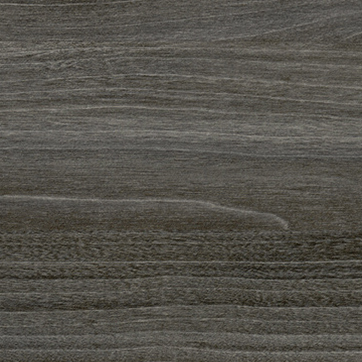 Laminate - Iconic Maple

Laminate - Slate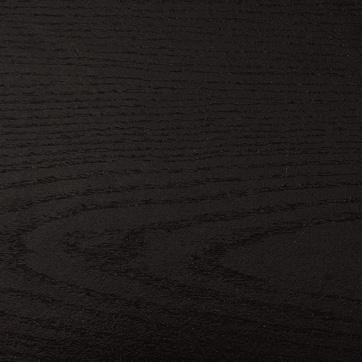 Laminate - Black Ashwood Laminate - Black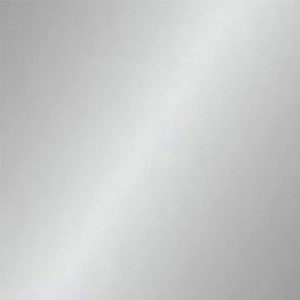 Standard Metal - 92 Polished Aluminum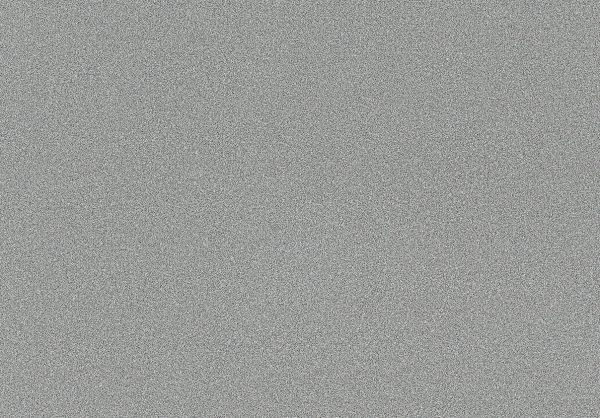 Standard Metal - 90 Metallic Silver

Standard Metal - 06 Charcoal Grey Standard Metal - 95 Satin Black

Premium Metal - 94 Cotton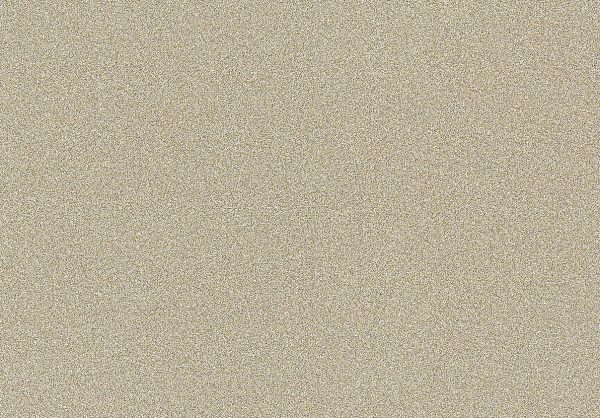 Premium Metal - 83 Metallic Champagne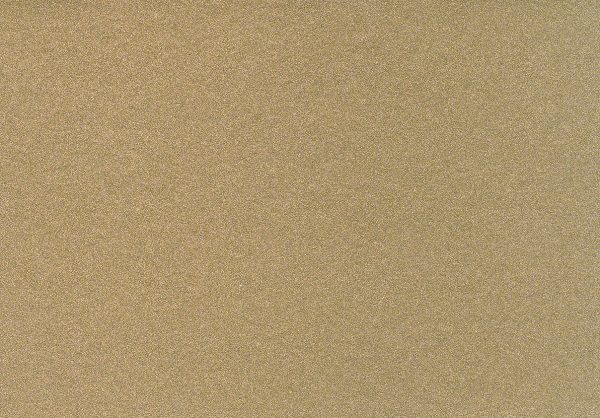 Premium Metal - 07 Gold Shimmer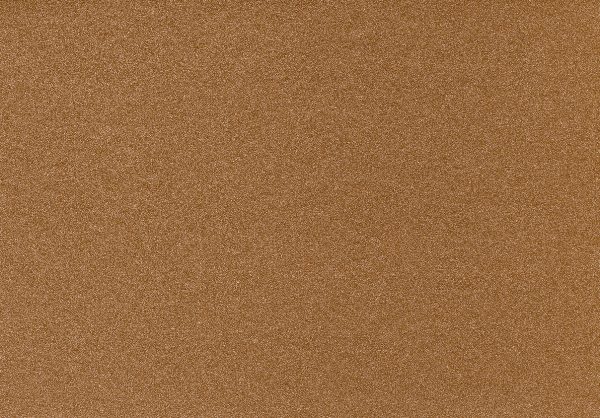 Premium Metal - 08 Penny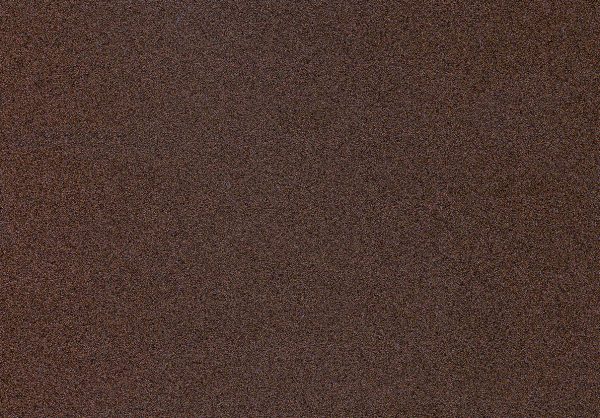 Premium Metal - 09 Brown Sugar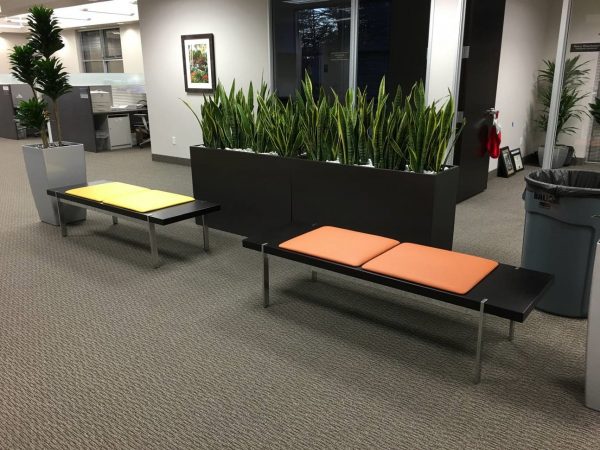 Gothic Landscape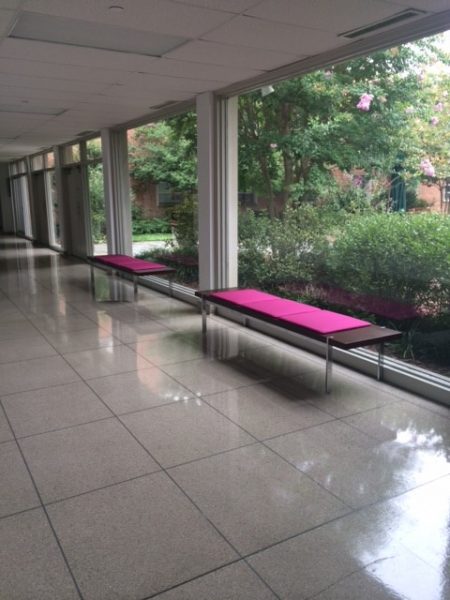 Academy of the Holy Cross
Designed By
Chris Panichella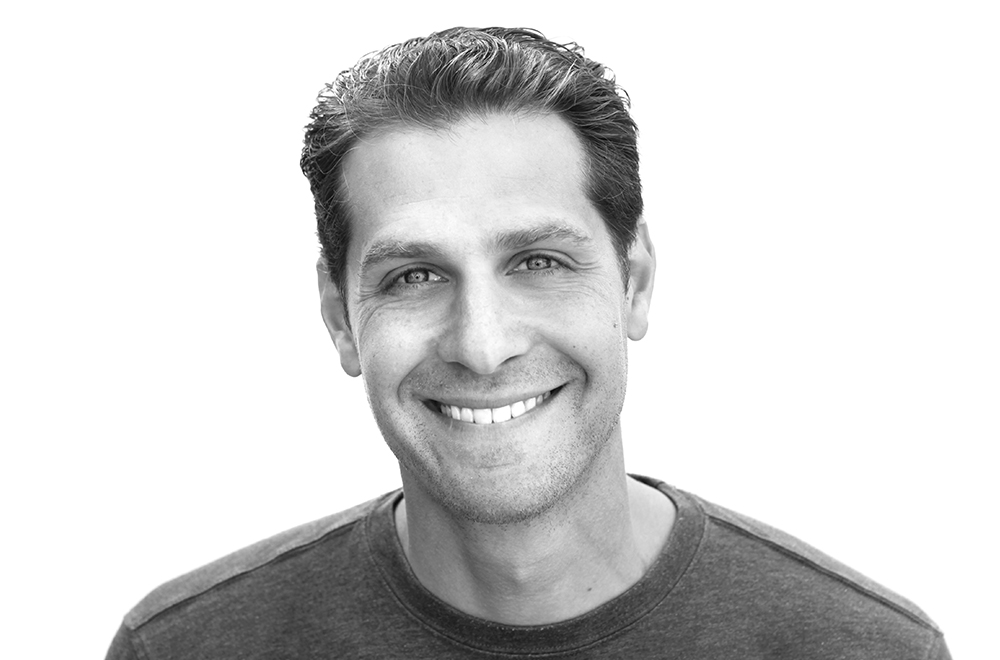 A top graduate of the School of Industrial Design at the Rochester Institute of Technology, Chris began his early career designing sets for broadcasting studios, yet always had a passion for furniture and spent most of his down time working on furniture designs and other related moonlit projects.
In 2006, he turned that passion into a full-time business by forming Achella Design Studio, and has since produced successful designs for a broad range of markets including industrial, retail, contract and outdoor furniture.
Additional works by Chris Panichella